2023/2024 ESO Season
Welcome curious newcomers, experienced symphony patrons, and everyone in between to the 2023/24 season of the Edmonton Symphony Orchestra!
We intend for our new season of concerts to be celebrations of the creative and vibrant community we serve and of its musicians. We hope to inspire you with memorable performances that enrich, educate, and entertain.
In many concerts, your own ESO musicians will be featured soloists playing music they love from Mozart and Haydn to John Williams and George Gershwin. Guest artists will bring their favourite works from around the world, ranging from a baroque flute concerto by Carl Philip Emanuel Bach and a piano concerto written by then-14-year-old Clara Schumann, to recent works by Canada's Samy Moussa, Finland's Lotta Wennäkoski, and Australia's Connor D'Netto.
You'll enjoy treasured tunes from Hollywood and Broadway and be moved by the music of Sinatra, Latin America, and JUNO Award-winning soul-folk songstress Celeigh Cardinal. You'll also have the chance to discover, or revisit, masterpieces of orchestral literature by composers like Beethoven, Dvořák, Brahms, Tchaikovsky, Haydn, Sibelius, Mendelssohn, Handel, Schubert, and Rachmaninoff, among others.
Michael Stern, ESO Artistic Advisor
This season, Michael Stern will continue as our Artistic Advisor and conductor, while the search for our next full-time Artistic Director continues. Resident Conductor, Cosette Justo Valdés, will bring her unique style and energy to the podium, conducting a variety of exciting programs.
---
Explore the 23/24 ESO season and join us for a memorable and captivating season of music.
A Series Subscription gives you a curated package of concerts suited to your musical tastes, ensuring that you will enjoy a season of excellent performances by your ESO from the seat you love.
Compose Your Own packages allow you to curate your own concert experience with 3 or 4 performances that you want, suited to your schedule. Choose from 12 Classics programs, 7 Robbins Pops programs, and 3 New Music programs to custom design your concert package!
Attend multiple concerts in a variety of genres with an ESO Monthly Membership, which for a monthly fee allows you to choose your concerts each month while saving you money – book tickets for all ESO performances, including ESO Specials, for only $10 a concert!
Both Subscribers and ESO Monthly Members enjoy great benefits throughout the season, such as discounts on performances, first access to preferred seats, no exchange fees, free coat check, presale opportunities, special offers, and more.
If you would like to become a Subscriber or ESO Monthly Member, please choose an option below or call us at 780.428.1414.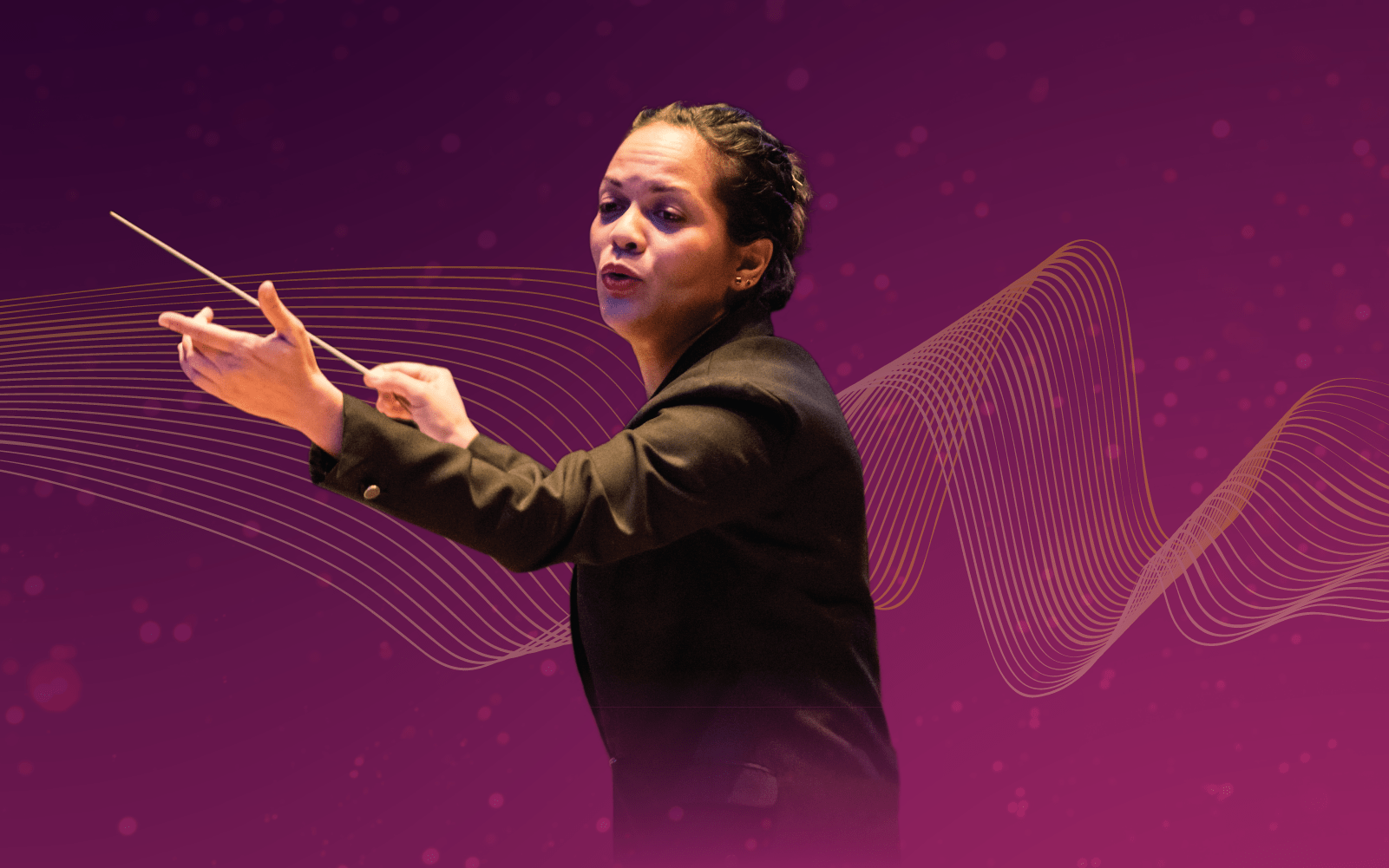 Choose an expertly curated package of concerts featuring world-renowned artists and exciting repertoires. Receive savings up to 39% on every concert!
Explore Subscriptions
Customize your concert schedule by choosing 3 or 4 Classics or Robbins Pops concerts and save 10% compared to single ticket prices. Mix and match to your heart's content!
Explore CYO
Access our catalogue of exciting ESO concerts for just $10 a ticket! Flexible and affordable, an ESO Monthly Membership allows you to experience a wide variety of genres while saving you money.
Explore Membership
Series Subscriptions Packages
Compose Your Own Packages
ESO Monthly Membership
Choose between ESO concert packages with specific dates
Choose 3 or 4 concerts on the dates of your liking
Choose any ESO concert on the dates of your liking
Choose from:
Select your concerts from:

12 Classics programs
7 Robbins Pops programs
3 New Music programs

Choose from every ESO series:

Classics
Pairings
Robbins Pops
Symphony For Kids
New Music

Same seats for each concert in your series
Pick your seats for each performance individually
Pick your seats for each performance individually
Choose seats in all Price Levels (1 – 5)
Choose seats in Price Levels 1 – 4
Choose seats in Price Levels 2 – 4
One-time or split payment*
One-time payment
Monthly or yearly payment
Save up to 39% compared to single tickets
Save 10% compared to single tickets
$10 Tickets (save up to 88% compared to single tickets)*
Available Now
Available Now
Available Now
* Conditions may apply. Subject to availability. Programs and artists are subject to change. Prices listed do not include fees.
---
Your exclusive advantages for becoming a subscriber
Best price

Discounts on every concert in your package.

Best seats

Book the best seats before they go on sale to the public.

Multiple payment options

One-time or split payments available.

No exchange fees

Buy tickets with confidence knowing that you have complimentary ticket exchanges.

Free coat check

Enjoy your concerts with even greater comfort and ease.
Box Office Hours
By Phone
Monday to Friday: 10:00 AM to 4:00 PM
Saturday & Sunday: Closed
If you would like to meet with a Box Office representative in person at the Winspear, please call or email us to arrange a time.
We are also open for walk-ins beginning 75 minutes before scheduled events.
Phone: 780.428.1414
Toll-Free: 1.800.563.5081
E-mail: box.office@winspearcentre.com
---