Young Leadership Council
The YLC's mandate is to nurture and develop young leaders and supporters of the ESO, while involving the voices of the many generations and diverse people in our community.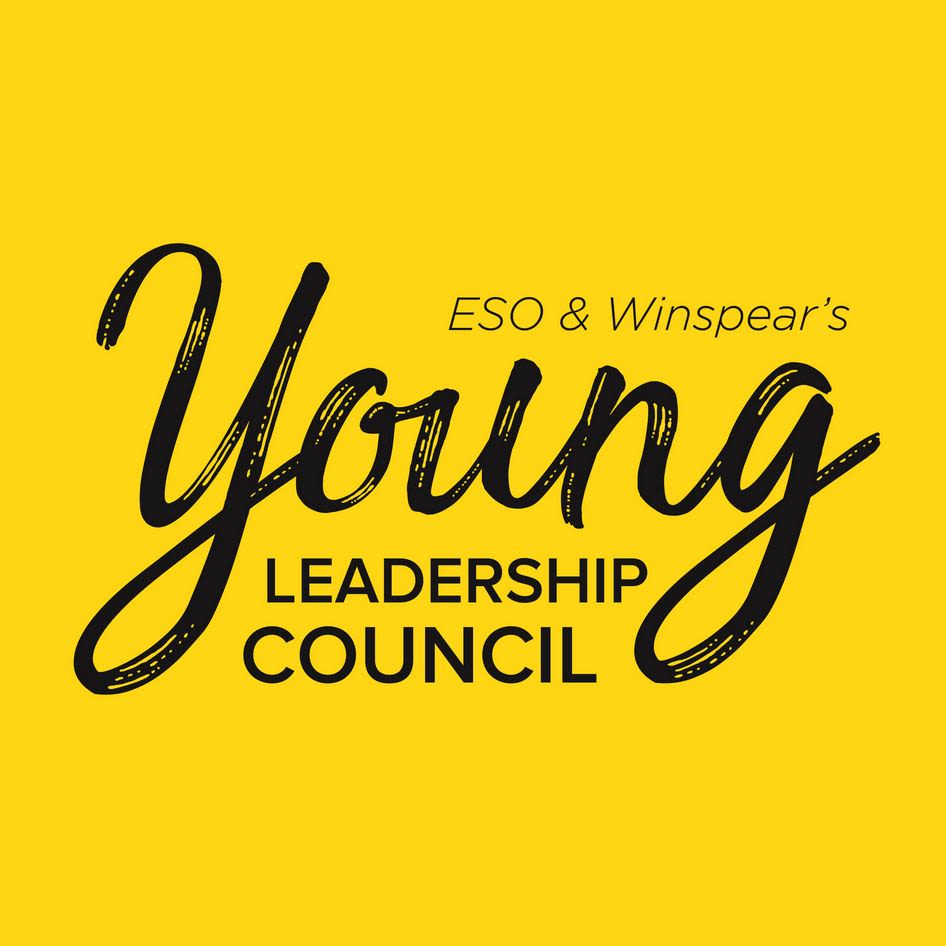 Selection guidelines:
18 - 29 years old
Residence in Edmonton or surrounding area
Preference will be given to those who:
Have a curiousity about music or the arts, and an interest in giving back to the community
Have a desire to develop and apply leadership and teamwork skills
Have prior engagement in community service and/or a strong desire to become involved
Have an understanding of current issues
Self-motivated and able to make reasonable commitment of time; view YLC as a priority
Commitment:
Monthly meetings Be a Winspear and ESO ambassador by volunteering at events (which means you have the opportunity to attend events like Symphony Under the Sky for free and to mentor students through the nationally-recognized YONA-Sistema Program) Attendance at Annual General Meeting Elected Co-Presidents may have the opportunity to attend a Board of Directors meeting and Strategic Planning Session
Want to know more about the Council and experience the ESO/Winspear?
Council positions will be open for the 18/19 season starting in Spring 2018!