ESO Summer 2022
ESO Summer 2022
This summer, join members of your ESO in your neighbourhood through ESO Outdoors and Symphony Under The Sky.
Symphony Under The Sky celebrates its 26th anniversary this Labour Day weekend! Join your ESO at Hawrelak Park for this incredible outdoor festival, which features two programs: Hollywood Hits and Festival Favourites. Bring the whole family – grass seating is free for kids 17 and under!
Learn More
Subscribe Now
Events In This Series
On October 15th, join the Edmonton Symphony Orchestra in Jasper for a performance of classical and popular selections on the shores of Lac Beauvert. Familiar melodies and delightful dances will conjure an unforgettable evening of starlit musical magic in the heart of the world's second largest Dark Sky Preserve.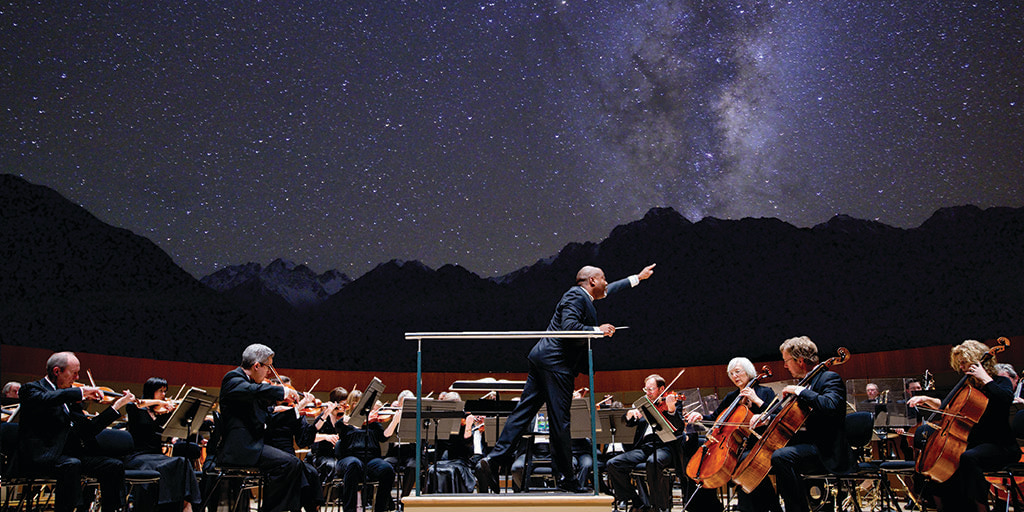 Learn More
Find Tickets