ESO Summer 2023
ESO Summer 2023
Your Edmonton Symphony Orchestra will perform a wide variety of concerts this summer.
---
ESO Outdoors
The Edmonton Symphony Orchestra musicians are on the move! This summer, join members of your ESO in your neighbourhood through ESO Outdoors. Curated groups of ESO members will perform delightful renditions of memorable songs spanning multiple genres, including classical, pops, and Hollywood film scores.
These Pay-What-You-Can concerts will take place in outdoor spaces in Edmonton and surrounding communities as the ESO musicians connect with you through the power of live music.
---
Symphony at Snow Valley
Symphony Under the Sky at Hawrelak Park will not take place this year due to the three-year closure of Hawrelak Park for renovations. Instead, we are pleased to announce that we will hold four outdoor concerts at Snow Valley on August 23 - 26.
Your Edmonton Symphony Orchestra will perform two excellent programs of classical music over four days, with music by composers including Beethoven, Mozart, Mendelssohn, plus hits from your favourite films. This casual setting (grass seating only – bring your own blanket or festival-height chair!) is ideal for families (kids under 18 get in for free!), as well as music and movie lovers, or anyone who enjoys a great outdoor concert. Your favourite guest conductor, Bob Bernhardt, will be there too. Enjoy a picture-perfect evening of delightful music outdoors at Symphony at Snow Valley!
For further details please check out our Symphony at Snow Valley FAQ.
Symphony at Snow Valley is available as a subscription package.
Choose 2 Concerts & Save 15%!
Learn More
Symphony At Snow Valley
Beethoven, Mozart & Mendelssohn
Conducted by Robert Bernhardt
August 23 & 25 ● 7:00 PM
Enjoy a delightful evening of classical music by your ESO in the great outdoors! Popular guest conductor Bob Bernhardt leads your ESO through Beethoven's spirited Symphony No. 7, the overture to Mozart's popular The Marriage of Figaro, and Mendelssohn's innovative Violin Concerto.
Find Tickets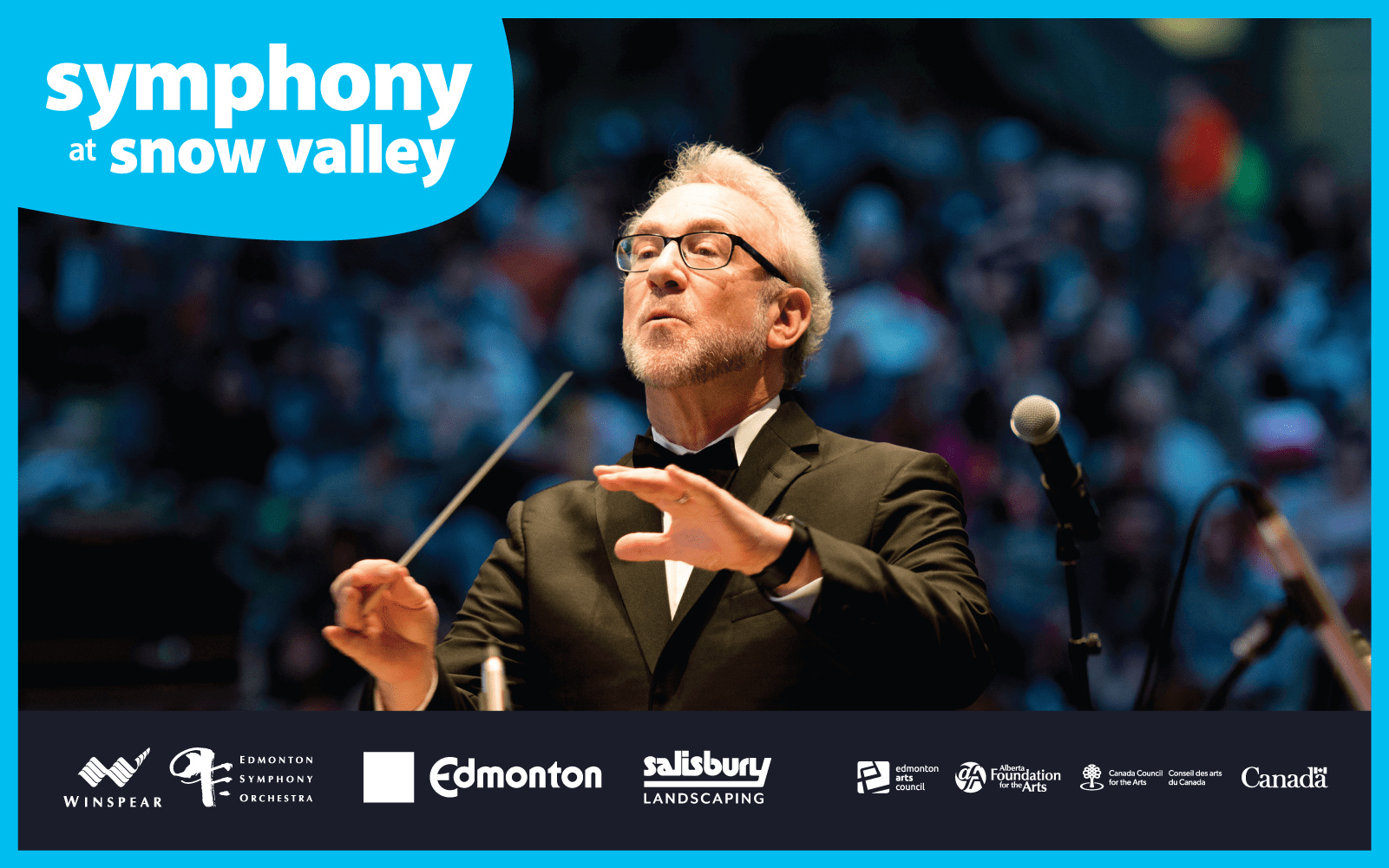 Symphony At Snow Valley
Summer Favourites
Conducted by Robert Bernhardt
August 24 & 26 ● 7:00 PM
Revel in late summer evening magic with an outdoor concert of movie music and more! Fan favourite guest conductor Bob Bernhardt takes your ESO through popular songs from films including La La Land, Titanic, Casablanca, Encanto, Scent of a Woman, and more.
Find Tickets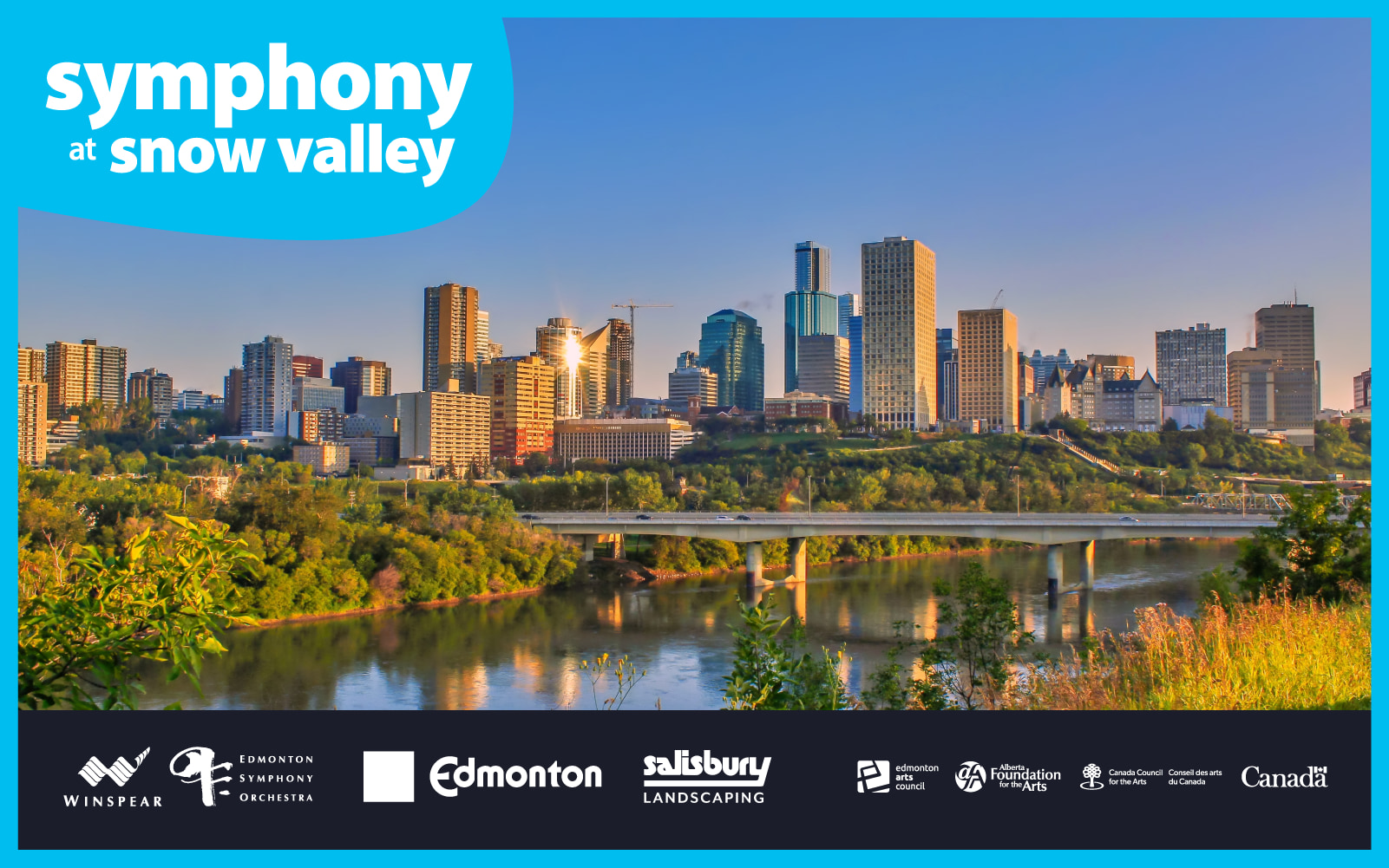 Symphony at Snow Valley Sponsored by

---
Symphony in the Square
Join your ESO for an end-of-summer party in Churchill Square featuring family-friendly music, and even a few surprises! Free to attend! Takes place September 1 & 2 at 7:00 PM. More details to come soon!
Symphony in the Square Sponsored by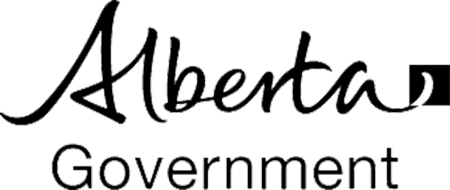 ---
June at the Winspear
Tickets start at $25!
Your ESO wraps up the 2022/23 season with a delightful array of concerts featuring everything from your favourite film soundtracks and Romantic treasures by iconic composers like Tchaikovsky to outrageous, fun fashion and mysterious music from CBC's longest-running one-hour drama. Don't miss these exciting concerts in the Winspear Centre's acoustically perfect concert hall!
ESO Classics
Tchaikovsky & Bruch: Romantic Favourites
Conducted by Earl Lee
June 9 - 11 ● 2:00 PM / 7:30 PM
Young Canadian conductor Earl Lee, recent recipient of the prestigious Solti Conducting Award, joins the ESO for a splendid concert of Romantic treasures.
Find Tickets
ESO Special
Thorgy and the Thorchestra II: The Regal Sequel
Conducted by Daniel Bartholomew-Poyser
Wednesday, June 14, 2023 ● 7:30 PM
After rising to fame on RuPaul's Drag Race, Thorgy continues to amaze everyone with her outrageous fashion sense, razor-sharp wit, virtuoso chops on violin, viola, and cello – not to mention her fabulous lip-syncing skills!
Find Tickets
ESO Special Sponsored by ATB Wealth
Murdoch Mysteries in Concert
Conducted by Lucas Waldin
Friday, June 16, 2023 ● 7:30 PM
Canada's longest-running hour-long drama meets your Edmonton Symphony Orchestra, giving an exclusive behind-the-scenes look at the music that has helped make CBC's hit series, Murdoch Mysteries, so beloved.
Find Tickets