Holidays At The Winspear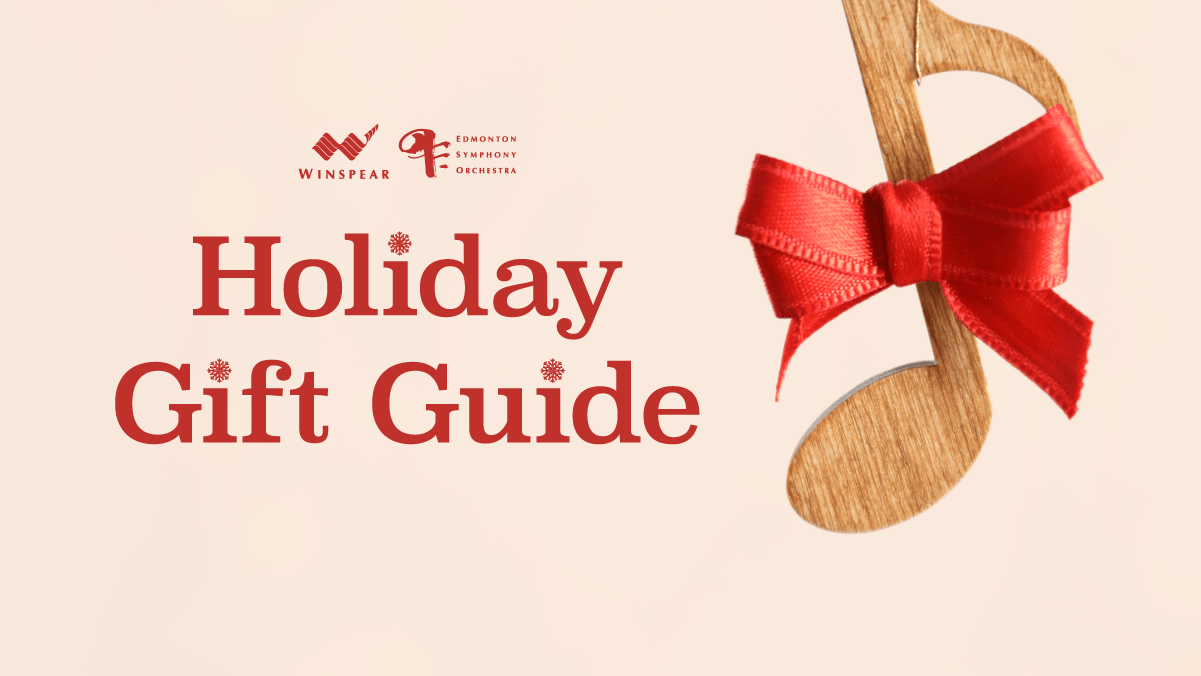 Thank you
Supporting our Community
Each Christmas season, the Edmonton Symphony Orchestra collects donations at December concerts for a number of causes near and dear to their hearts, including Edmonton's Food Bank and Santa's Anonymous. We normally also host the Christmas Bureau of Edmonton in our building for their annual carol sing-a-long fundraiser. The musicians of the ESO have collected for the Food Bank since 2009 and ESO patrons have donated over $210,000 to Edmonton's Food Bank at our Christmas concerts.
This year, things are different, of course – but there is still a need in our community. While the ESO will not be collecting monetary donations for our community friends and partners at concerts this December, we ask that our generous patrons remember these organizations and the good that they do for the community.
One thing that will be the same this holiday season – the Winspear Centre/ESO will have a box to collect non-perishable food donations for Edmonton's Food Bank. This box will be in the lobby for December concerts, so please consider bringing a non-perishable donation when you attend a concert.