Grades 4 - 6: Music of the Night Sky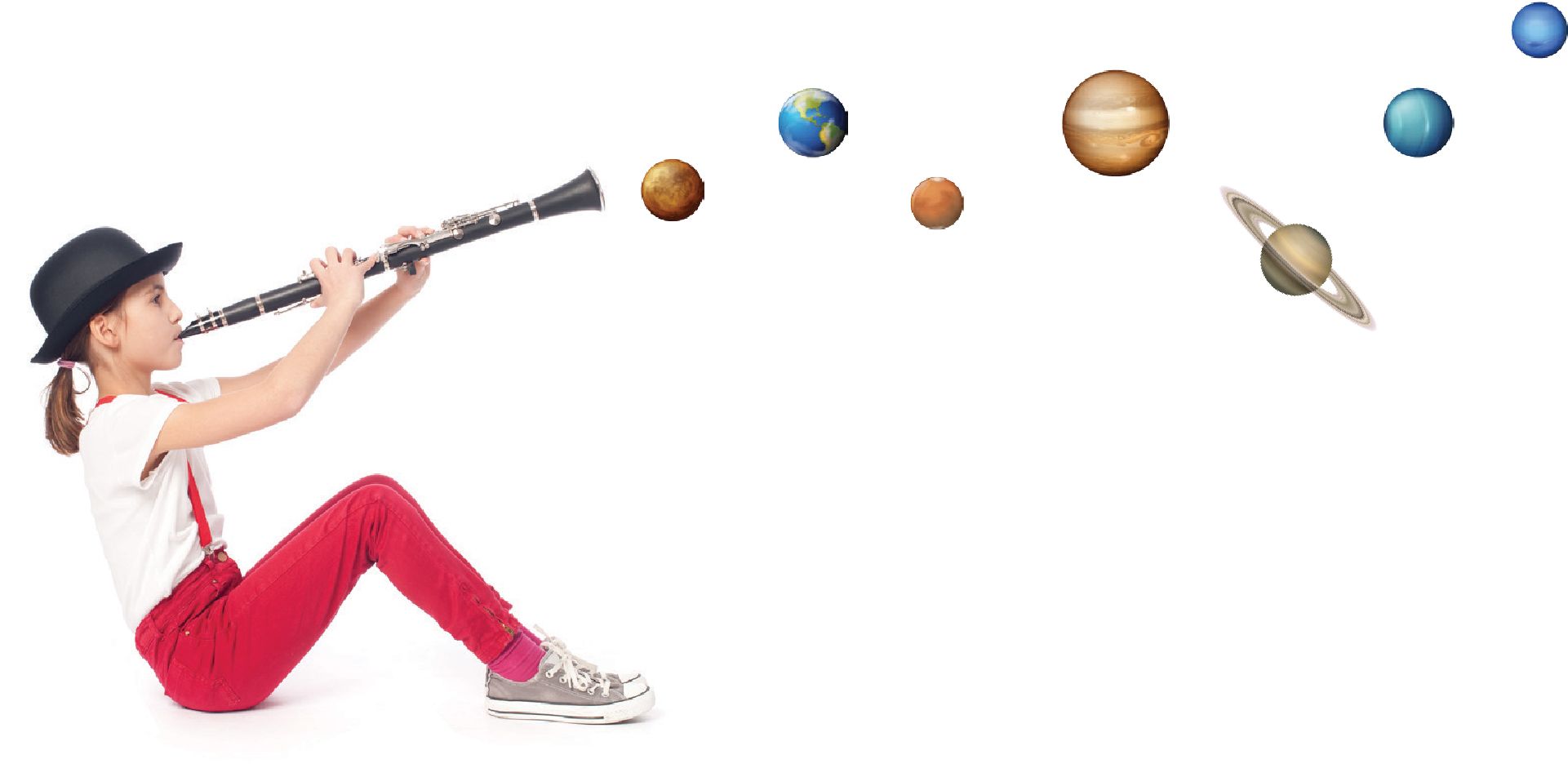 TEACHER ALERT: If you are submitting your field trips budgets, please be advised that current pricing will be in effect for our 2018-19 ESO Education programs.
Blast off with Lucas Waldin and the ESO to discover more about our solar system! Propelled by some of the most exciting music written for orchestra and guided by the Alberta science curriculum, this concert takes us into space to explore the motions and characteristics of stars, moons and planets, and helps us appreciate the beauty and mystery of the night sky.

All programs align with Alberta Provincial Education Standards. Performances are one hour in length with no intermission.

Generously Sponsored by Lehigh Hanson
February 13, 10:30am - Sold Out
February 13, 1:00pm - Sold Out
February 14, 10:30am - Sold Out
February 14, 1:00pm - Sold Out
February 20, 10:30am - Sold Out
February 20, 1:00pm - Sold Out
Email
edbookings@winspearcentre.com
to be placed on a waitlist for a sold out concert.
Cost:
$8/student
One free supervisor may attend for every 10 students. Additional supervisors may attend at $8 each.
Payment Policy
If payment is not received by the payment deadline (one month prior to the concert date), your booking will be cancelled.
Cancellation/Alteration Policy
You are required to provide written notice of cancellation or alteration of your concert booking via email at edbookings@winspearcentre.com.
For cancellation, a fee of 50% of the cost of the original booking will be charged. If less than one week's notice is given, the full cost of the booking will be charged.

No-Show Policy
Refunds will not be granted for groups who do not attend the field trip. If possible, arrangements will be made for the group to attend at a later date. In extreme circumstances, partial refunds may be granted at the discretion of the ESO/FWCM.