Wee Ones at the Winspear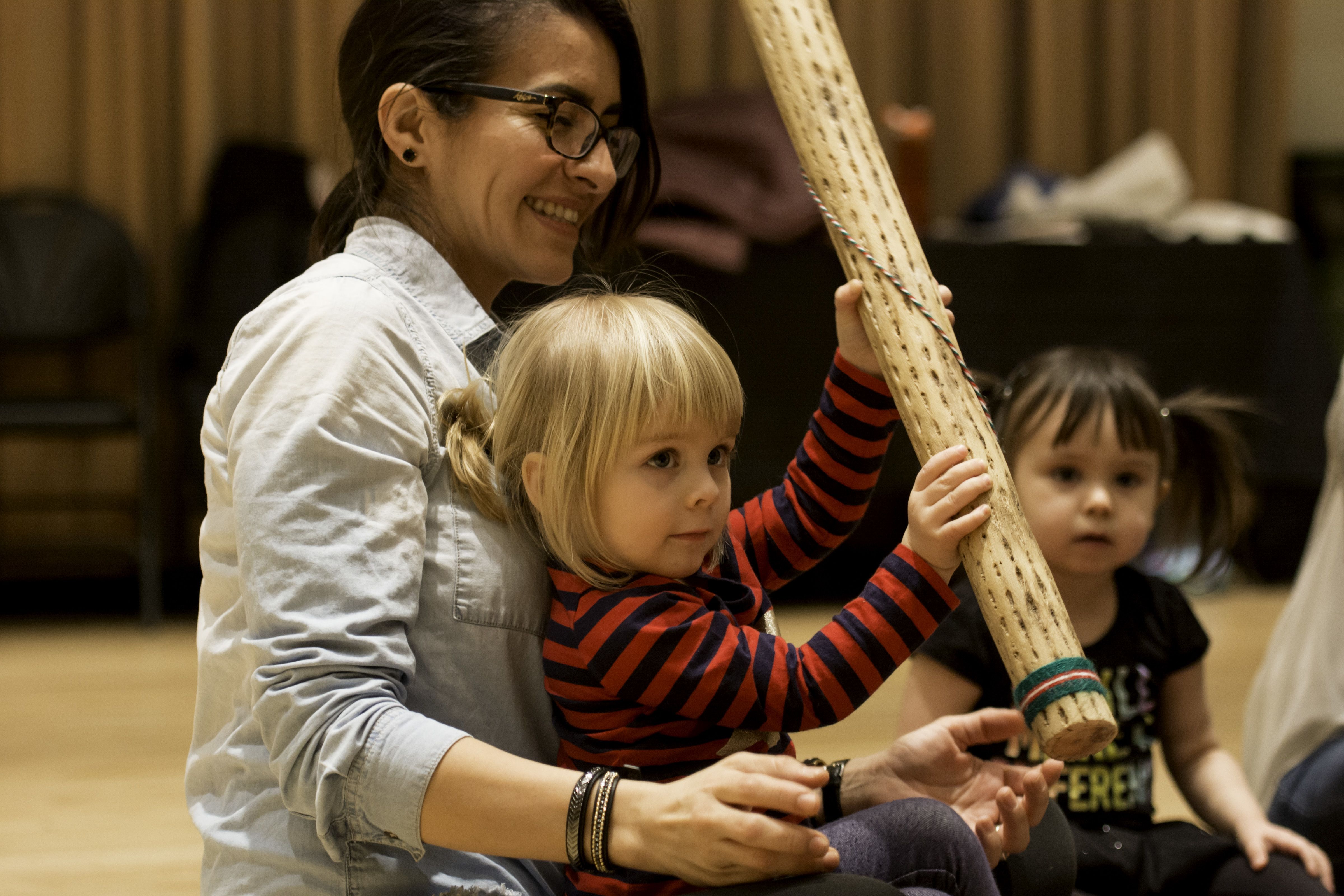 Wee Ones at the Winspear: Opposites
Bring your group of pre-school and kindergarten little ones to the Winspear Centre for hands-on musical fun! Your children will learn all about the concept of "opposites" through music and movement, will get an up-close look at the Davis Concert Organ, and will even sing on-stage!
Cost: $150 for a 50-minute program. Maximum 18 children per group.
Dates are limited; book soon to avoid disappointment.
Booking for the 2018/19 season coming soon.
Cancellation/Alteration Policy
You are required to provide written notice of cancellation or alteration of your concert booking via email at edbookings@winspearcentre.com.
For cancellation, a fee of 50% of the cost of the original booking will be charged. If less than one week's notice is given, the full cost of the booking will be charged.

No-Show Policy
Refunds will not be granted for groups who do not attend the field trip. If possible, arrangements will be made for the group to attend at a later date. In extreme circumstances, partial refunds may be granted at the discretion of the ESO/FWCM.


---