A Message From Alex Prior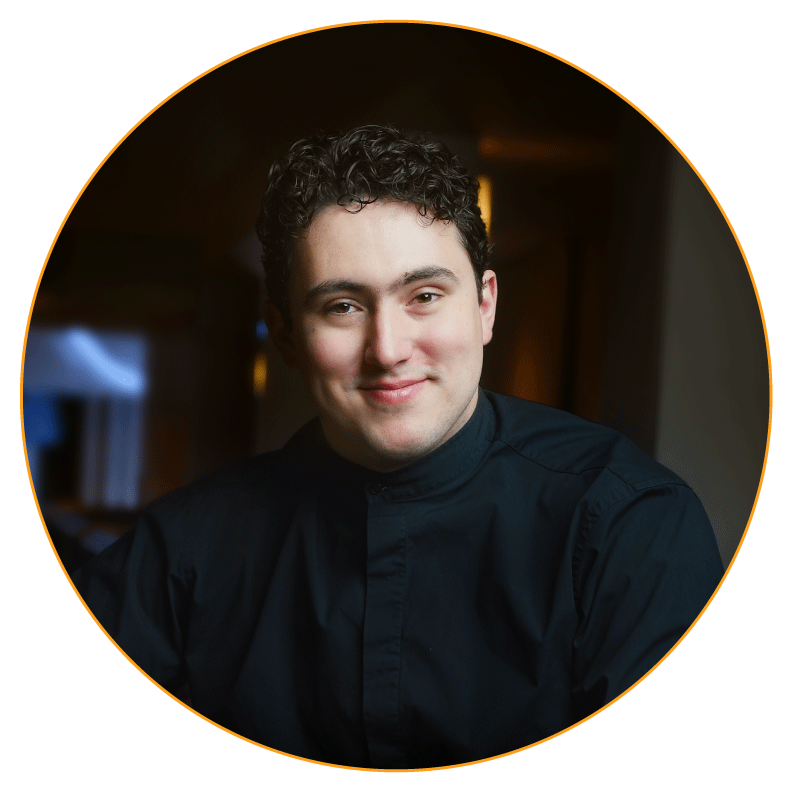 "Welcome to our inextinguishable season, with the inextinguishable Edmonton Symphony, and join us on a journey through the inextinguishable beauty and life-affirming power that is live music!" – Alexander Prior, Edmonton Symphony Orchestra (ESO) Chief Conductor
This season infuses exciting genres from rap to indigenous music and from composers across the globe. These works will share the stage with favourite and familiar classics like Tchaikovsky, Mozart and Beethoven- the heart and soul of orchestras. Our season also includes artistic partners chosen by the orchestra, which includes pianist Angela Cheng, conductor Jean-Marie Zeitouni, and cellist Stéphane Tétreault.
"We play music by composers from a vast number of countries, and from awesomely diverse backgrounds," said Prior. "It's crucial for music to reflect our society."
"Many of the works we present this season are in some way revolutionary, and infused with a revolutionary spirit," is how Alexander Prior, ESO Chief Conductor describes the season. "Classical music, far from being stodgy or museum-like, is a leading, driving force, buzzing with life and relevance to each and every one of our lives."
There is a strong female presence in each of the Master's series concerts with each concert featuring a female composer. Strong and creative works by women have always been part of the history of great classics and ESO's exploration into these works is long overdue.
Long-time subscribers or those just signed on to our new series Perfect Pairings for the current season, are the first in line of renewing their subscription for next season. These subscribers are able to claim next season's special concerts – from our annual presentation of Handel's Messiah to the favourite popular sounds of The Music of Star Wars.
Dear Subscriber,
As non-profit organizations, the Winspear Centre and Edmonton Symphony Orchestra rely on donations from the community to continue to deliver exceptional experiences through concerts, events, and outreach programs like the ones offered by the Tommy Banks Centre. By making a donation, you can help to maintain this magnificent facility, give Edmonton a world-class orchestra, and ensure that people of all ages and backgrounds can experience the transformative power of music.
Donate Today
Your exclusive advantages for becoming a subscriber
Best price - Savings up to 30%
Access to the best seats
No exchange fees
Free coat check
Multiple payment options
Pre-sale opportunities
Partner restaurant discounts. Check out our partner list here.
Edmonton International Airport exclusive discount code for parking:


Value Park – 15%

Easy Parkade – 15%

Priority Valet – 15%
Please come see us at a subscription table at concerts!
We are more than happy to answer your questions and help you find a subscription that you will enjoy.
You can find our subscription tables during certain ESO concerts.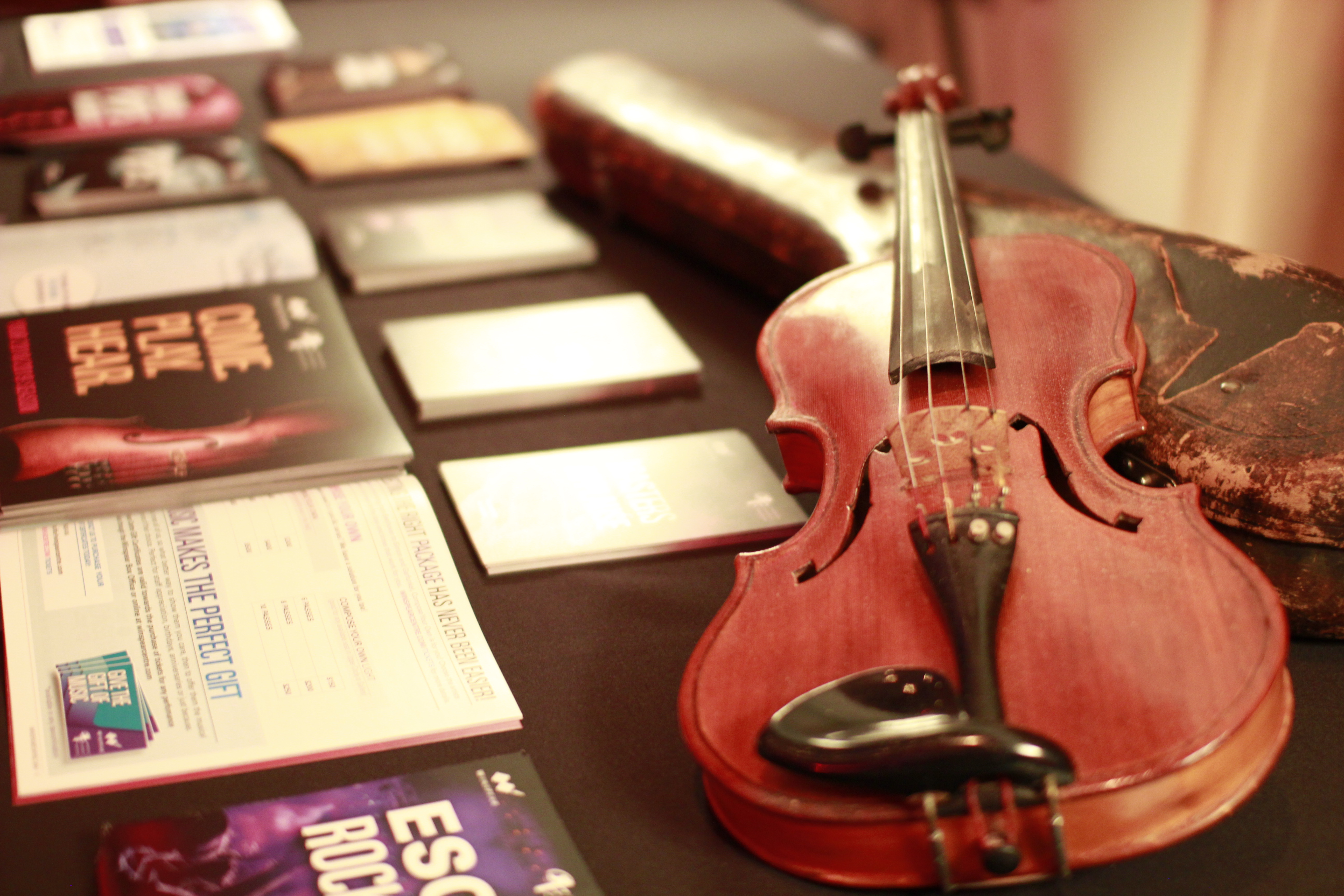 What does an ESO Season Look Like?
1 / 10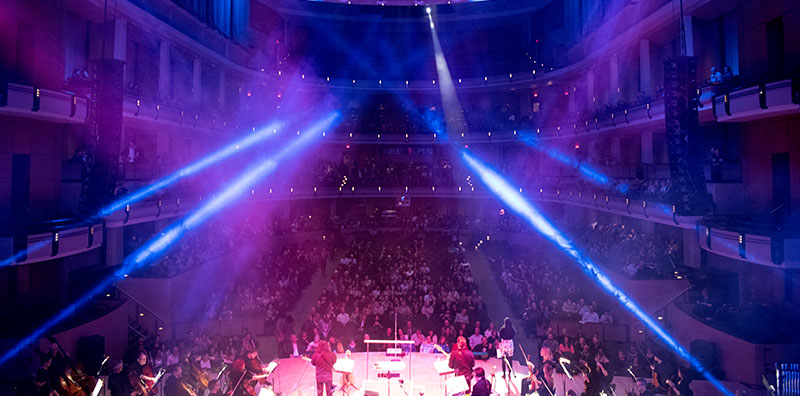 ESO Rocks
2 / 10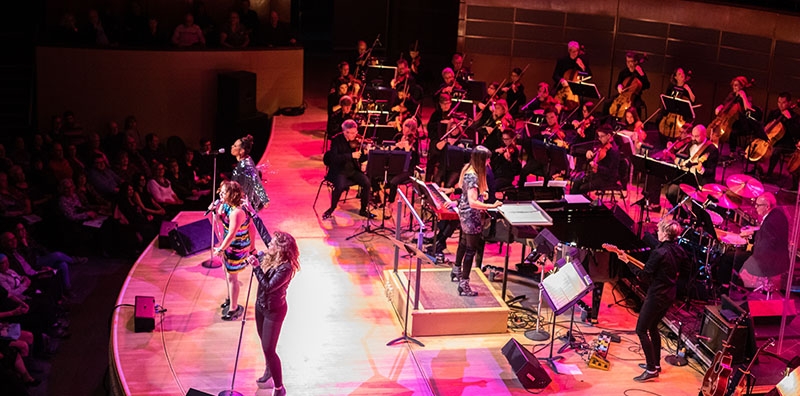 POPs
3 / 10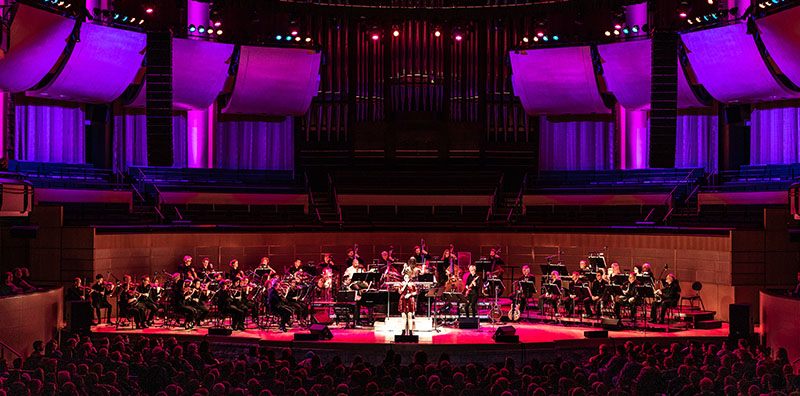 Breathtaking Guest Artists
4 / 10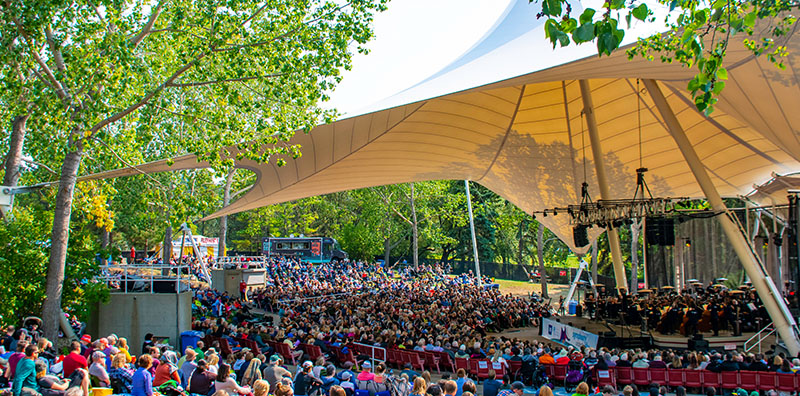 Symphony Under The Sky
5 / 10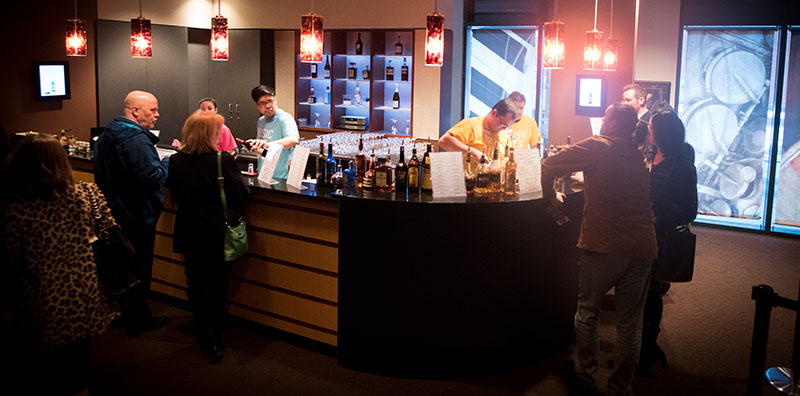 The most welcoming staff is always there to help you
6 / 10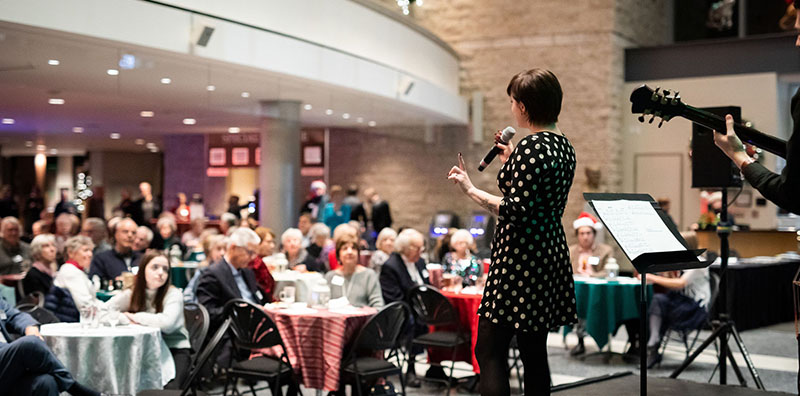 Light Up At The Winspear
7 / 10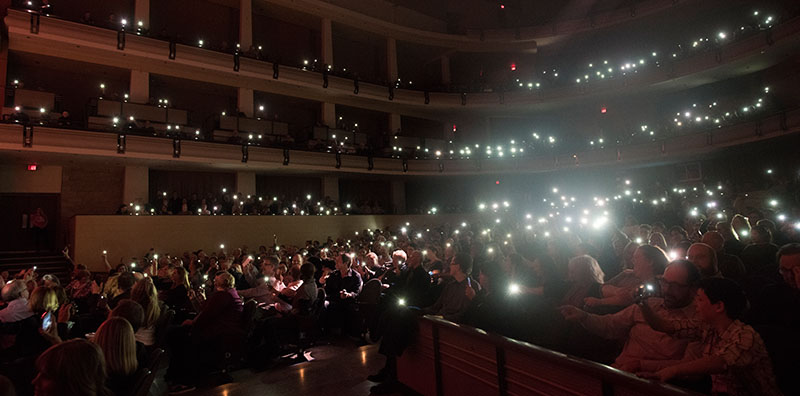 Incredible audiences
8 / 10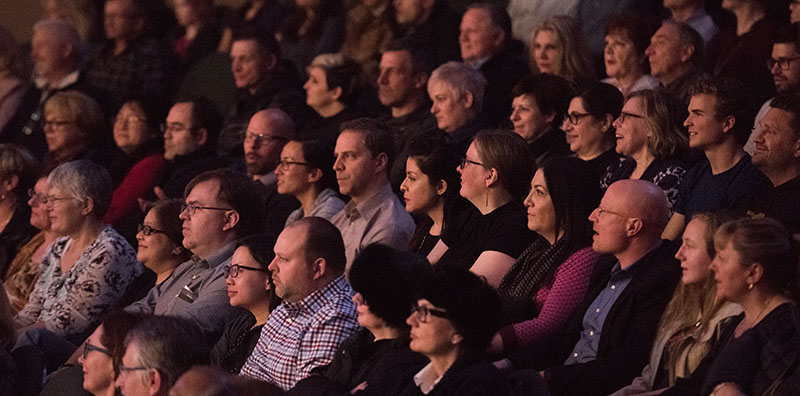 9 / 10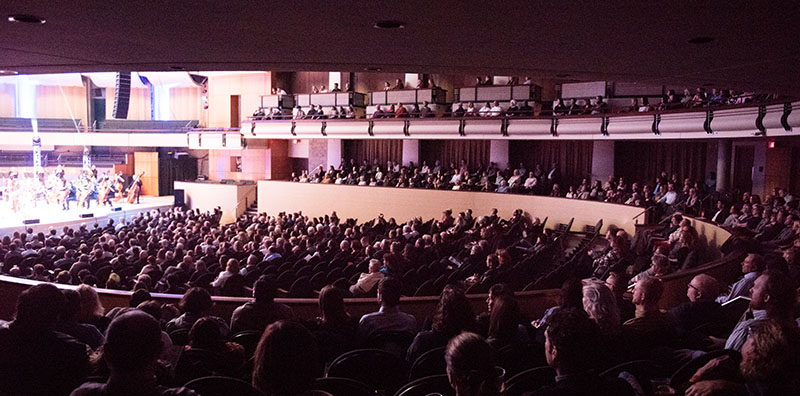 Shared experiences
10 / 10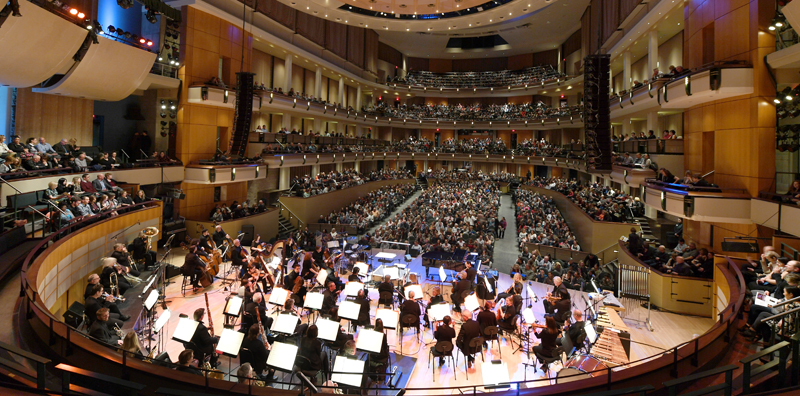 Classical concerts
❮
❯