Cosette Justo Valdés
ESO Assistant Conductor and Community Ambassador
Cuba. My first home. Looking back, it was such a beautiful, interesting and special place to grow up... and I am so grateful for it. I was raised with a closed perspective on life as we were not connected to the outside world. Leaving Cuba was not an option for me, but we were happy sharing our best food, music and culture. We were always connecting with our people.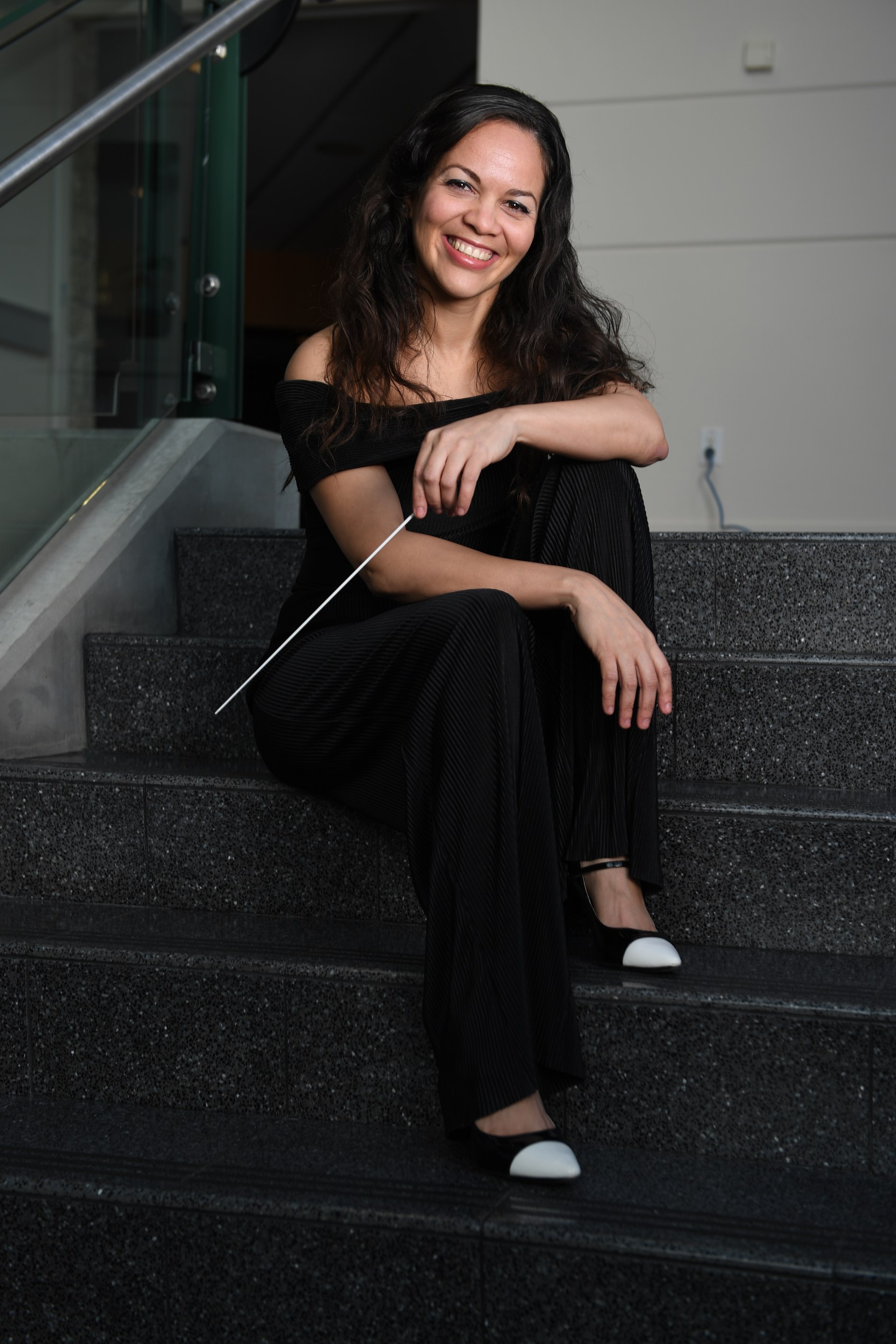 I started learning about music when I was 7 years old, supported by my parents who were both amateur musicians. Coming from a family with limited means, I was lucky to be able to experience music education for free because of the support from the Cuban government. Being part of a poor family in a small town, I would not have been able to do this if it wasn't free. They sent me to boarding school where I could learn not only about music but alikelso a lot about life. That's why I'm thrilled to be the conductor for our YONA-Sistema program. I'm overjoyed to be able to give back to 170 children who wouldn't have this opportunity if it wasn't for the work that the Edmonton Symphony Orchestra does with the support from patrons.
Music has made my life so interesting and rewarding. To be a professional musician is a blessing. When it was easier to travel outside of Cuba, I did so to pursue my career, eventually landing in Edmonton as part of the wonderful Edmonton Symphony Orchestra family. I feel so lucky! This world-class orchestra brings the gift of music to everyone in our community and truly changes lives. It did for me. This orchestra is formed not only by amazing musicians, but also such beautiful human beings who always give us their best.
When I'm on the podium, the overwhelming feeling I have I can only describe as magical. I am part of a group of sensitive people, creating music together while exchanging and building on each other's energy. During the performance, the audience receives our energy and once the music ends, they give it back many times over. My body is so full of emotions and in such a state of vulnerability after that last note... I find myself giving everything I have and receiving more than I thought possible from the audience.
The Edmonton Symphony Orchestra is more than just an orchestra. We connect our community together through the power of music. It is an organization that opens opportunities for the next generation to express themselves in a way that only music can do. Being part of the ESO has changed my life and with support from patrons, my hope is that it will continue to positively impact this community.
Thank you for your incredible support!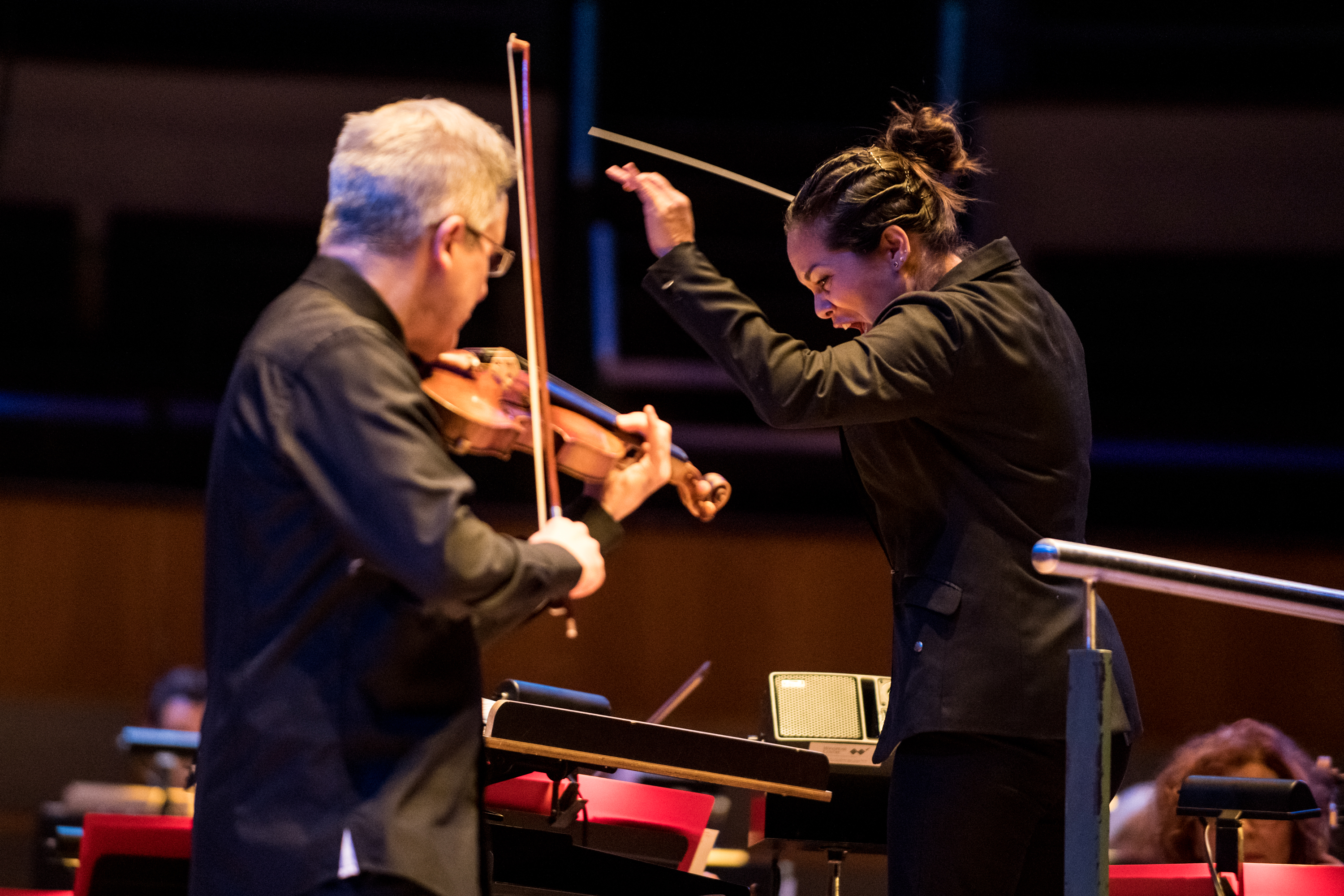 Cosette Justo Valdés,
ESO Assistant Conductor and Community Ambassador