Donate to YONA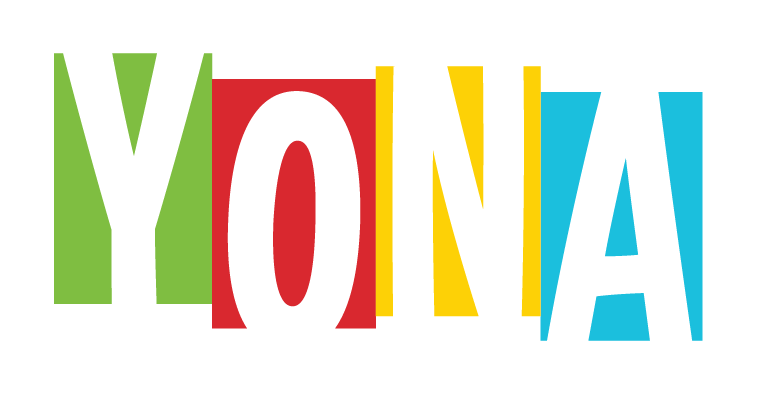 YONA students have faced many challenges in the past year as they've learned to adapt to a global pandemic, but this program continues to be a positive community for them to connect through the power of music – but they need your help. YONA relies heavily on individual donations and is only possible because of the generosity of people like you.

Support a student in YONA:

One-Time Donation Monthly Sustaining Donation


For the past year, students have been meeting virtually after school multiple times a week for music education, academic support, one-on-one lessons, and are even being supported with snacks and grocery drop offs. This is all at no cost to the families.
Here are a few things YONA parents had to say when asked about how YONA has impacted their child's life:
"YONA has changed the life of my daughter, especially in these times of the pandemic. She is using her time on something productive and learning new things. There have been times when YONA has brought us snacks and we really appreciate that! It has also helped put a smile on our faces when we see her play new things!"
– Noelia
"To us, YONA is an excellent program that can help bring out hidden talents in young kids, which would have been overlooked if they didn't have an opportunity. This program builds individual talents, teamwork, and an opportunity to have fun at the same time. Shiva is very happy and looks forward to all YONA classes and it is a good experience for Shiva to learn an instrument in a fun and engaging environment."
– Deepu and Swapna
"YONA has provided my daughter with the opportunity to expand her music and social skills by allowing her to interact with others in a safe learning environment. YONA has allowed her to express herself and practice the hobby she loves that may very well turn into a future career. Without YONA, my daughter wouldn't be where she is now, with a smile on her face and a viola in her hands."
– Daniel
One-Time Donation Monthly Sustaining Donation

By making a gift now, you'll be making a difference for these students and their families in the year to come.