Meet Gabe
Hello,
Do you see that boy with the big smile and crazy hair? That's me!
Hi! I'm Gabe, I'm 10 years old, and I'm in my first year at YONA-Sistema.
Every day after school, I get the chance to come to YONA, learn about music and play my French Horn!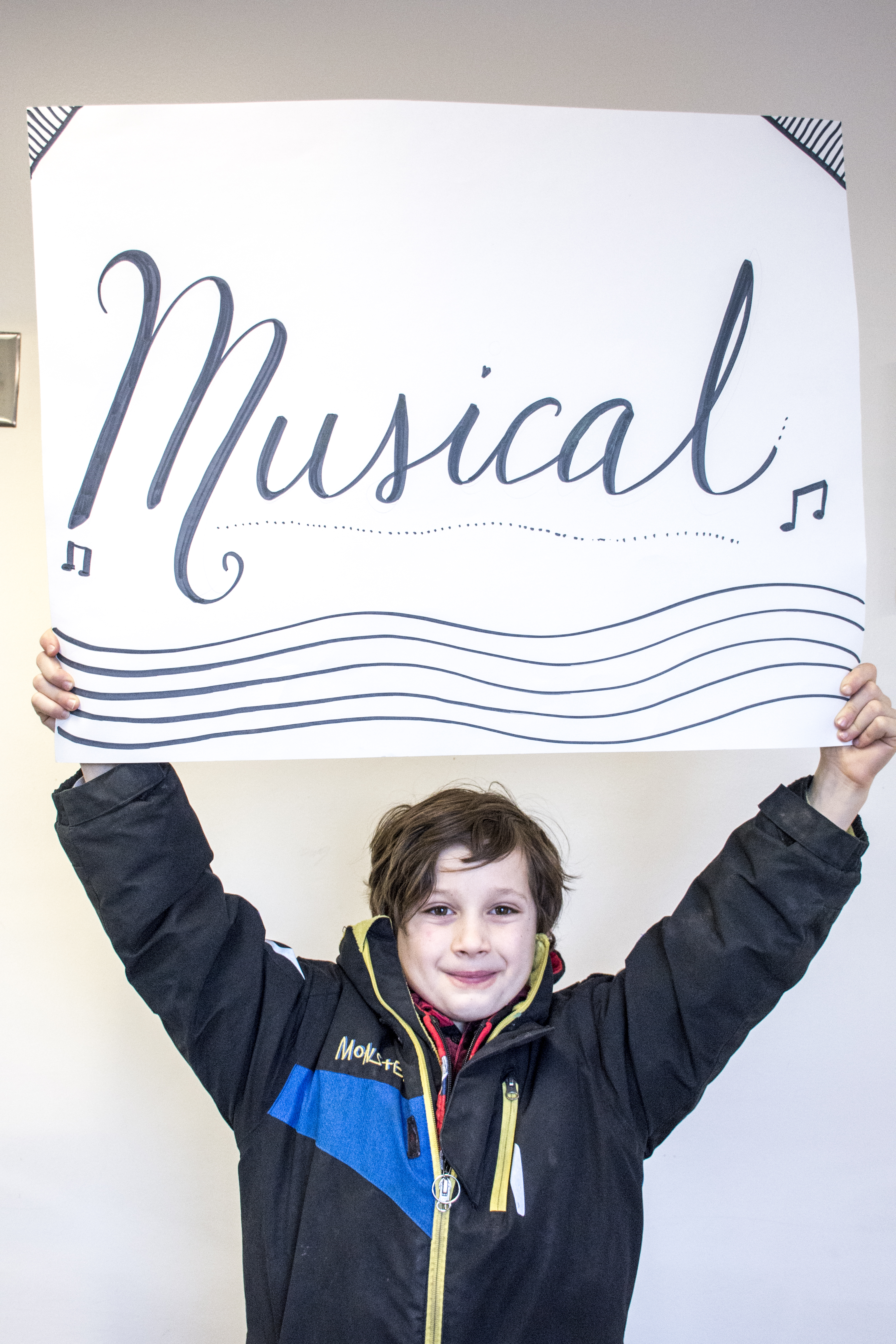 My teacher, Ms. Elaine, has taught me all about the different pitches I can make with my instrument as well as new notes for songs. It's such a cool instrument, I want to know everything about it and how it works.
But actually, YONA is more than just a music class. Each day my friends and I receive:
time to work on homework
healthy snacks
and free time to play and make friends
I like to tell people, YONA has taught me how to be a better friend! How I can be more helpful and cooperative with other kids. Our teachers are always telling us we have a lot of potential. It's really encouraging.
One of the teachers told me that YONA is only possible because of people like YOU who have made a donation to the program. I just want to say THANK YOU and good job! Because I love YONA and want to see it kept going!
There are over 80 of us here at St. Alphonsus School – each with our own instrument that you provided for us. Wouldn't it be amazing if some day there were double, triple or even quadruple that amount? That would be one BIG orchestra!
I know my little sister wants to join YONA. She wants to do everything I do, including playing my horn.
I'm pretty sure every kid I know would love the chance to be a part of something as awesome as YONA and experience music every day with friends and great teachers. With your continued help, I know it's possible.
Donate Today
With thanks,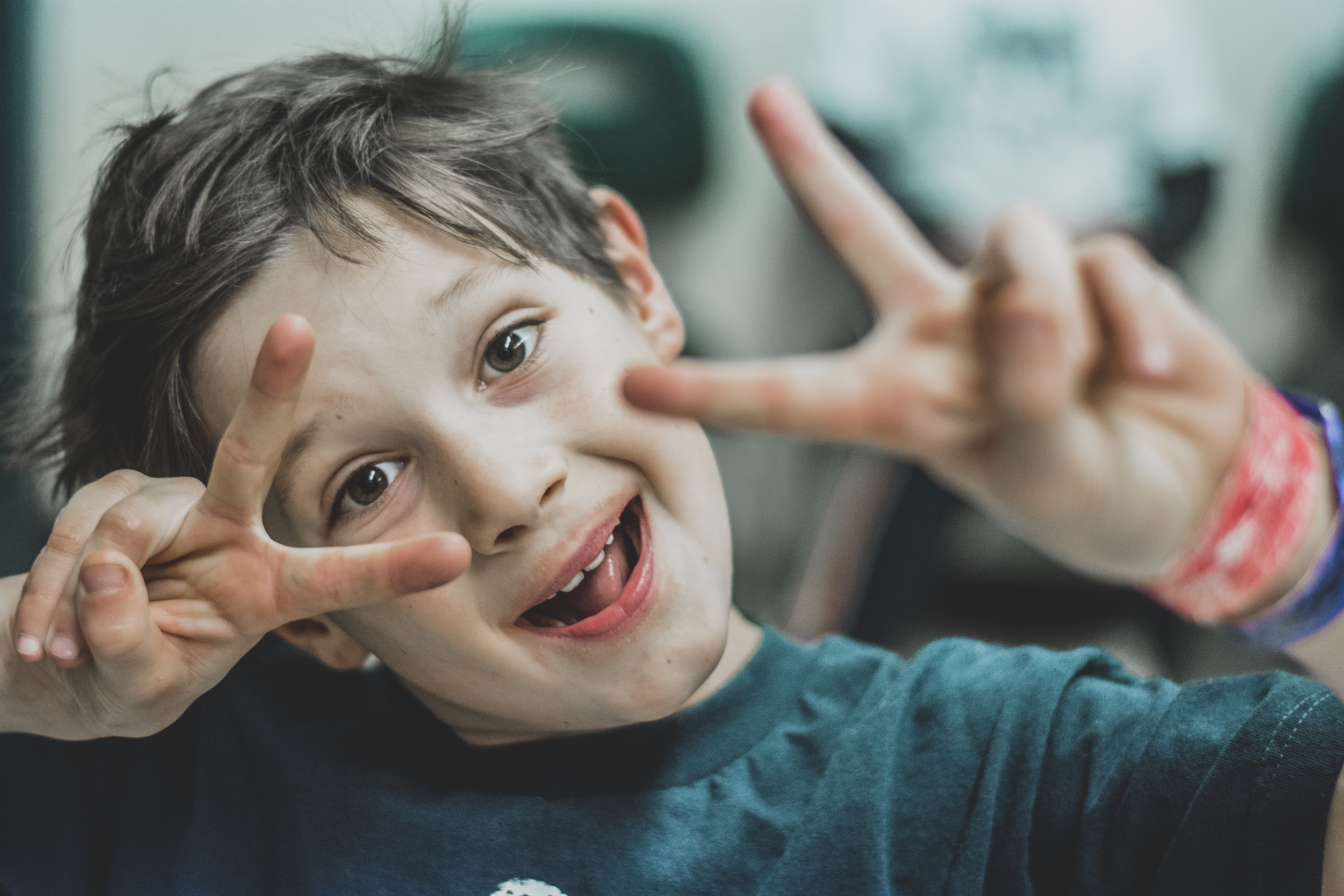 Gabe, YONA Brass Student