We regret to inform you that this event has been cancelled, in accordance with the March 12th Alberta Health Services advisory.
Please email the Box Office at box.office@winspearcentre.com to do one of the following:
Exchange your tickets into any available seat for any ESO concert, with no exchange or upgrade fees.
Donate your tickets to the ESO to assist in this challenging time. All ticket donations will receive a tax receipt for the face value of the ticket. (Thank you!)
If you don't contact us, you will receive an automatic refund beginning the date of your concert. Refunds will reflect on your account within 10 business days from the concert date.
Come early and play!

Activities in the Lobby start at 12:45 PM.
Main – Make your own passport craft to travel to all the activities & Kids Summer Camp promo
Dress – Learn the actions to "Rollercoaster" to perform with the ESO in the concert (Founders inside); & Match the world instrument to its Country of origin (Founders outside)
Upper – West African Drumming (with Robert Kpogo, Director of the West African Music Ensemble)
All Lobbies - World Instrument demos & trials (with the Edmonton Transcultural Orchestra & Canadian Centre for Ethnomusicology)
---
The world is full of beautiful and rich music from many cultures. Your family will experience music, dance, and drumming from different continents around the world.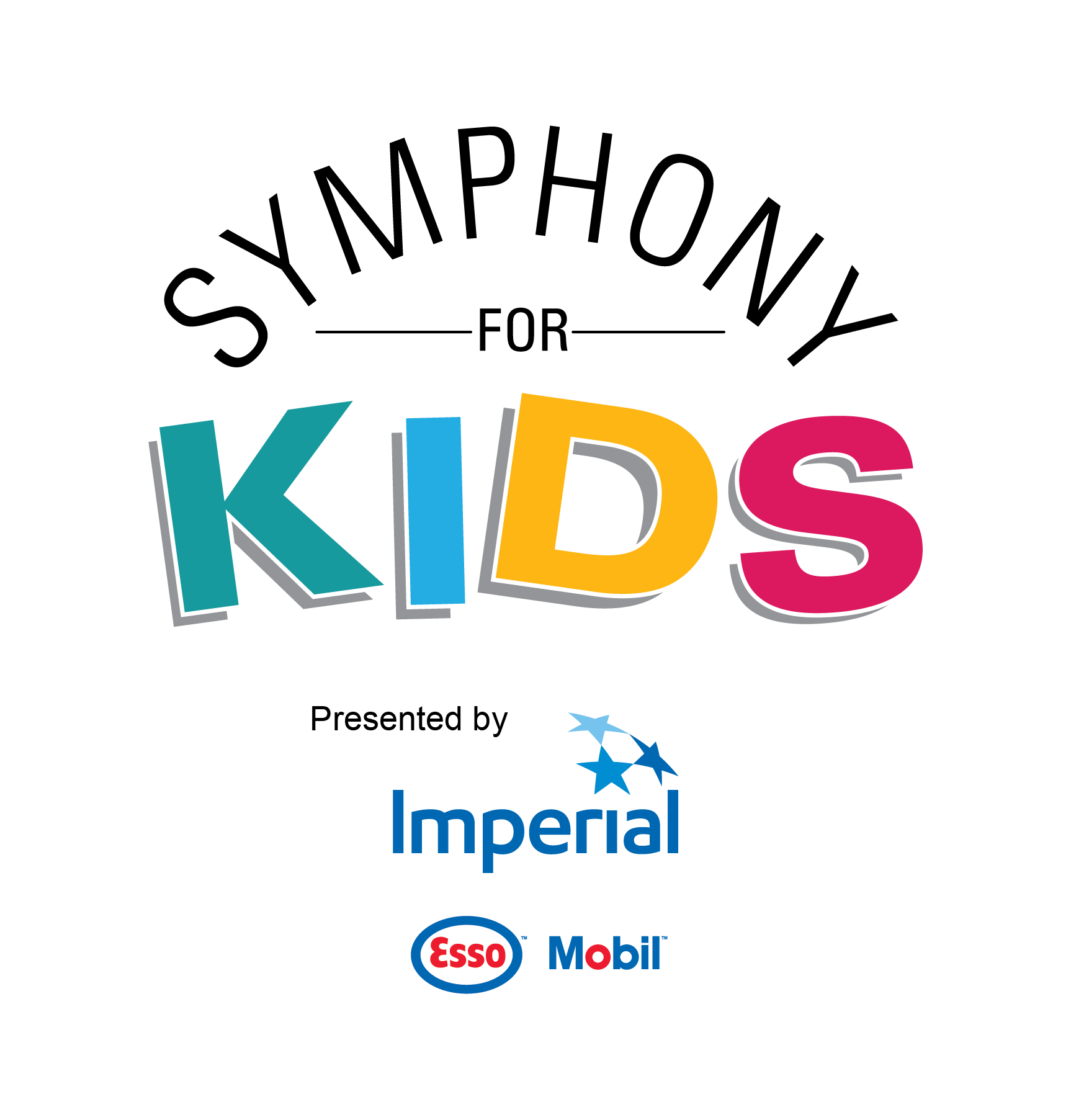 Cosette Justo Valdés, Conductor
Robin Doyon, ESO trumpet
Elizabeth Faulkner, ESO flute
Virginie Gagné, ESO violin
Elizabeth Koch, ESO flute
Stephanie Morin, ESO flute
Frédéric Payant, ESO trumpet
Russell Whitehead, ESO trumpet
Orlando Martínez Kindelán, dancer
Kokopelli (Scott Leithead, conductor) & Òran (Kathleen Luyk, conductor)
Dancers from Vimy Ridge Academy (Jacques Bourguoin, choreographer)
Dancers from the Edmonton Chinese Culture and Traditional Arts Society
Vinok Worldance (Leanne Koziak and Doyle Marko, choreographers)
Children under 3 will be admitted with youth tickets. Infants under 12 months will receive free Babes in Arms tickets from the box office in the hour before the concert.