The music of Grieg, Ravel, and Stravinsky will spark your imagination as ESO Artistic Advisor Michael Stern and the orchestra share magical, musical stories of birds and fairy tale triumph. Yellowknife composer Carmen Braden has transformed her original string quartet The Raven Conspiracy into a gem for the orchestra. Plus, hear some keyboard magic as Calgary-based pianist Roman Rabinovich makes his ESO debut.
You are invited to attend a Prelude presentation before the Friday, November 4th evening concert, and the Saturday, November 5th evening concert, starting at 6:45 PM in the Upper Circle Lobby (3rd Floor). This talk by musicologist D.T. Baker is a fantastic way to learn more about the pieces being performed in your concert.
Join us starting at 6:30 PM on Saturday, November 5, on the second-floor lobby to take in a beautiful exhibit of paintings by Edmonton-based artist Erik Cheung, who will be participating in Art Vancouver 2023. We have the honour of hosting his exhibit for one night only, supported by a grant from Canada Council for the Arts. Viewing begins at 6:30 PM and continues during the intermission. Erik will be delighted to spend some time with you and to hear your responses to his work, which he describes as follows:
"This is an exhibition showing chronologically how L'automatisme Nouvelle was developed. L'automatisme was first introduced a century ago by the Surrealists. Under the practice, lines are dropped subconsciously onto the canvas directly from the psyche. Only this time, figures are found hidden, in compositions, without altering of the preliminary lines."
The Winspear Centre is delighted to support Erik in his endeavours, and we wish him the best in Vancouver. For more information on that international exhibit, please visit https://www.artvancouver.net.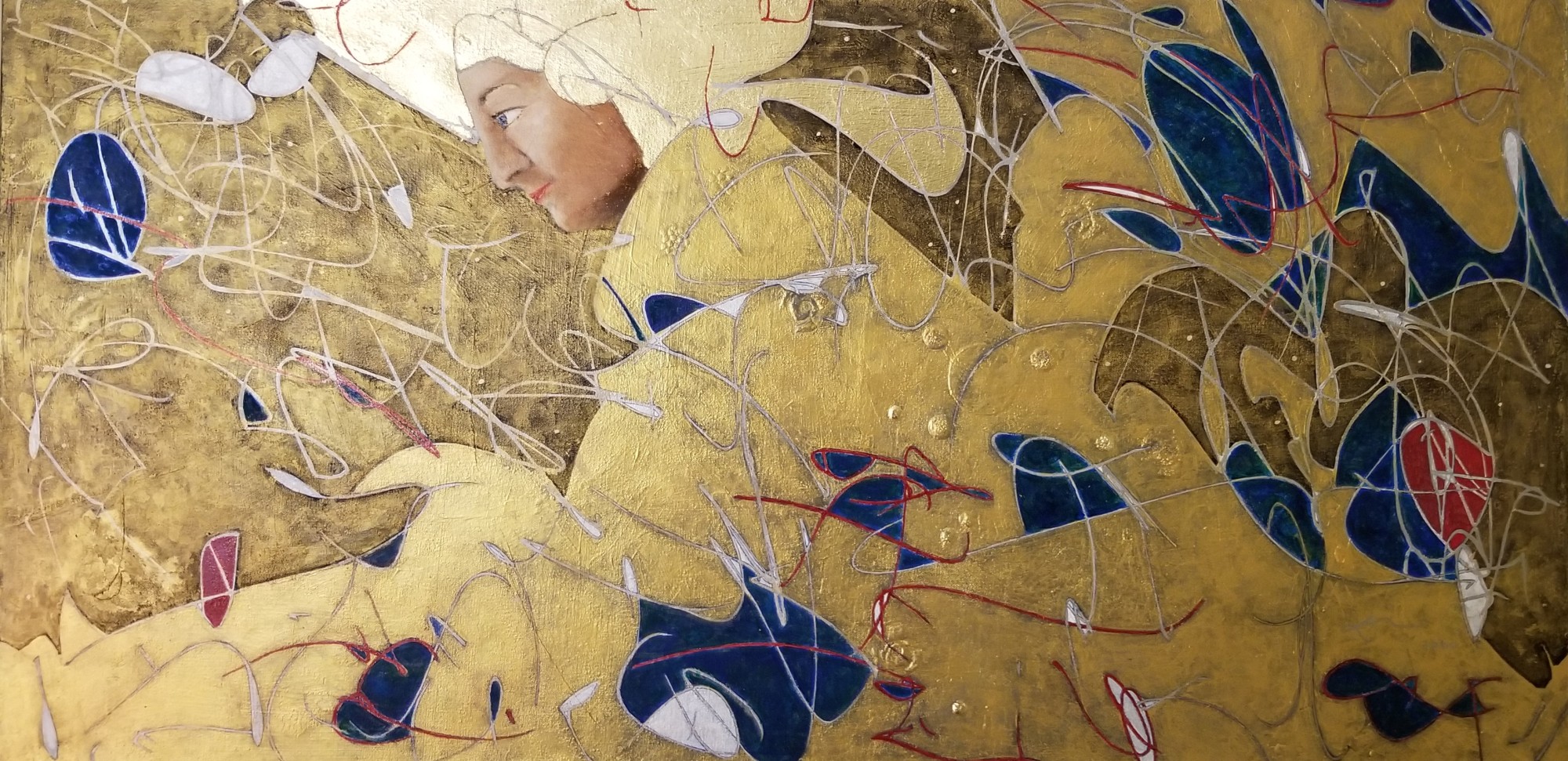 ---
Program to include:
Braden The Raven Conspiracy (World premiere of the orchestral version, commissioned by the ESO)
Grieg Piano Concerto
INTERMISSION
Ravel Mother Goose Suite
Stravinsky The Firebird: Suite

Program subject to change.
---
---
---