JOIN US FOR THE 10TH ANNUAL (AND FINAL) ARTISTS FOR LIFE EVENT WITH PROCEEDS TO BENEIT HIV EDMONTON, A RETURN TO THE ORGANIZATION WE SUPPORTED IN YEAR 1!
WiL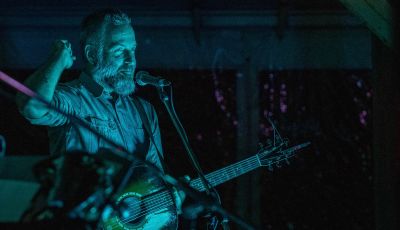 This year's headliner is none other than WiL, forever an Artists for Life All-Star. Take a pinch of lyrical sweetness and optimism, add a smattering of road weary darkness and serve it up live like it's your last night on Earth and you'll have a small taste of the Canadian contemporary roots outfit known simply as WiL.

Hitting the scene as a solo artist in 2003 with his debut release 'Both Hands', the album garnered three WCMA nods including Best Live Act and launched a career as a touring singer - songwriter. Coined by press as "Best. Acoustic. Guitar. Player. Ever", wiL is first to maintain that is simply not true but he will concede to possessing a very particular style; one that comes with a measure of talent and an immeasurable amount of experience both on and off the road. As such he has had the honour of sharing the stage with music heavyweights like Burton Cummings, Feist, Ray LaMontagne and Mavis Staples. He is known for penning songs like 'Roam' flagship anthem to Travel Alberta's award winning media campaign called 'Remember to Breathe'. Live he delivers his eclectic brand of contemporary roots inspired rock as a duo with his drummer Keith Gallant. This year's performance marks WiL's fourth appearance at Artists for Life.
Emceed by Vanity Fair and CTV Morning Live's Stacey Brotzel, you'll also see amazing performances from DJ Queerbait, Audrey Ochoa and surprise appearances from some of the Artists for Life first 9 years.
In the lobby, we will host the biggest party the Winspear has ever seen, featuring pop-up burlesque, magic, and a silent auction with something for everyone.
As has become a tradition, all attendees are asked to bring a bottle of wine to donate to our silent auction as one lucky person will win "Wine For A Year".
RESERVED SEATING

Orchestra Centre A-D VIP
Includes exclusive access to Founders Room with OPEN BAR and HORS D'OEUVRES
VIP $100
Orchestra Left & Right AA-M
Orchestra Centre E-M
Terrace Left & Terrace Right
$50
Orchestra N-X
Terrace Centre
Terrace Right Centre & Left Centre
$30
Prices lists do not include service charges
GUESTS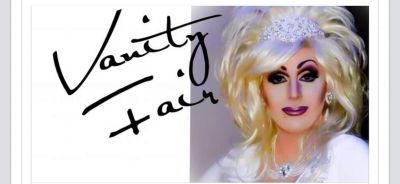 Vanity Fair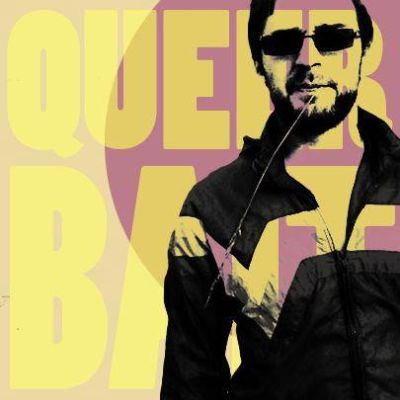 DJ Queerbait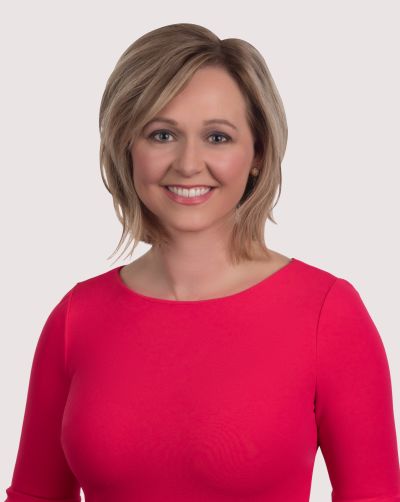 Emcees Stacey Brotzel

Children under 3 are not admitted.

Ticket sales start Friday February 1 at 10 AM.
{{event.prefix}}
{{event.suffix}}
{{event.date_description}}

●

{{event.time_description}}