Developed specifically for kids by our Assistant Conductor and Community Ambassador, Cosette Justo Valdés, Symphony For Kids concerts feature a one-hour program with no intermission.
Family-friendly activities are available in the lobby prior to each concert, starting at 12:45 PM. Be sure to arrive early!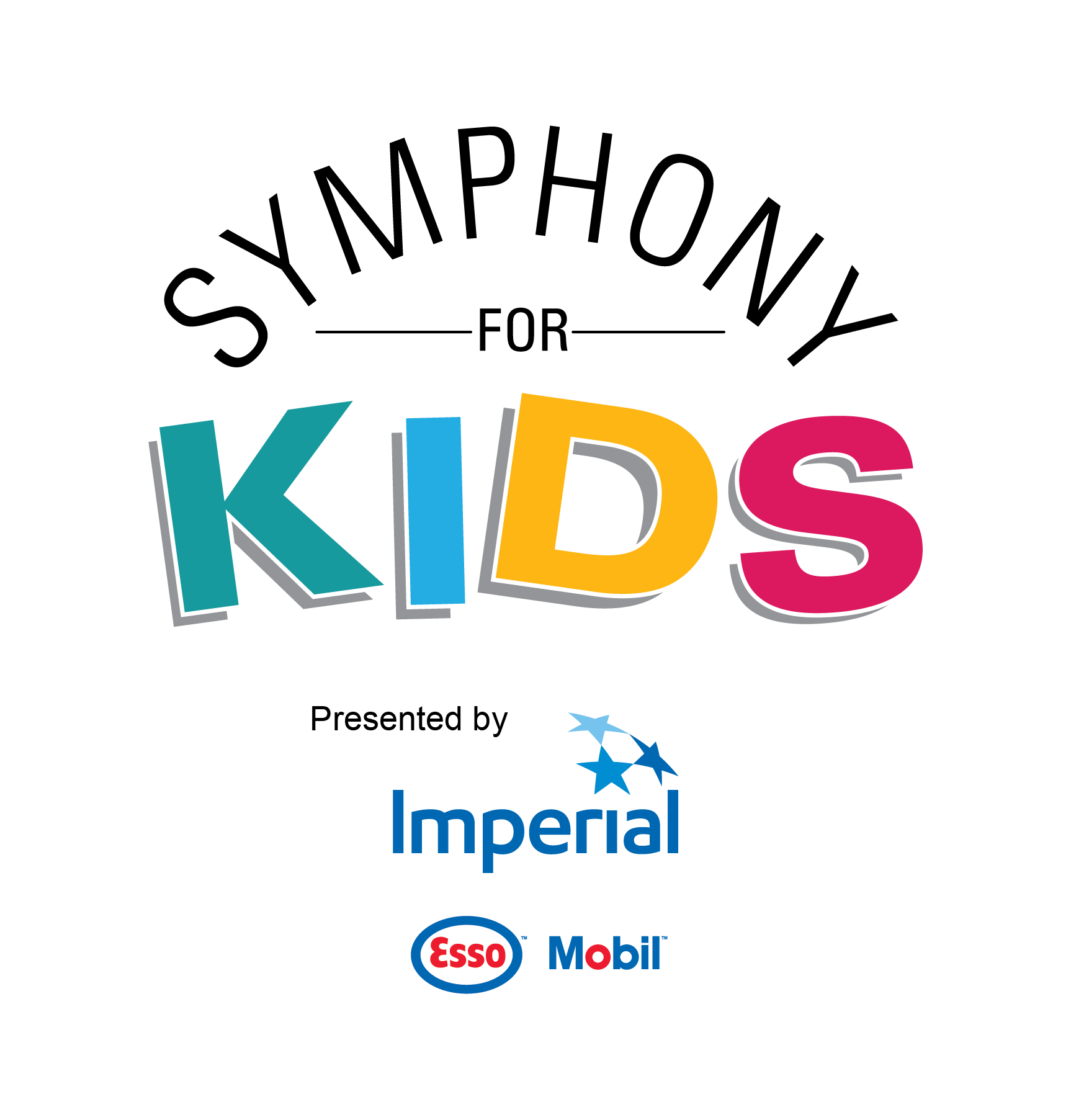 Children under 3 will be admitted with youth tickets. Infants under 12 months will receive free Babes in Arms tickets from the box office in the hour before the concert.