Grades 4 - 6: Wall-to-Wall Percussion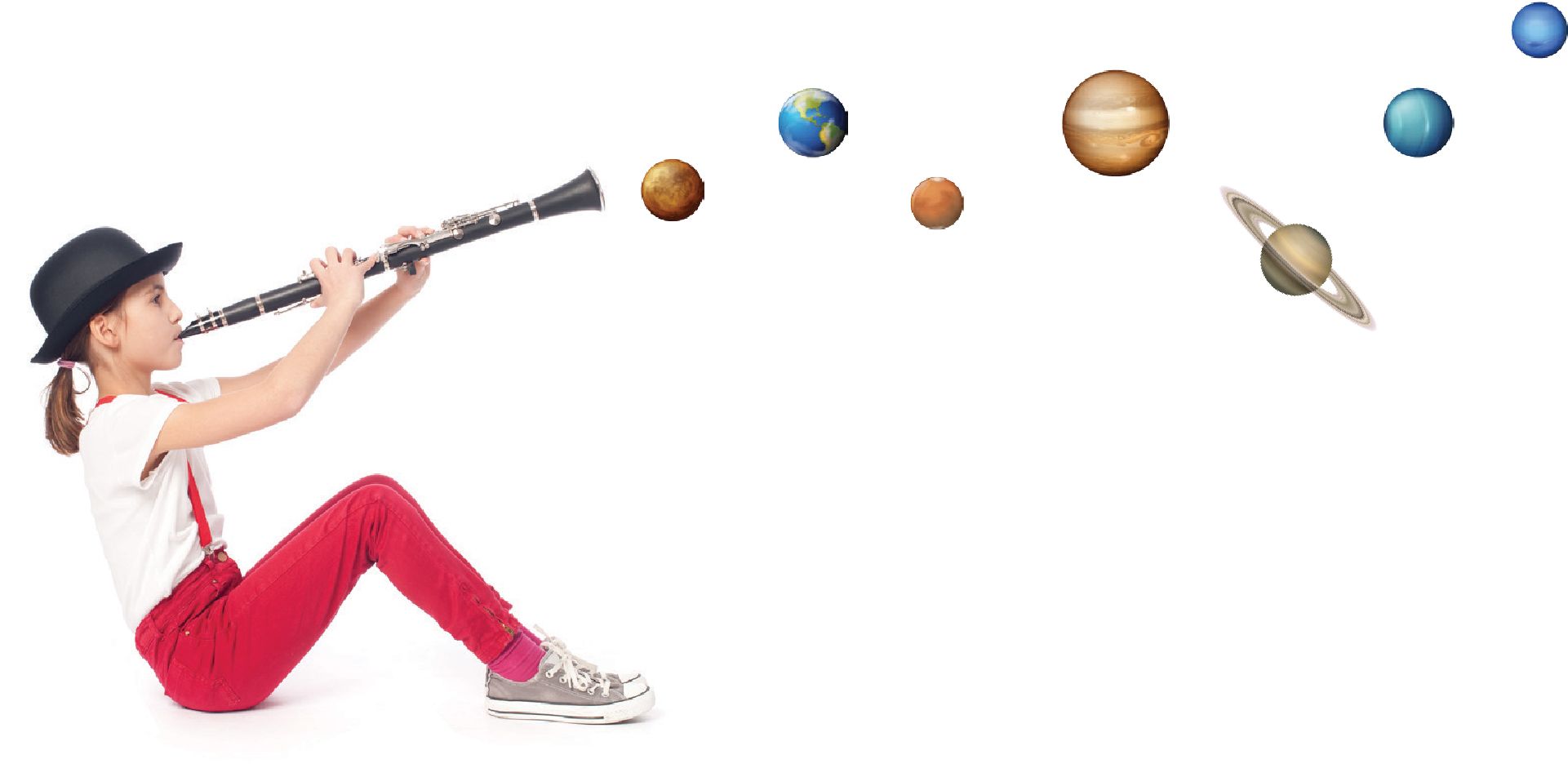 Hear orchestral classics by Tchaikovsky and Bizet while learning all about the amazing instruments found in the percussion family.
Thank you to Imperial Oil, the Grade 4-6 Education Concert Sponsor

TICKETS: $8.00/STUDENT
INCLUDES ONE FREE SUPERVISOR TICKET FOR EVERY TEN STUDENT TICKETS PURCHASED
One hour without intermission
Dates: February 6, 12, & 13 2019
10:30 am and 1:00 pm


February 6, 2019
10:30 am
Join Waitlist

1:00 pm
Register


February 12, 2019
10:30 am
Join Waitlist

1:00 pm
Join Waitlist


February 13, 2019
10:30 am
Join Waitlist

1:00 pm
Register


Payment Policy

If payment is not received by the payment deadline (one month prior to the concert date), your booking will be cancelled.
Cancellation/Alteration Policy
You are required to provide written notice of cancellation or alteration of your concert booking via email at edbookings@winspearcentre.com.
For cancellation, a fee of 50% of the cost of the original booking will be charged. If less than one week's notice is given, the full cost of the booking will be charged.

No-Show Policy
Refunds will not be granted for groups who do not attend the field trip. If possible, arrangements will be made for the group to attend at a later date. In extreme circumstances, partial refunds may be granted at the discretion of the ESO/FWCM.