Watch Trailers:
Our second January release is a recorded performance of Juno Award-winning Canadian composer Jocelyn Morlock's Solace, conducted by ESO Assistant Conductor Cosette Justo Valdés. The ESO performed this piece for the first time in November 2020. Solace features soloists Meran Currie-Roberts (cello) and Concertmaster Robert Uchida (violin).
Part of the ESO Virtual Stage subscription
This exciting digital subscription featuring new, exclusive virtual content from the Edmonton Symphony Orchestra. Watch the ESO perform from the comfort of your own home at any time – with ESO Virtual Stage, you have the freedom to watch your ESO whenever you want.
Learn More
Purchase Now
---
More Information
Click a button below to open/close
Program
JOCELYN MORLOCK
Solace (2001/2005)
(10 minutes)
ESO Musicians
Edmonton Symphony Orchestra
Conducted by Cosette Justo Valdés, ESO Assistant Conductor

Robert Uchida: Soloist, violin
Meran Currie-Roberts: Soloist, cello
Early Music Violin 1
Eric Buchmann
Ewald Cheung
Early Music Violin 2
Dianne New
Susan Flook
Harmonic Violin 1
Joanna Ciapka-Sangster
Aiyana Anderson-Howatt
Harmonic Violin 2
Yue Deng
Zoe Sellers
Early Music Viola 1
Keith Hamm
Clayton Leung
Early Music Viola 2
Ethan Filner
Rhonda Henshaw
Early Music Cello
Rafael Hoekman
Derek Gomez
Early Music Double Bass
Max Cardilli
Solace
Jocelyn Morlock
(b. Winnipeg, 1969)
Composed in 2001; substantially revised 2005.
ESO premiere of the piece: November 5, 2020.
Program note by the composer:
In my first year of university, having made a sudden jump away from a planned career in sciences and towards composition, I heard all kinds and styles of music that I'd never known existed before. It was thrilling, like seeing a new colour for the first time.
In particular, the profound joy and beauty of Josquin's Missa L'Homme Armé is what inspired me to write my piece, "Solace," some years later. Unlike most string orchestra works, "Solace" requires the group to be divided into three smaller sub-ensembles:

The "early music" ensemble, consisting of two violins, two violas, cello and double bass, playing music that is partially derived from the Agnus Dei of Josquin's L'Homme Armé (sexti toni) Mass.
The more ethereal sounding group of five violins, positioned above the rest of the ensemble, playing very long, slow harmonics.
The violin and cello soloists, whose music is meant to be a responseto that of the "early music" ensemble.
Program notes © 2020 by D.T. Baker, except as noted.
Bonus Interview
Meran Currie-Roberts
Excerpt of full bonus interview (available with ESO Virtual Stage)
ESO Virtual Stage
► Subscription Overview
► FAQ
► Video Technical Guide


Box Office
Please email box.office@winspearcentre.com for ESO Virtual Stage assistance.


Donate to the ESO
ONE-TIME DONATION
MONTHLY DONATION
Thank You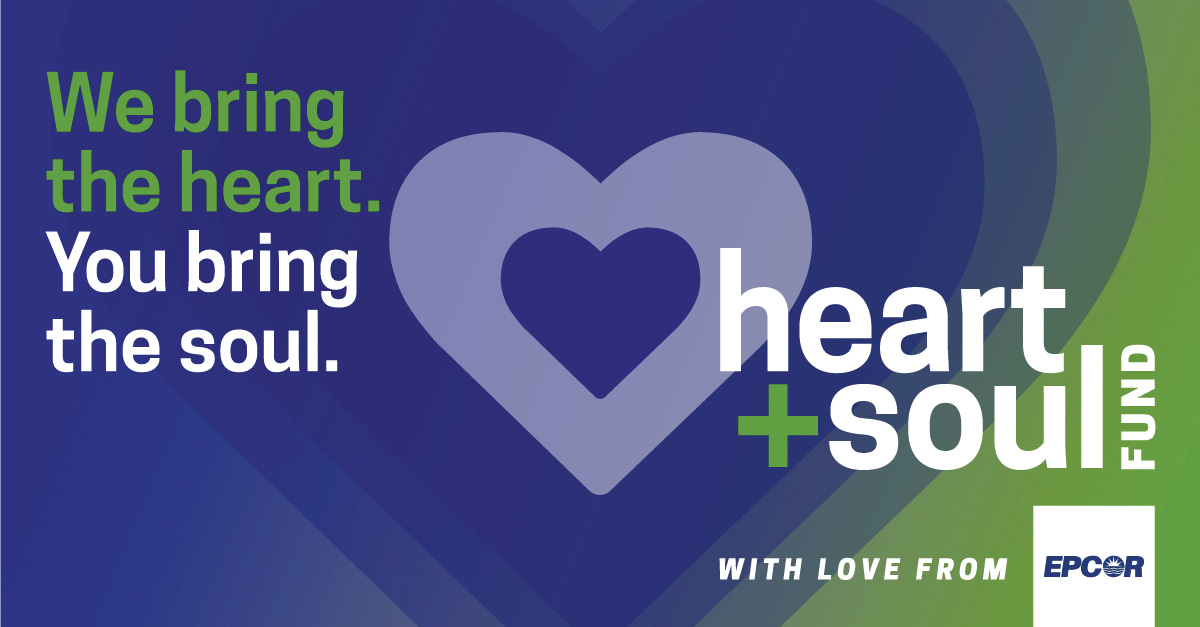 The ESO Virtual Stage is proudly supported by the
Epcor Heart + Soul Fund.