Watch Trailer:
Our first February release is a recorded performance of the French composer Camille Saint-Saëns's Fantaisie for Violin & Harp, Op. 124. Featuring ESO Principal Harp Nora Bumanis and ESO violinist Ewald Cheung, the duo first performed this piece together at the ESO-Art Gallery of Alberta Chamber Music Series in the summer of 2020.

"The Saint-Saëns is a dreamy, imaginative piece that features quite an unusual set of instruments with the violin and harp. It can be separated into five distinct sections, each section having its own unique characteristic," says Ewald.
Part of the ESO Virtual Stage subscription
This exciting digital subscription featuring new, exclusive virtual content from the Edmonton Symphony Orchestra. Watch the ESO perform from the comfort of your own home at any time – with ESO Virtual Stage, you have the freedom to watch your ESO whenever you want.
Learn More
Purchase Now
---
More Information
Click a button below to open/close
Program
Camille Saint-Saëns
Fantaisie for Violin & Harp, Op.124 (1907)
(14 minutes)
ESO Musicians
Violin:
Ewald Cheung
Harp:
Nora Bumanis
Fantaisie for Violin and Harp, Op. 124
Camille Saint-Saëns
(b. Paris, 1835 / d. Algiers, 1921)
Unlike far too many great composers, Camille Saint-Saëns lived a reasonably long life. He also was active and productive throughout, indulging in his many interests and pursuits – in fact, he died while holidaying by exploring Algeria.
The works of his last years were by no means in the modern idioms of the 20th century, but Saint-Saëns was never an experimenter. But while traditional, his music was, throughout his entire output, tasteful, well-balanced, with scarcely a wasted note or musical gesture. What does make his single-movement
Fantaisie for Violin and Harp, Op. 124
a little unusual is the instrumentation – Saint-Saëns rarely composed chamber works that did not feature the piano – his own instrument. He composed the work in 1907, when he was nearing 72, for two sisters: harpist Clara Eissler and violinist Marianne Eissler.
Taking the place of the more usual piano for such a work, the harp's ethereal, at times other-worldly tones lend an exoticism to the piece, which switches moods throughout, beginning with an almost eastern feel to passionately lyrical and back again. In a single movement, the violin is given the first melodic lead in the piece, and the harp accompanies. Gradually, the instruments intertwine to a greater degree, and eventually, the harp is given a delicate, complex line of its own, supported by the violin. True to Saint-Saëns' preference for balance, the theme which opens the work returns near is conclusion.
Program notes © 2021 by D.T. Baker
ESO Virtual Stage
► Subscription Overview
► FAQ
► Video Technical Guide


Box Office
Please email box.office@winspearcentre.com for ESO Virtual Stage assistance.


Donate to the ESO
ONE-TIME DONATION
MONTHLY DONATION
Thank You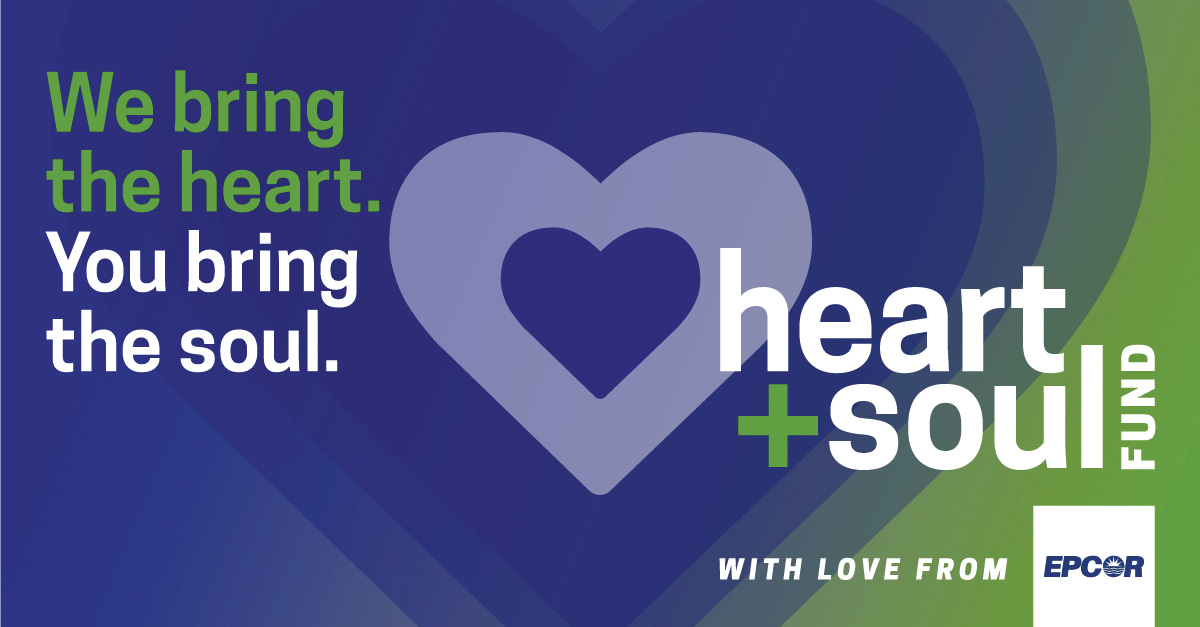 The ESO Virtual Stage is proudly supported by the
Epcor Heart + Soul Fund.