Our first solo recording in our Virtual Stage series is by Rafael Hoekman, ESO Principal Cello. Watch his breathtaking performance of Bach's "Chaconne" from the Partita No. 2. Composer Johannes Brahms famously described the Chaconne as "one of the most wonderful and most incomprehensible pieces of music."
Trailer:
Behind The Scenes:
Part of the ESO Virtual Stage subscription
This exciting digital subscription featuring new, exclusive virtual content from the Edmonton Symphony Orchestra. Watch the ESO perform from the comfort of your own home at any time – with ESO Virtual Stage, you have the freedom to watch your ESO whenever you want.
Learn More
Purchase Now
---
More Information
Click a button below to open/close
Program
JOHANN SEBASTIAN BACH
"Chaconne" from the Partita for Violin No. 2 (1717-1720)
Transcribed to G minor for cello by Tor Ellergodt
(16 minutes)
ESO Musicians
Rafael Hoekman
ESO Principal Cello


Partita in D minor, BWV 1004: Chaconne (arr. Ellergodt)
Johann Sebastian Bach
(b. Eisenach, Saxony, 1685 / d. Leipzig, 1750)
To quote a textbook definition (The Oxford Companion to Music), a Chaconne is: "A form of continuous variation … the term was sometimes used to denote an instrumental piece of a particularly austere character using ground-bass variations." In the case of the chaconne Bach composed as the mammoth final movement to his Partita for Solo Violin in D minor, BWV 1004, the form was revealed as a transcendental, powerful, and expressive work – and among the most demanding pieces ever written for solo violin.
The work is considered a summit of baroque composition, and it has been treated to several transcriptions – perhaps none so famous as the virtuosic arrangement for solo piano by Ferruccio Busoni. The arrangement Rafael Hoekman performs was created especially for him. "The transcription was a gift to me from a former student," he says. "Tor Ellergodt had studied with me for a few years while I was in Calgary. I had talked about the piece with him and lamented that the transcriptions available had made too many changes to the essence of the piece because the key of D minor on the cello changed the piece into various technical challenges where it lies on the cello. The key of G minor makes it lie on the cello in the same physical register where it is on the violin, but sounds and octave and a 5th lower." In the same way as Busoni's arrangement for piano creates a whole new sound world for the Chaconne, the cello's deeper voice and physical challenges create an entirely new landscape for Bach's masterpiece.
Program note © 2021 by D.T. Baker, with thanks to Rafael Hoekman.
ESO Virtual Stage
► Subscription Overview
► FAQ
► Video Technical Guide


Box Office
Please email box.office@winspearcentre.com for ESO Virtual Stage assistance.


Thank You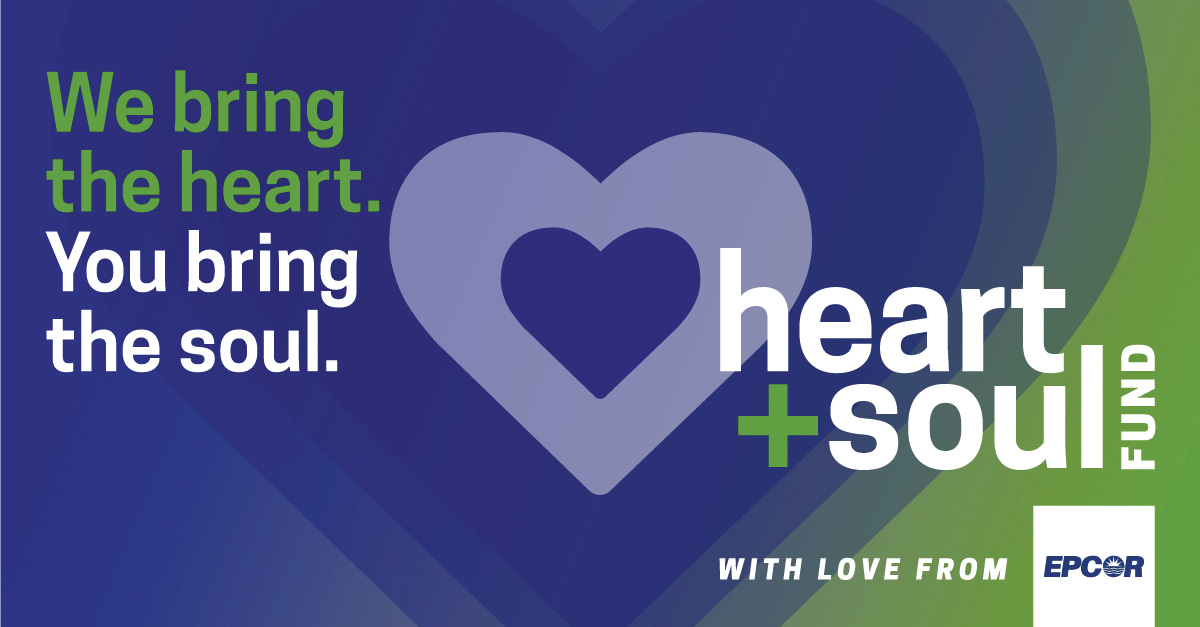 The ESO Virtual Stage is proudly supported by the
Epcor Heart + Soul Fund.