ESO musicologist D.T. Baker describes Jean Daniel Braun's Capriccio & Largo-Double-Largo from Twenty-Four Solos as "requiring masterful dexterity and breathing by the player." Hear your ESO principal bassoonist Bianca Chambul perform this ambitious piece on our Virtual Stage.
Trailer:
Behind The Scenes:
Part of the ESO Virtual Stage subscription
This exciting digital subscription featuring new, exclusive virtual content from the Edmonton Symphony Orchestra. Watch the ESO perform from the comfort of your own home at any time – with ESO Virtual Stage, you have the freedom to watch your ESO whenever you want.
Learn More
Purchase Now
---
More Information
Click a button below to open/close
Program
Jean Daniel Braun
Capriccio
Largo-Double-Largo
(5 minutes)
ESO Musicians
Bianca Chambul
ESO Principal Bassoon


Capriccio & Largo-Double-Largo from Twenty-Four Solos
Jean Daniel Braun
(birth date and place unknown – late 17th century / d. Paris, 1738)
What we know of the life and career of Jean Daniel Braun pales in comparison to what we do not know. In the political and cultural life of the France in which he spent his life, Braun was essentially a civil servant, as were many court musicians. But even the length of his life is unknown: we know he died on February 24, 1738, for instance, but no reliable record exists attesting to his birth. His last name suggests a possible birthplace of Alsace, a region which has shifted between France and Germany throughout its history.
We know he was employed for much of his career in the court of Duke Louis de Pardaillan de Gondrin (a cousin of Louis XV) as a flutist. He gained enough of a reputation that he was able to publish several volumes of works for flute in Paris, and, in fact, the renowned flutist Johann Joachim Quantz mentions Braun in his memoirs as one of two Braun brothers he met while in Paris in 1726-27.
Following his death, a set of 24 Solos by Braun (though with the possible inclusion of works by his brother, who was also a flutist) were published. They were intended, its inscription says, as pieces designed to improve flute technique – but tantalizingly, it also says that the pieces will work for bassoon by transposing them to the bass clef. The number of works for bassoon solo is comparatively small, so to have these short works as not only study pieces, but as charming miniatures for recital is welcomed by bassoonists. From the set of 24, we will hear two excerpts.
The tripartite 15th solo is a searching Largo, which begins rising and falling in an expanding register. The central section doubles the pacing of the notes - a technically more challenging and bracing contrast. The slower pace returns, in the bassoon's higher register, to conclude the brief work. The Capriccio, the 13th solo in the published order, is an Allegro which, as its name suggests, is a short, whirling cavalcade of rapid runs and notes, revealing a nimbleness to the bassoon it rarely gets to display, and requiring masterful dexterity and breathing by the player.
Program note © 2021 by D.T. Baker.
ESO Virtual Stage
► Subscription Overview
► FAQ
► Video Technical Guide


Box Office
Please email box.office@winspearcentre.com for ESO Virtual Stage assistance.


Thank You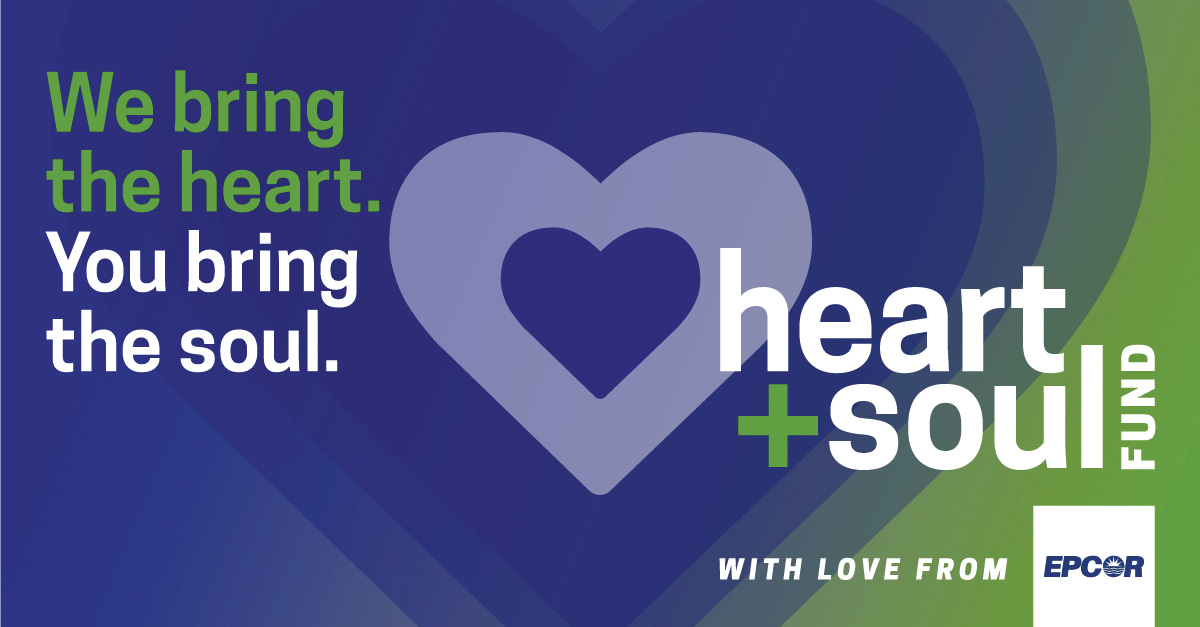 The ESO Virtual Stage is proudly supported by the
Epcor Heart + Soul Fund.