Our first release this month consists of three stunning performances by wonderful women of the orchestra. Spotlight features Kathryn Macintosh (ESO Assistant Principal Trombone) performing Gounod's Solo de Trombone with guest pianist Sarah Ho; Anna Kozak (ESO Violin I) performing Adaskin's Sonatine Baroque; and Bianca Chambul (ESO Principal Bassoon) performing Mathieu Lussier's Caprice No. 2. A beautiful mix of works by Canadian and French composers, Spotlight quite literally shines a light on three talented ESO musicians performing solo pieces that inspire and challenge them.
Part of the ESO Virtual Stage subscription
This exciting digital subscription featuring new, exclusive virtual content from the Edmonton Symphony Orchestra. Watch the ESO perform from the comfort of your own home at any time – with ESO Virtual Stage, you have the freedom to watch your ESO whenever you want.
Learn More
Purchase Now
---
More Information
Click a button below to open/close
Program
Charles Gounod
Solo de Trombone
(7 minutes)
Murray Adaskin
Sonatine Baroque
(9 minutes)
Mathieu Lussier
Caprice No. 2
(3 minutes)
ESO Musicians
Kathryn Macintosh
ESO Assistant Principal Trombone
with guest Sarah Ho, piano
Anna Kozak
ESO Violin I
Bianca Chambul
ESO Principal Bassoon
Program notes © 2021 by D.T. Baker.
ESO Virtual Stage
► Subscription Overview
► FAQ
► Video Technical Guide


Box Office
Please email box.office@winspearcentre.com for ESO Virtual Stage assistance.


Thank You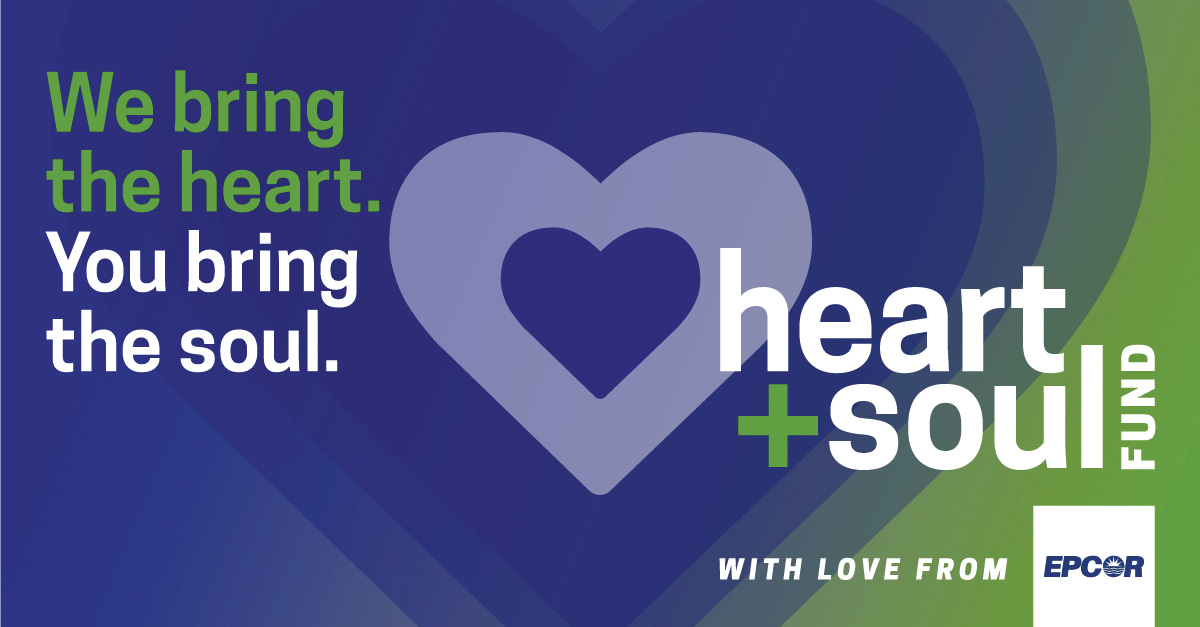 The ESO Virtual Stage is proudly supported by the
Epcor Heart + Soul Fund.