Our second release this month is Bach's Cello Suite No. 1 in G Major, performed by Ethan Filner, ESO Assistant Principal Viola. Bach's Cello Suites are widely known and loved as a staple in classical music repertoire. But did you know that they only gained far-reaching popularity long after Bach's death? In 1889, 166 years after Bach composed them, 13-year-old cello prodigy Pablo Casals discovered the Suites in a second-hand store. He went on to record them, which contributed to their lasting popularity.
Part of the ESO Virtual Stage subscription
This exciting digital subscription featuring new, exclusive virtual content from the Edmonton Symphony Orchestra. Watch the ESO perform from the comfort of your own home at any time – with ESO Virtual Stage, you have the freedom to watch your ESO whenever you want.
Learn More
Purchase Now
---
More Information
Click a button below to open/close
Program
Johann Sebastian Bach
Cello Suite No. 1 in G Major, BWV 1007
(18 minutes)
ESO Musicians
Ethan Filner
ESO Assistant Principal Viola
Program notes © 2021 by D.T. Baker.
ESO Virtual Stage
► Subscription Overview
► FAQ
► Video Technical Guide


Box Office
Please email box.office@winspearcentre.com for ESO Virtual Stage assistance.


Thank You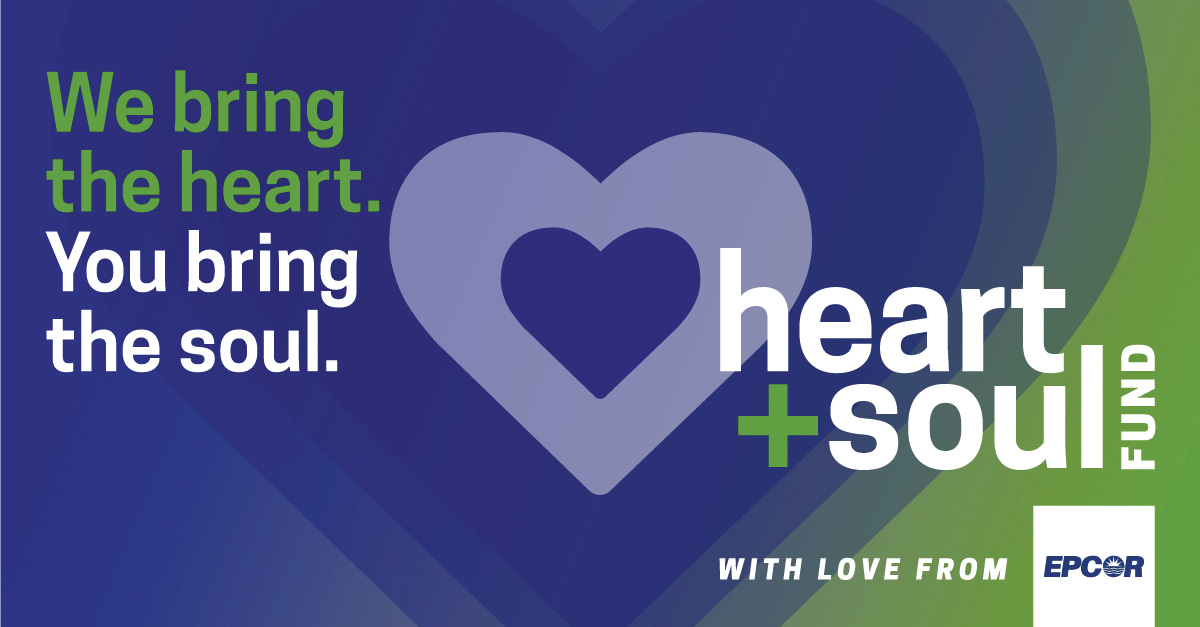 The ESO Virtual Stage is proudly supported by the
Epcor Heart + Soul Fund.