Our second release this month is another tribute to composer Johannes Brahms to celebrate his birth month. Brahms: String Sextet No. 2 consists of four movements performed by pairs of violins, violas, and cellos.
This rich work contains a personal message from Brahms to his unrequited love, and showcases an intense emotional range. "To outline (the sextet) is comparatively simple," writes Jan Sawfford in his biography of Brahms. "The expressive implications are not." Led by Concertmaster Robert Uchida, ESO musicians Ewald Cheung (Violin I), Keith Hamm (Principal Viola), Ethan Filner (Assistant Principal Viola), Rafael Hoekman (Principal Cello), and Meran Currie-Roberts (Cello), come together on the Winspear stage for a full, lush performance.
Part of the ESO Virtual Stage subscription
This exciting digital subscription featuring new, exclusive virtual content from the Edmonton Symphony Orchestra. Watch the ESO perform from the comfort of your own home at any time – with ESO Virtual Stage, you have the freedom to watch your ESO whenever you want.
Learn More
Purchase Now
---
More Information
Click a button below to open/close
Program
Johannes Brahms
String Sextet No. 2 in G Major, Op.36
(38 minutes)
Allegro non troppo
Scherzo: Allegro non troppo – Presto giocoso
Adagio
Poco allegro
Musicians
Robert Uchida (ESO Concertmaster)
Violin I
Ewald Cheung (ESO Violin I)
Violin II
Keith Hamm (ESO Principal Viola)
Viola I
Ethan Filner (ESO Assistant Principal Viola)
Viola II
Rafael Hoekman (ESO Principal Cello)
Cello I
Meran Currie-Roberts (ESO Cello)
Cello II
Program notes © 2021 by D.T. Baker.
ESO Virtual Stage
► Subscription Overview
► FAQ
► Video Technical Guide


Box Office
Please email box.office@winspearcentre.com for ESO Virtual Stage assistance.


Thank You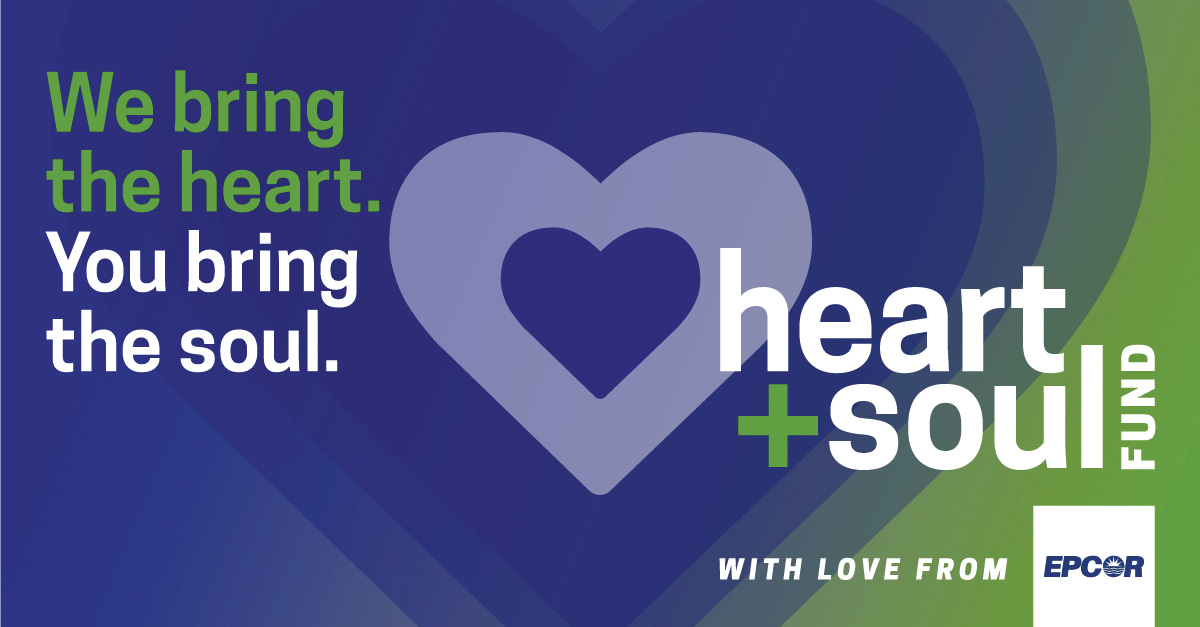 The ESO Virtual Stage is proudly supported by the
Epcor Heart + Soul Fund.