Watch Trailer:
Join your ESO led by Concertmaster Robert Uchida for a performance of Edward Elgar's Serenade for Strings (1892).
Part of the ESO Virtual Stage subscription
This exciting digital subscription featuring new, exclusive virtual content from the Edmonton Symphony Orchestra. Watch the ESO perform from the comfort of your own home at any time – with ESO Virtual Stage, you have the freedom to watch your ESO whenever you want.
Learn More
Purchase Now
---
More Information
Click a button below to open/close
Program
EDWARD ELGAR
Sereande For Strings (1892)
(11 minutes)
ESO Musicians
Edmonton Symphony Orchestra
Led by Robert Uchida, Concertmaster
Violin I
Robert Uchida
Eric Buchmann
Joanna Ciapka-Sangster
Aiyana Anderson-Howatt
Ewald Cheung
Violin II
Dianne New
Susan Flook
Yue Deng
Zoe Sellers
Viola
Keith Hamm
Ethan Filner
Clayton Leung
Rhonda Henshaw
Cello
Rafael Hoekman
Meran Currie-Roberts
Derek Gomez
Bass
Max Cardilli
Rob Aldridge
Serenade in E minor, Op.20
Edward Elgar
(b. Broadheath, nr. Worcester, 1857 / d. Worcester, 1934)
First performed: The second movement alone was performed in Hereford on April 7, 1893. The first performance of the complete work was on July 23, 1896 in Antwerp.
Last ESO performance: November 1995
Edward Elgar was no overnight sensation. While he would eventually be hailed as the greatest English composer since Purcell, his early works were met with, shall we say, limited interest – until the great "Enigma" Variations finally broke through to achieve worldwide acclaim. Certainly, his earlier works were absolutely necessary in shaping his art, and of all his pre-Enigma pieces, his Serenade for String Orchestra has gone on to become a popular work.
But maybe there's a good reason why this work stands out among his earlier pieces. The Serenade is widely held as a re-working of another piece, premiered on May 7, 1888, called Three Pieces for String Orchestra. The manuscript for that work is now lost, "but there seems every reason to suppose that, in a revised form, it became the well-known Serenade for Strings," writes Michael Kennedy in Portrait of Elgar.
As the Serenade, the piece was well received at its first complete performances in Antwerp; but it would not be presented in its entirety in England until 1899, the same year that the "Enigma" Variations premiered. The three movements seem to adhere to the movement titles of the earlier Three Pieces: "Spring Song," "Elegy," and "Finale." Elgar always maintained a fondness for this work, and in fact it was one of the last pieces of his that he conducted for a recording session on August 29, 1933, five months before he died.
Program notes © 2020 by D.T. Baker, except as noted.
Bonus Interviews
Robert Uchida
Max Cardilli
ESO Virtual Stage
► Subscription Overview
► FAQ
► Video Technical Guide


Box Office
Please email box.office@winspearcentre.com for ESO Virtual Stage assistance.


Donate to the ESO
ONE-TIME DONATION
MONTHLY DONATION
Thank You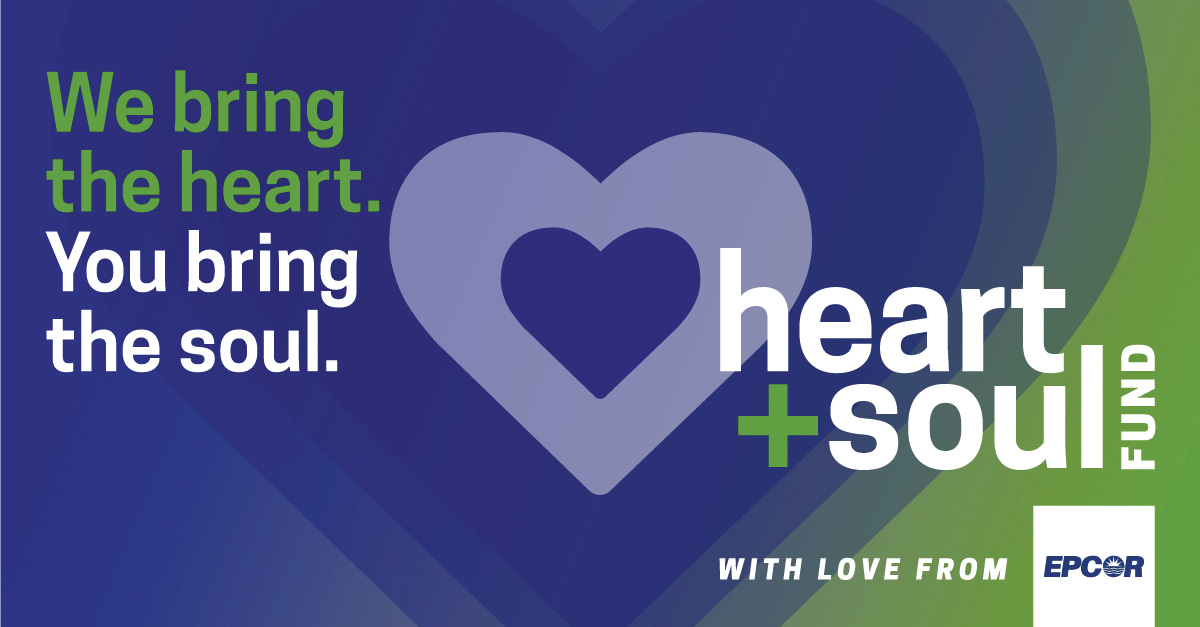 The ESO Virtual Stage is proudly supported by the
Epcor Heart + Soul Fund.