Allene Hackleman, ESO Principal French Horn - Summer Adventures & a New Season
Posted On
September 13, 2019
Hello Edmonton!
I am looking forward to the beginning of a new ESO season this September! This will be my 15th season as principal horn of this orchestra and there's so much I'm looking forward to this year

I'm especially excited that we will be performing a work by a female composer on every single one of our Masters Series concerts! This is something really unique that I don't think many other orchestras have done. These works are completely new to me, and I'm eager to get to know them. Some other highlights of the season for me will be Berlioz's Symphonie Fantastique, Dvořák's Symphony No.7, and Carl Nielsen's Symphony No. 4.
I had a very packed summer of traveling this year. I was in Denver, Colorado performing with the Summit Brass (a large brass ensemble made up of players from around North America) and teaching University students at a week-long brass institute there. I teach and perform there every summer and it's always a really great time!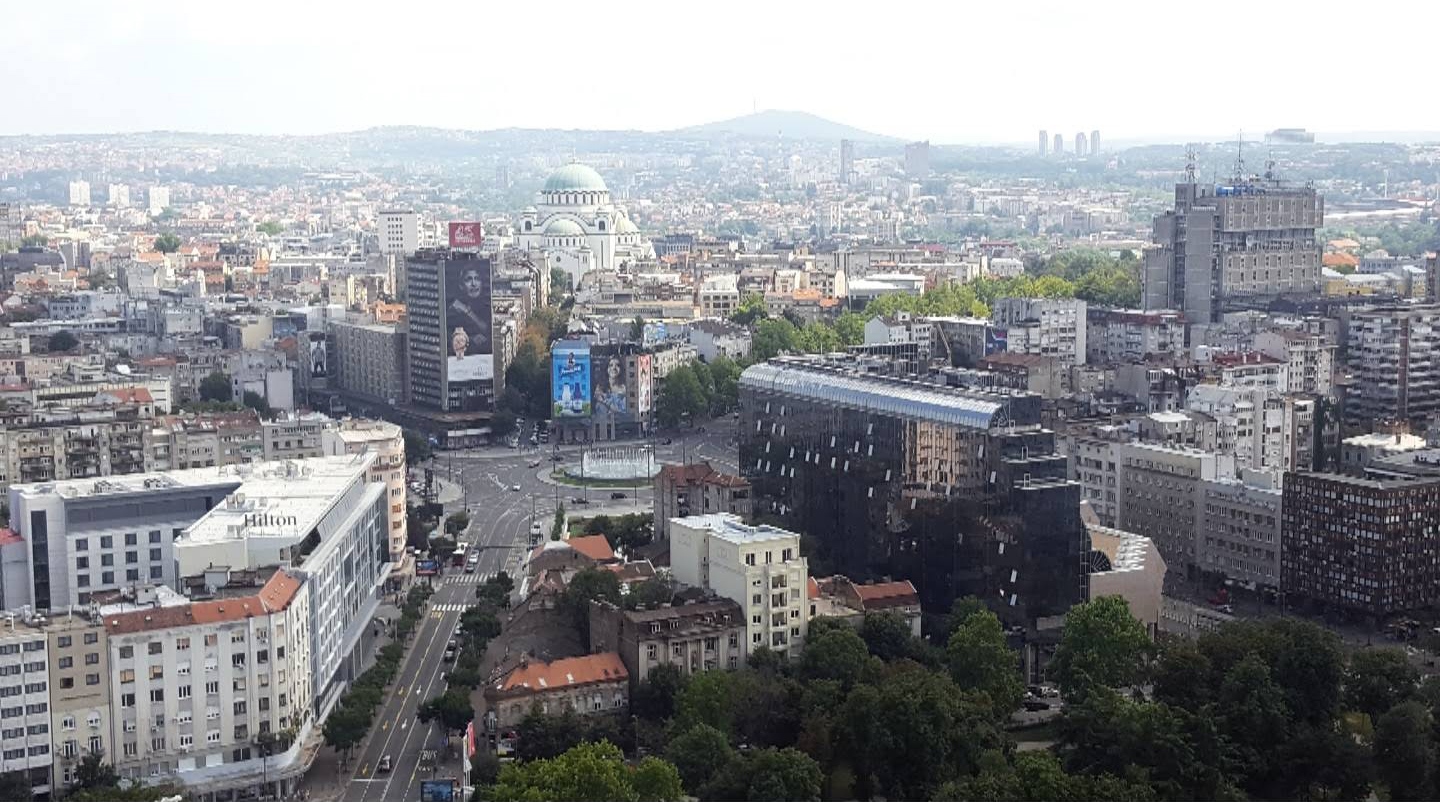 I went straight from Colorado to Europe, where I spent a month in Belgrade, Serbia with my husband and 6-year-old son visiting with my husband's family there. I always enjoy soaking in the culture there, which is so different from ours, so vibrant and welcoming. The food and the company are always fantastic!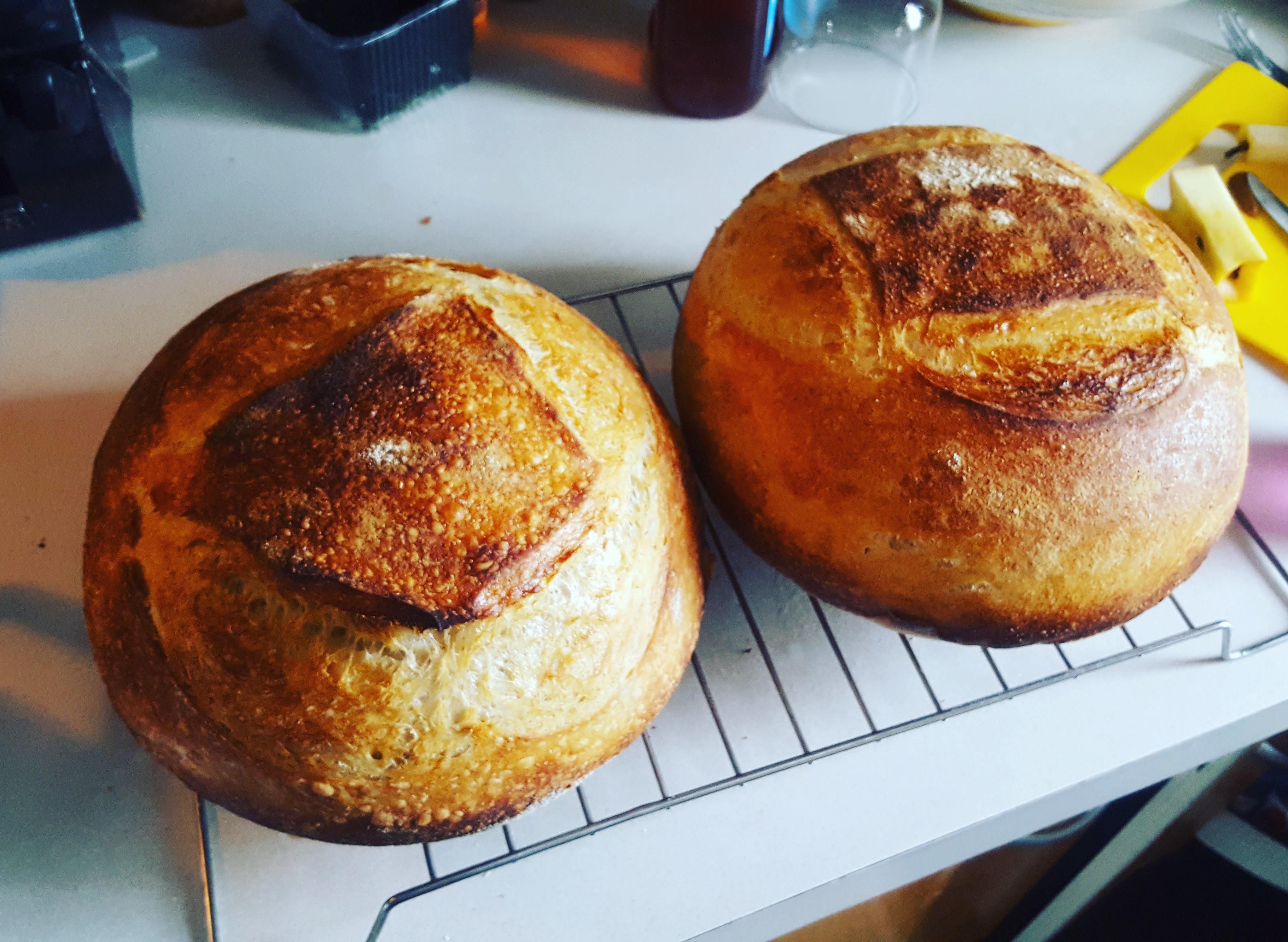 We visited London for two days on our way home from Europe, and I'm already dreaming of going back! I would love to visit again and take in some concerts of the incredible orchestras there.
I'm only sorry to have missed so much of summer in Edmonton, though my garden was looking very happy indeed from all the rain!
I hope that you will join us for many unique and interesting concerts we have planned for this season.
Allene Hackleman, ESO Principal French Horn