Meet D.T. Baker, Musicologist for the Edmonton Symphony Orchestra (ESO) and Winspear Centre. He is well-known for his ESO program notes, and popular pre- and post-concert presentations, as well as his 10 years as classical music writer for the Edmonton Journal. A 42-year veteran of the music industry, he has worked in many aspects and in nearly all genres of music.
D.T. loves Star Trek, opera, The Strokes, and savoury foods. A popular lecturer and instructor on music, he is adding virtual Music Appreciation classes to his teaching repertoire, starting with A History of the Broadway Musical.
---
Music Appreciation Online - Fall Semester Courses: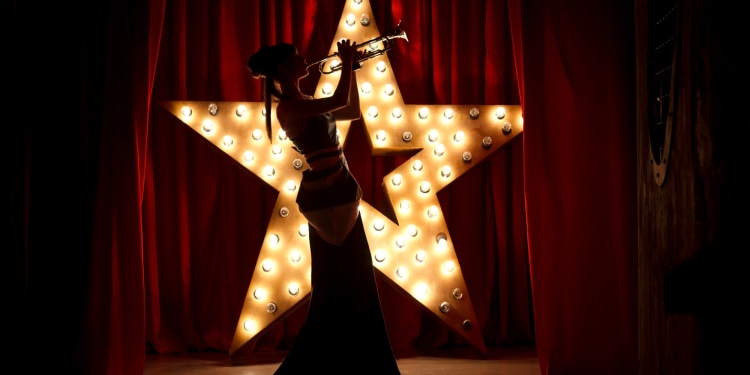 A History of the Broadway Musical
with D.T. Baker | Starts September 29th
The Broadway musical traces its roots to colonial America, and came fully into being in the early 20th century. At its height, it was a part of the cultural fabric – its creators and stars were well-known celebrities, and its scores have given us some of the most treasured songs ever written. Today, its relevance can be called into question, although shows such as Hamilton and Dear Evan Hansen have shown there is still plenty of life in the genre. Explore it all in the stories, and so much of the amazing music in this course.
Register 2:00 - 3:15 PM | Tuesdays and Thursdays
Spotify playlist by D.T. Baker:
---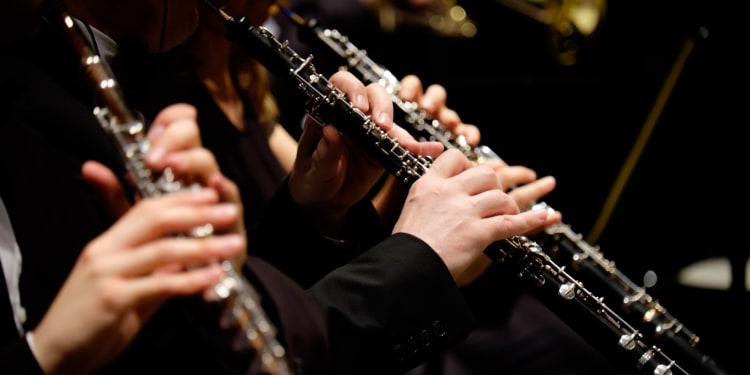 Strength in Numbers - The Story of the Orchestra, and Those Who Lead It
with D.T. Baker | Starts November 10th
French composer Hector Berlioz dreamed of an orchestra that numbered in the hundreds, and included 30 harps! But he didn't have to pay for his dream. Orchestras have ever been part of the greatest achievements in western art music, while those who have led them have provided some of the most colourful, creative, and controversial figures during that history. This course follows the trail from small ensembles to the grand collectives of today, with music excerpts all along the way.
Register 10:00 - 11:15 AM | Tuesdays and Thursdays