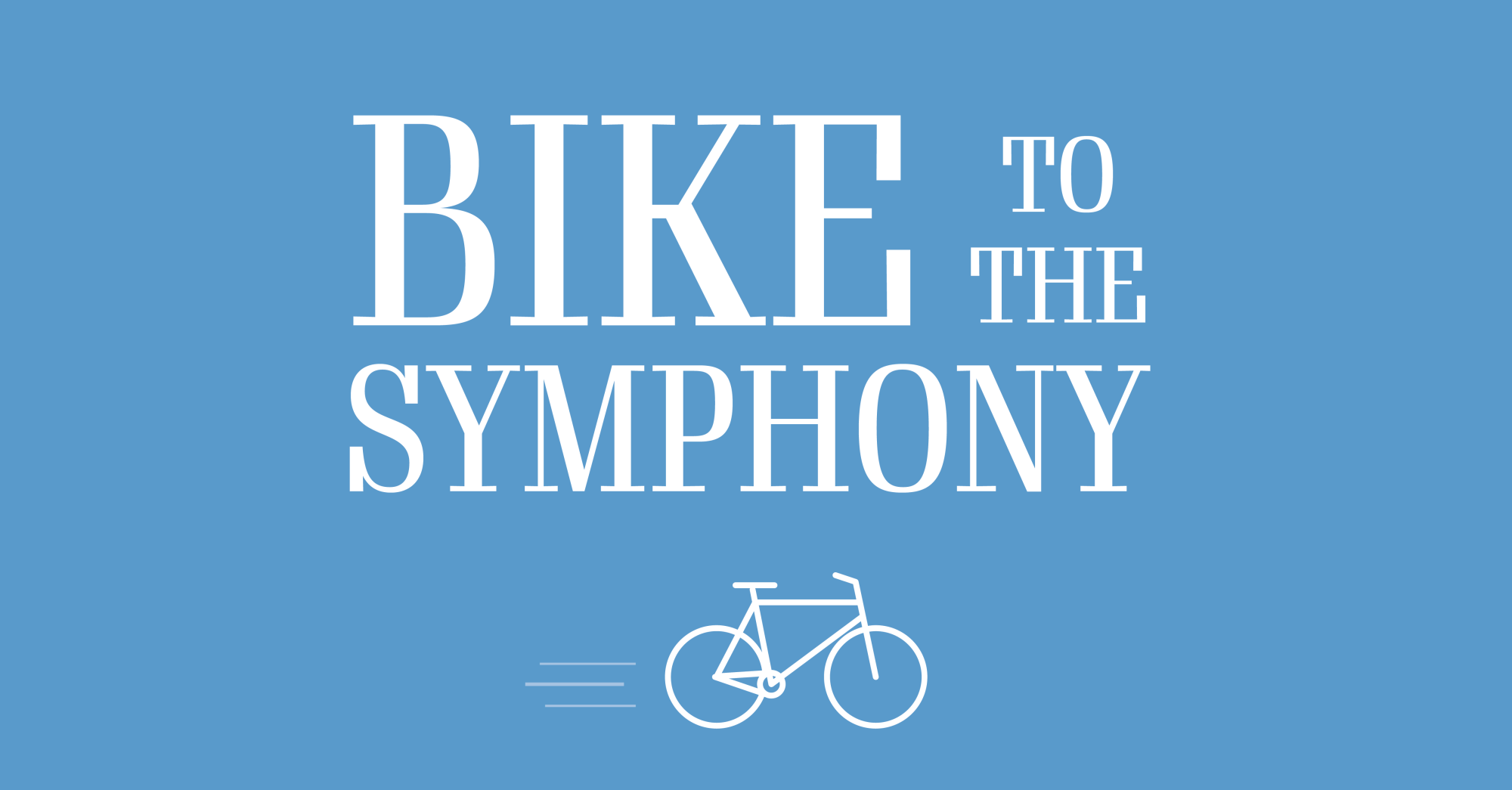 Join Paths for People for an easy, friendly group ride from Old Strathcona to a special concert at the Winspear Centre with the Edmonton Symphony Orchestra. Hop on a bike, scooter, or however you roll, for a ride to an exciting performance of new music with the Edmonton Symphony Orchestra on Friday, May 19, 2023. The ride begins at 6:00 PM. At the concert, composer and conductor Samy Moussa will be our guide for this unique performance of music by living composers: read more.
Learn More
A new generation of composer/performers is the vanguard of orchestral music, creating innovative foundations, structures, instrumental combinations, and patterns to reflect the third decade of the third millennium. Composer/conductor Samy Moussa is our guide for a unique concert that celebrates today's young creators and their compelling music.
---
Program to include:
SAMY MOUSSA Violin Concerto "Adrano" (ESO Premiere)
HUW WATKINS String Trio
TIMO ANDRES Dark Patterns (ESO Premiere)
SAMY MOUSSA Symphony No. 2 (ESO Premiere)

Program subject to change.
This concert will not include an intermission.
Digital Program Program Notes (Printer-Friendly)
---
---
---