This powerful blend of old and new traditions, Tanya Tagaq's Qiksaaktuq ("Grief") is a collaborative work dedicated to missing and murdered indigenous women and features the Inuit singer and composer as the soloist. This is what music does best – expressing what cannot be said any other way.
TAGAQ/DUNCAN/MARTIN *Qiksaaktuq*
PROKOFIEV Symphony No. 3 in C minor, Opus 44 : 1st movement
TAGAQ
Sivunittinni
---
The artists of iHuman Studios featuring Valkyrie will be performing in the lobby.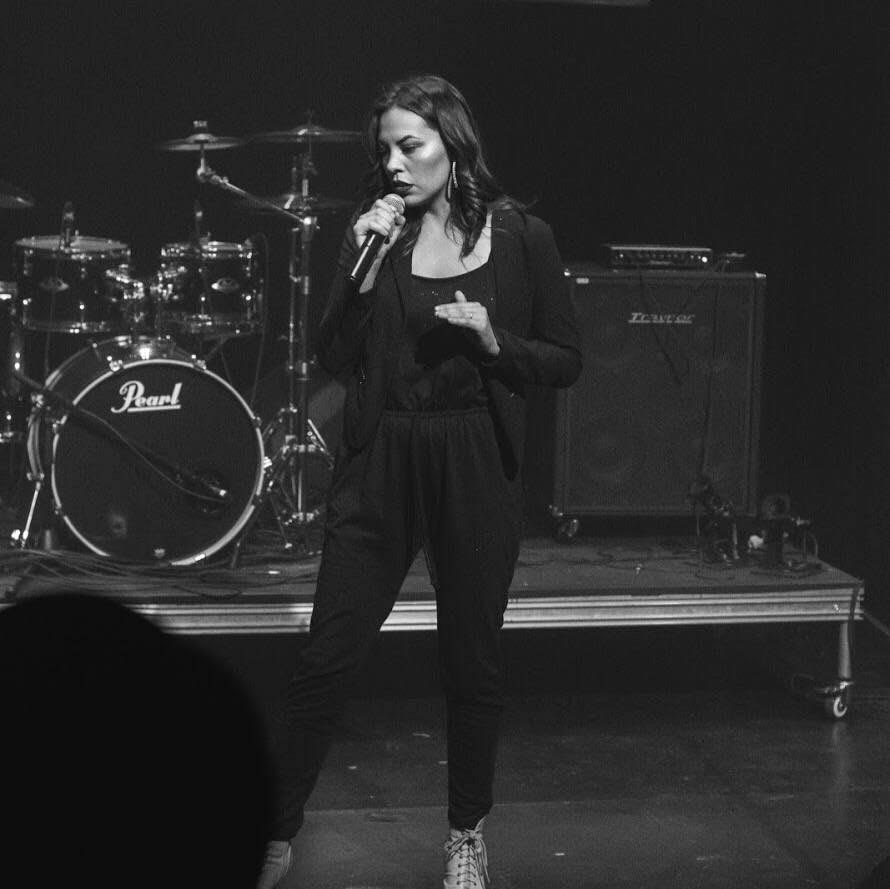 iHuman artist Valkyrie is a Cree & Ojibwe hiphop emcee from Edmonton Alberta. Now in her mid-twenties, she began writing at a very young age, and started performing and recording at age 14. She was a part of the hiphop crew Collective Conscience for a few years, and has now gone solo driving her own projects. Her flow is the flow of feathers, straight-up fiery, straight-up fierce. You should hear her stuff on soundcloud.com under valkyriethatFemaleMC.   
Program
PROKOFIEV Symphony No. 3: 1st movement
TAGAQ Sivunittinni

TAGAQ/DUNCAN

Qiksaaktuq
Alexander Prior
Conductor

Christine Duncan
Conductor

Tanya Tagaq
Throat Singer

Polyphonie String Quartet
Virginie Gagné, violin
Ewald Cheung, violin
Ethan Filner, viola
Julie Hereish, cello