Featuring Northern Alberta Concerto Competition Winners - Intermediate and Senior Piano
Prices start at...
| Adults | Students/Seniors |
| --- | --- |
| $15 | $10 |
Prices listed do not include service charges.

The Edmonton Youth Orchestra Association (www.eyso.com), founded in 1952, supports both the nationally renowned Edmonton Senior Orchestra and the Edmonton Intermediate Orchestra. It is widely regarded as one of the finest youth orchestra programs in Canada and gives 150 young musicians from Edmonton and Northern Alberta the opportunity to develop their orchestral skills, to increase their knowledge and appreciation of music, and to enrich the cultural life of the community through concerts and benefit performances. Edmonton Youth Orchestra members are all motivated students who share a love of music.
Intermediate Orchestra
Royal Fireworks Overture / Handel
Music for a young prince / Ridout
Dreams
From the Caboose
Jazz Legato / Anderson
Jazz Pizzicato / Anderson
Saraband / Anderson
Piano Concerto in D Major, HOB XVIII (11)
1. Vivace / Haydn
Soloist: Joanna Hao
Senior
Piano Concerto No.1 in E minor Op. 11 / Chopin
Soloist: Jason Liang
Pines of Rome / Respighi
Soloists
---
Jason Liang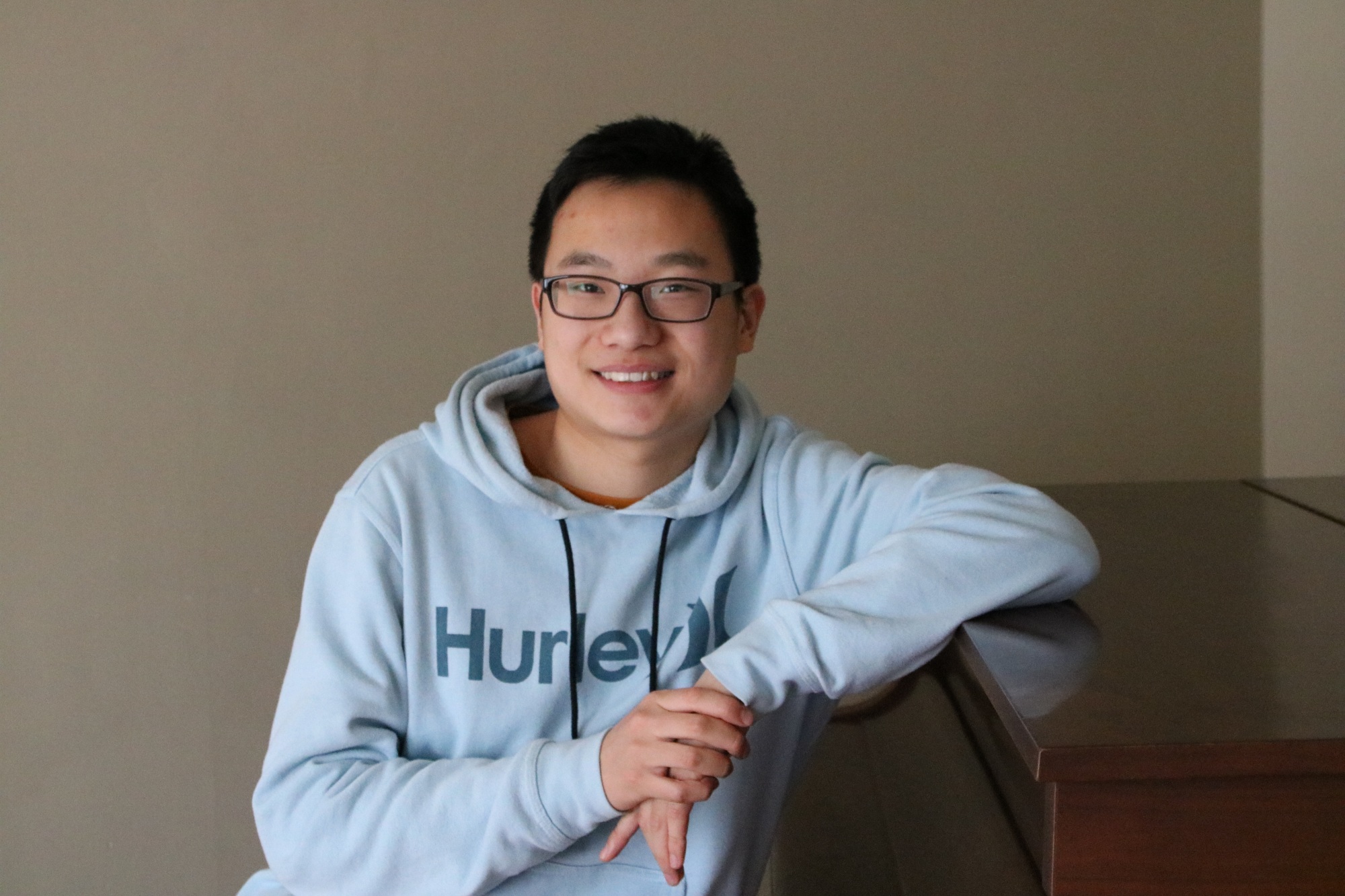 Jason Liang is a pianist who has endeavoured in spreading his love of music. He is a recipient of prizes at the Kiwanis Music Festival, the Canadian Music Competition and most recently, the 2020 Northern Alberta Concerto Competition. In addition, Jason has attended several art and music festivals, including Alberta's Pianofest in 2017 and 2019. He has completed the ARCT Performance Diploma and is currently working towards the Licentiate Diploma from the Royal Conservatory of Music in Toronto. His past teachers have included Mikolaj Warszynski. Besides playing the piano, Jason's hobbies are swimming, reading, writing, drawing, and music composition. Jason currently studies with Wolfram Linnebach.
---
Joanna Hao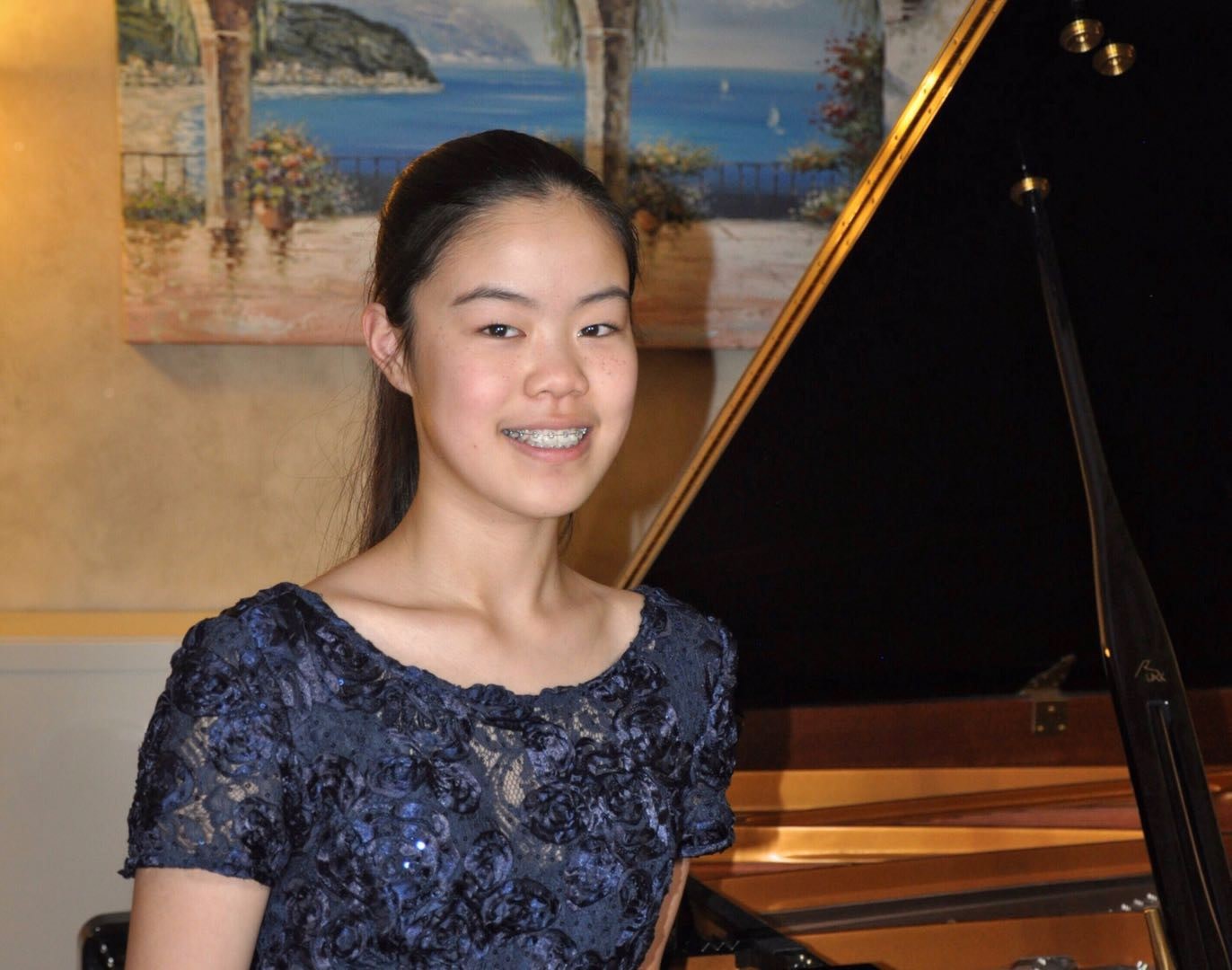 Joanna Hao: A thirteen-year-old student of Grandview Heights, Joanna Hao has been studying piano for 7 years and currently studies with Mr. Wolfram Linnebach. She achieved First Class Honours with Distinction and the highest mark for RCM grade 5 piano in 2015, RCM grade 9 piano in 2017. In 2018, she received First Class Honours with Distinction for RCM grade 10 piano. Joanna also has been a regular participant in the annual Kiwanis Music Festival since 2012, has won numerous gold certificates and was awarded the Alberta Ukrainian Commemorative Society piano scholarship in 2018. Throughout her musical studies, Joanna has developed her background in music and aspires to share her knowledge with others who share her interest in music. In addition, Joanna enjoys an eclectic variety of other interests such as volleyball, skiing, reading, art, and social sciences.
• TIX on the Square, (780) 420-1757
• Edmonton Youth Orchestra, (780) 569-5290 / eyo@shaw.ca
• At the door
Children under 3 will be admitted free of charge to the Viewing Room.

They will not be admitted into the main chamber.

Adults and children 3 years and older will need the usual concert ticket in the viewing room.