Interactive Seat Map
Select a seating section below to display the view of your seat.
To purchase your tickets, visit your event page on WinspearCentre.com/tickets
Please note that seat renovations will be taking place during Summer 2023. Some seats numbers in Orchestra and Terrace will be different from the seats below for events taking place after July 1, 2023.
Welcome
Choir Loft Center Left

Choir Loft Center

Choir Loft Center Right

Choir Loft Left

Choir Loft Right

Orchestra Loge Left
Orchestra Loge Right

Terrace Left

Terrace Right

Dress Circle Loge Left

Dress Circle Loge Right
Upper Circle Loge Left

Upper Circle Loge Right

Orchestra Front Left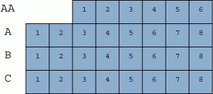 Orchestra Front Center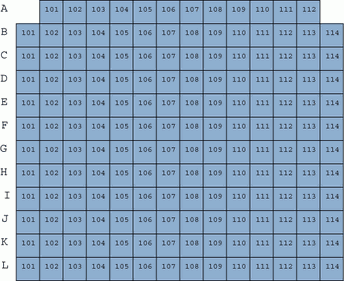 Orchestra Front Right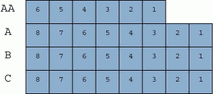 Orchestra Left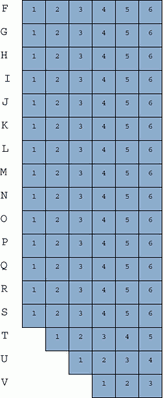 Orchestra Center Rear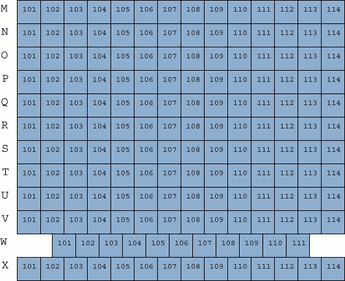 Orchestra Right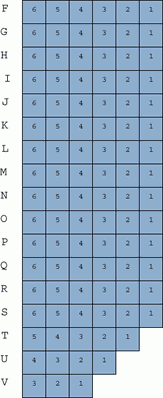 Terrace Center Left

Terrace Center

Terrace Center Right

Dress Circle Center Left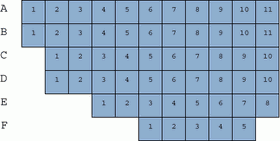 Dress Circle Center

Dress Circle Center Right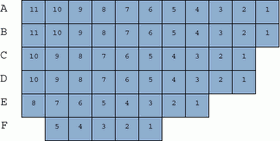 Upper Circle Center

Scroll to View Full Screen