Volunteer
Waitlist Open

Volunteers are an integral part of the Edmonton Symphony Orchestra (ESO) and Francis Winspear Centre for Music (FWCM) family.
While we do not have space to be accepting new volunteers onto the roster at this time, you are welcome to fill out the application form found at the bottom of this page and be added to the waitlist for the next time we are actively recruiting.
If you have any questions about the Volunteer Program or are interested in supporting the Winspear/ESO in another way, please feel free to reach out to our Volunteer Manager – Turlough Myers by email: tmyers@winspearcentre.com.
If you are between the ages of 18-32, we also encourage you to check out the ESO | FWCM Young Leadership Council here.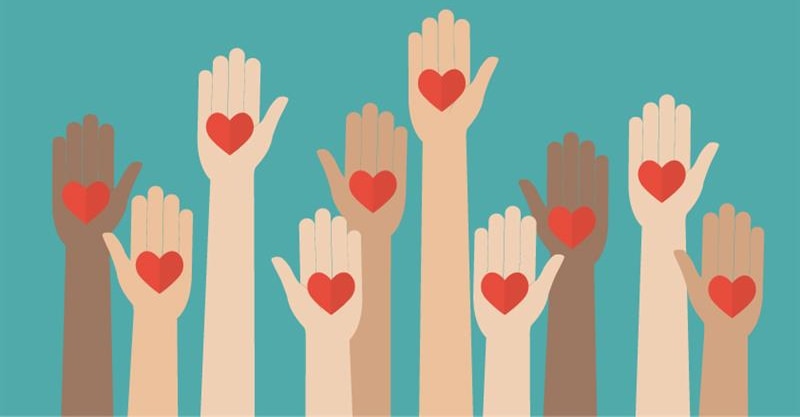 Testimonials:
"Volunteering at Winspear has opened doors for me and I, dare say, all the other volunteers. The interaction with the patrons brings to life the music and community."

— Lynda, FWCM / ESO Volunteer for eight years.
"The ESO/Winspear offers incredible music performed in a world class facility. Volunteering has definitely enhanced my musical exposure, while at the same time providing me the opportunity to learn a great deal about different kinds of music, the composers, and the stories behind them all. I love volunteering: assisting the patrons, and working alongside the staff as part of the volunteer team to ensure that everyone has a memorable Winspear experience. It's fun and very rewarding!"

— Joanne, FWCM / ESO Volunteer for ten years.
---