Open Dress Rehearsals
For Grades 7 - 12 | On Sale Now
Catch a sneak peek of the ESO at work in our Open Dress Rehearsals! Students gain an inside view of the rehearsal process through a live blog feed broadcast in the hall and through a Q&A with composers, conductors, or other special guests. Students will be engaged in directed listening and gain an introduction to the historical context of great contemporary and classical symphonic works. This is the ultimate experience for both orchestral newbies and die-hard musicians!
Program length: 1.5 – 2.5 hours
Tickets: $10 / student
Includes one free supervisor ticket for every 10 student tickets purchased. Some subsidies are available for qualifying schools attending Education Concerts and Open Dress Rehearsals. See here for details.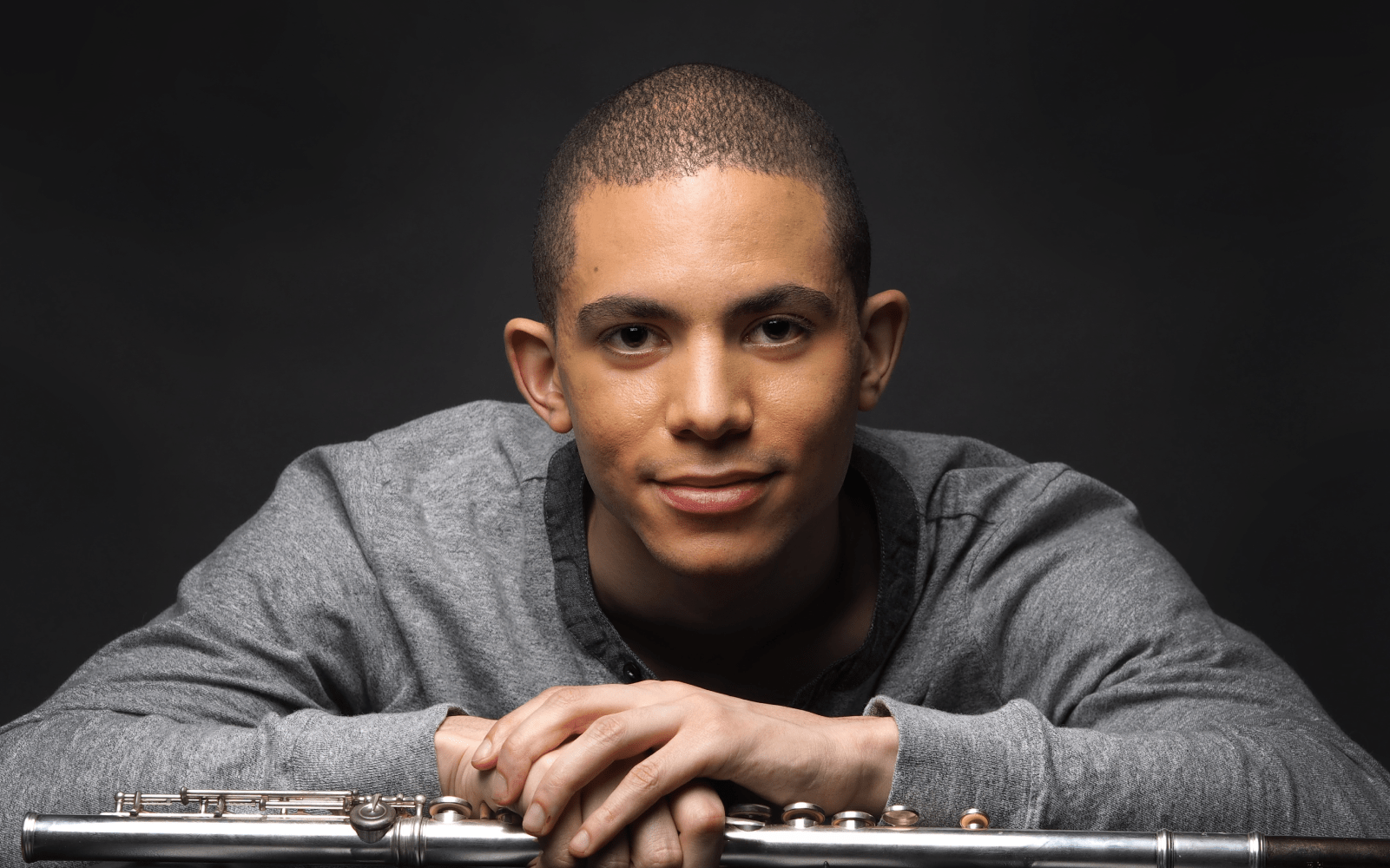 Brahms' Symphony No. 3
Friday, March 8 • 10:00 AM
The warmth of Brahms' third symphony has made it a favourite. Clara Schumann wrote: "Each movement is a jewel! I could not tell you which I loved most." A century earlier, Carl Philip Emanuel Bach composed his emotional and imaginative flute concerto, with its dazzling melodies requiring breath-defying skills. Finnish composer Lotta Wennäkoski's overture is explores musical buoyancy, rising and falling both in volume and intensity.
Register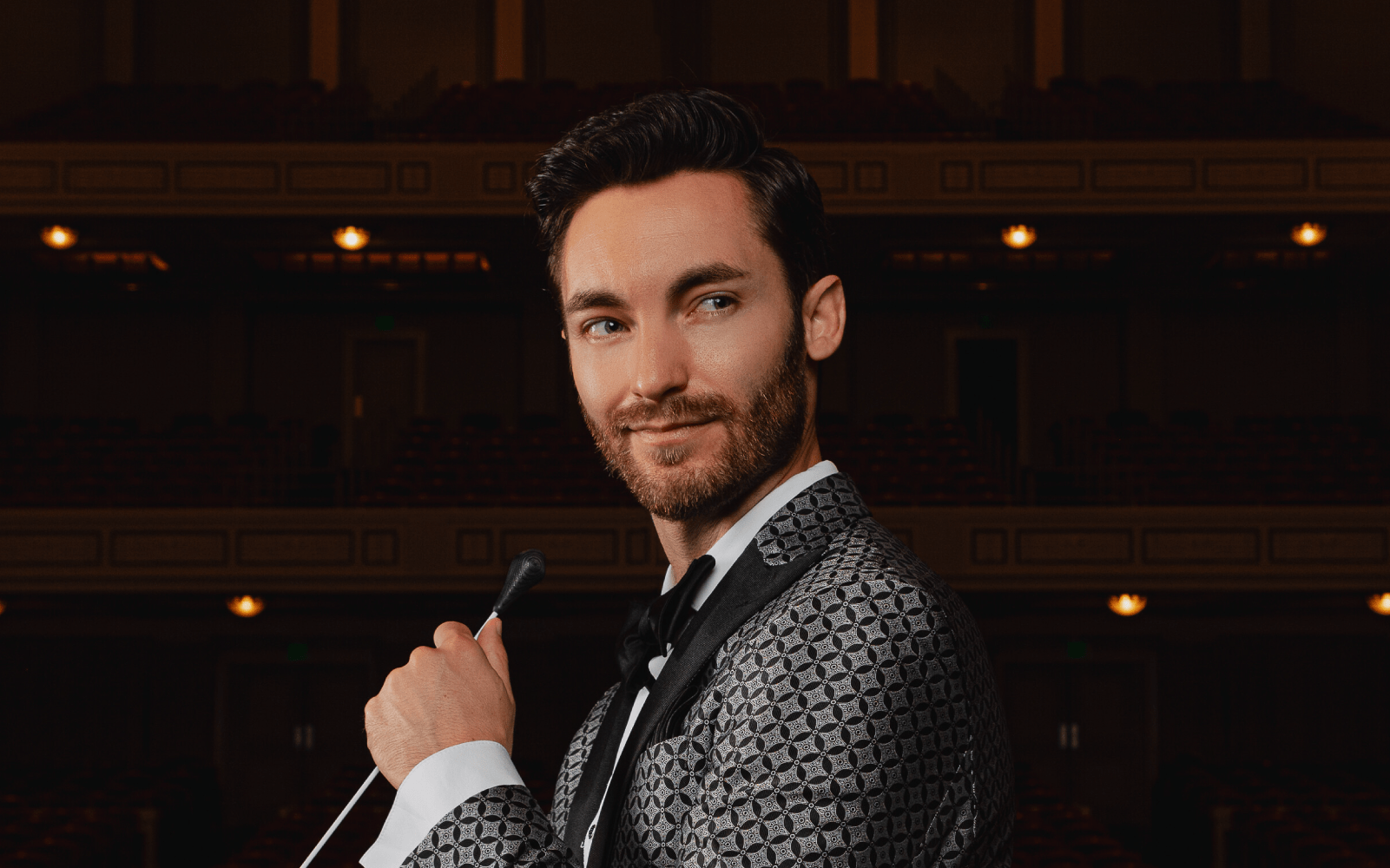 Latin Fire
Friday, April 12 • 10:00 AM
SOLD OUT
A passionate showcase of Hispanic orchestral music, featuring virtuosic fireworks by your ESO! Conducted by Enrico Lopez-Yañez, this spicy program includes Lucia, El Cumbanchero, Bésame Mucho, Granada, and Libertango, plus music from Bizet's Carmen Suite. Your heart will dance along as your ESO takes you to South America.
Join Waitlist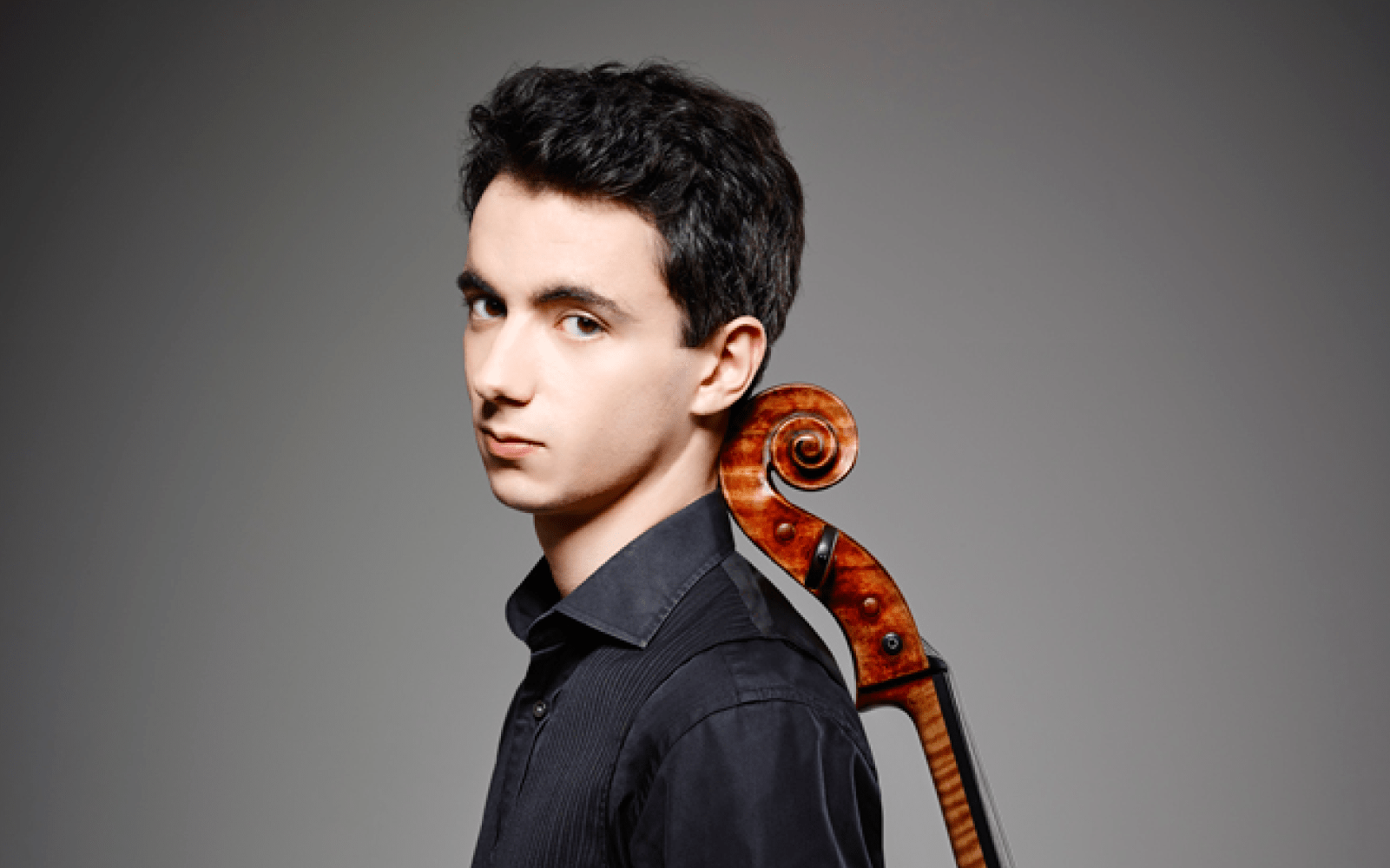 Marvelous Melodies: Dvořák's Cello Concerto
Thursday, June 13 • 10:00 AM
Few works have more memorable melodies than Dvořák Cello Concerto, performed by Canadian cellist Stéphane Tétreault. John McPherson, ESO's Principal Trombone since 1980 and Composer-in-Residence (2016 to 2017), wrote a moving exploration of grief, peace, and liberation. Robert Schumann's romantic symphony glows with optimism, inspired by a gothic cathedral.
Register
---
Payment Policy
If payment is not received by the payment deadline (one month prior to the concert date), your booking will be cancelled.
Cancellation / Alteration Policy
You are required to provide written notice of cancellation or alteration of your booking via email to edbookings@winspearcentre.com. For cancellation, a fee of 50% of the cost of the original booking will be charged. If less than one week's notice is given, the full cost of the booking will be charged.
No-Show Policy
Refunds will not be granted for groups who do not attend the field trip. If possible, arrangements will be made for the group to attend at a later date. In extreme circumstances, partial refunds may be granted at the discretion of the ESO/FWCM.