Rusty Musicians
Ages 22 + | March 23, 2022
Best-Seller On Sale Soon!

Are you a musician who hasn't picked up their instrument in a while? Or maybe you play with a community group, but you'd like a chance to play with the pros? The Rusty Musicians programs are your chance to hone your skills and play alongside a professional orchestra.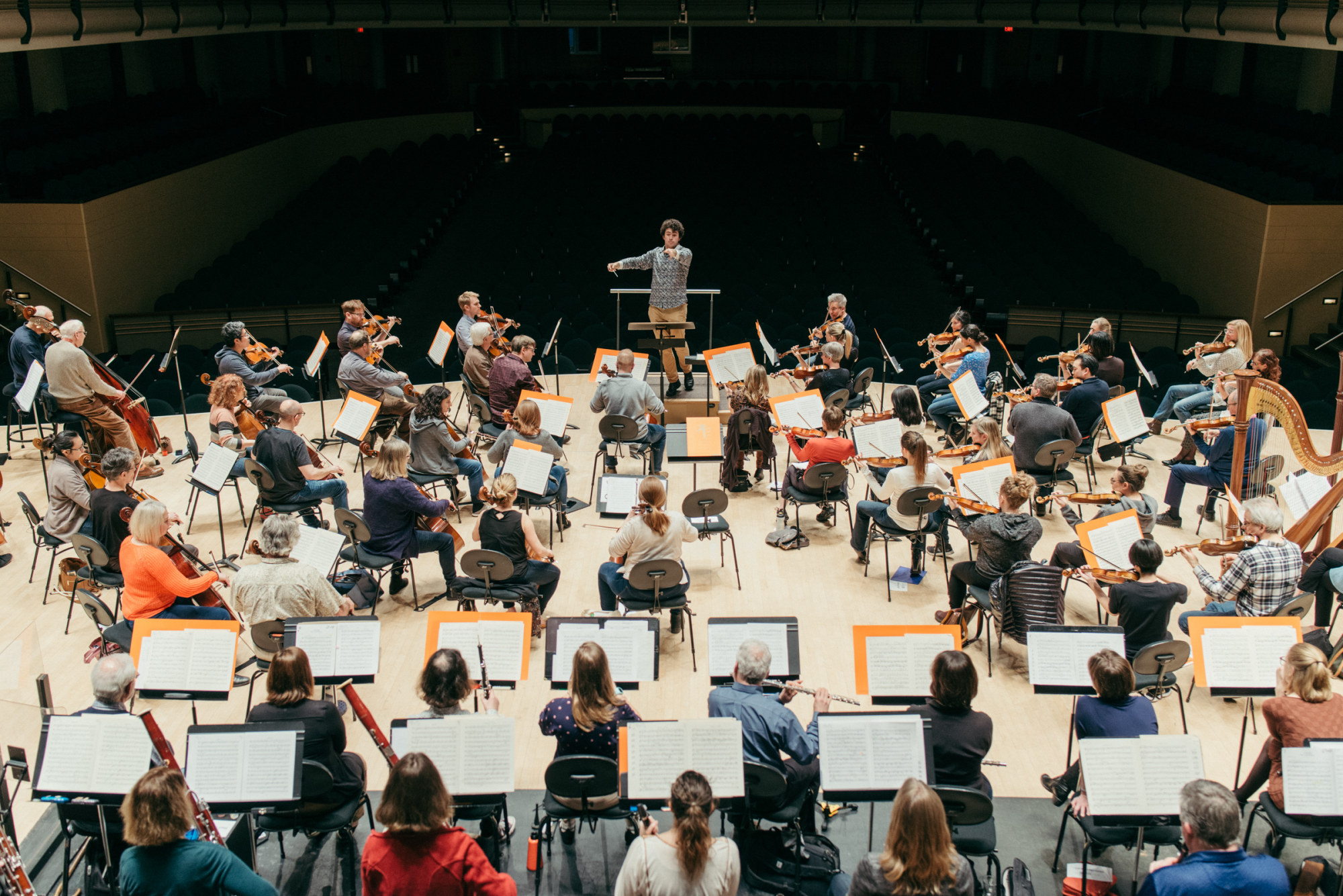 ---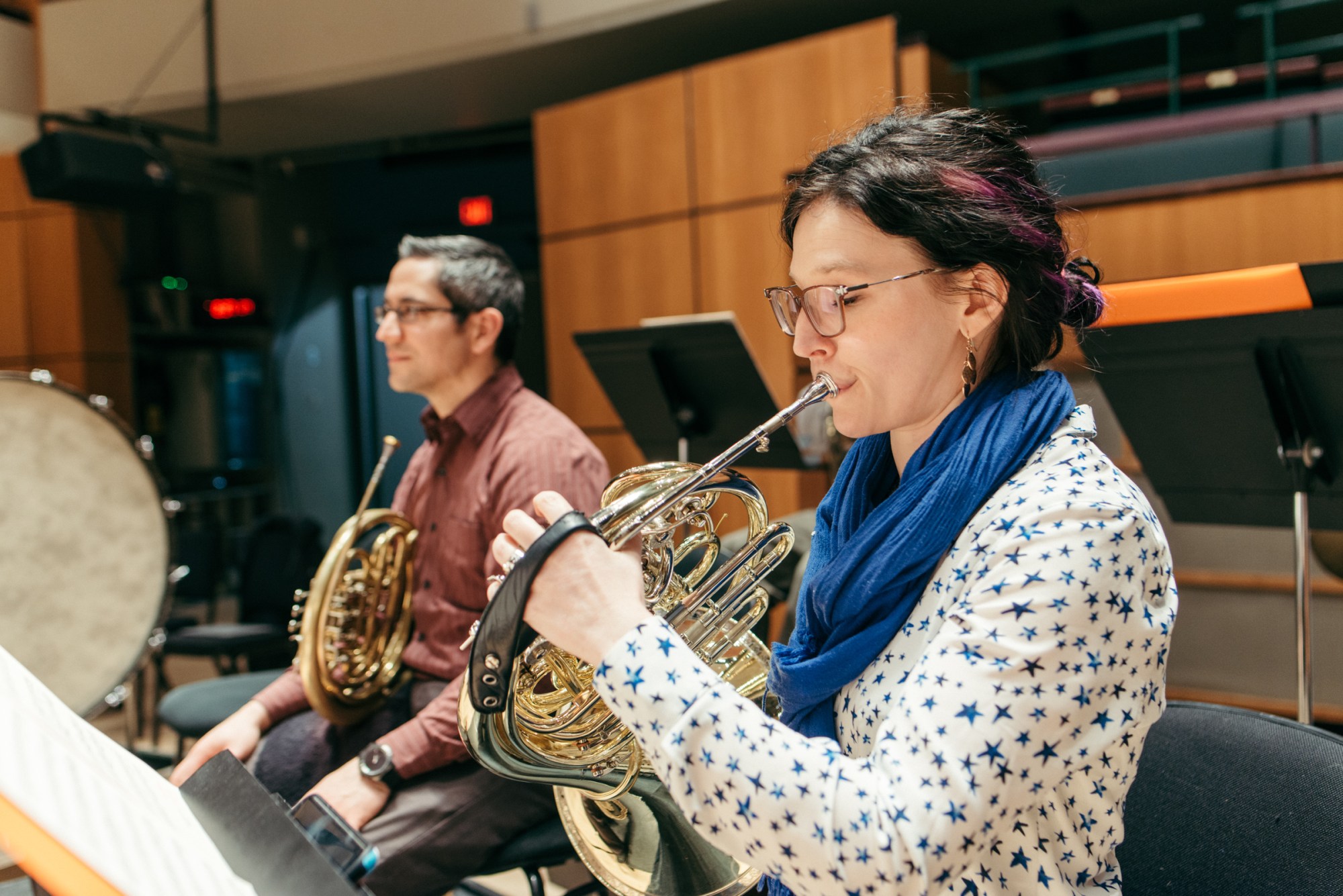 Rusty Musicians: B-Sides
This beloved program is back after a year on break!
Have a performance opportunity like no other by performing "B-Side" our very own ESO musicians as you work through favourite pieces from the classical repertoire. You'll get a unique behind-the-scenes glimpse of a real orchestra at work while playing music alongside pros! If you're a non-professional instrumental musician – or you used to play and thought those days were behind you – it's time to dust off your orchestral instrument. Join the ESO on stage at the Winspear Centre for an evening rehearsal, led by ESO Chief Conductor, Alexander Prior.