Wee Ones at the Winspear
Musical Opposites
For Pre-School, Kindergarten & Grade 1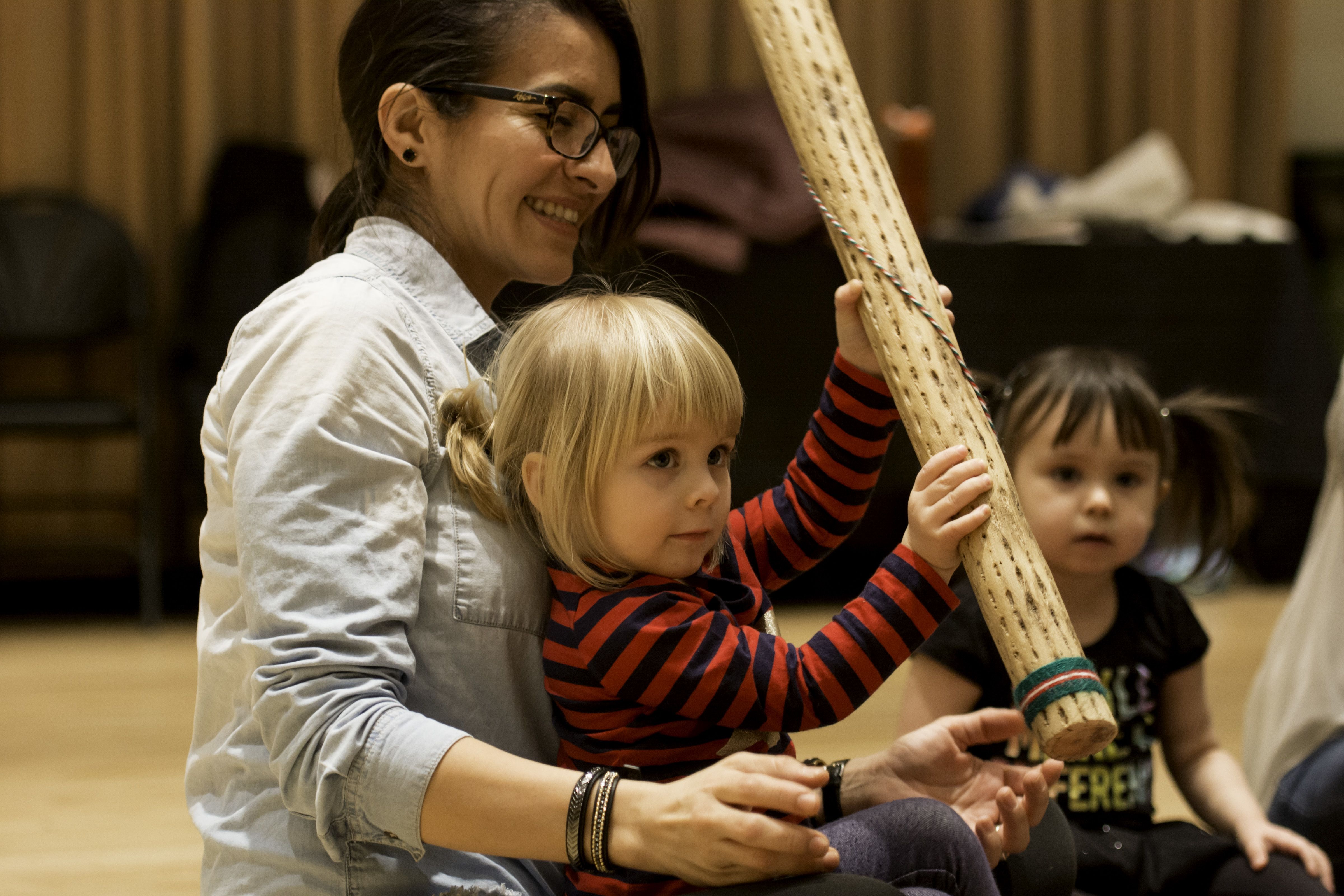 Bring your group of little ones to the Winspear Centre for hands-on musical fun! Children will learn all about the concept of "opposites" through music and movement, peer inside the majestic Davis Concert Organ, and be introduced to various percussion instruments with friendly songs and playful games!
Registration
$175 for a 50-minute program
Maximum 25 students per class and one adult per eight children required. Additional fees will apply for larger classes.
We try to be as flexible as possible with bookings that work with your schedule. The dates advertised on this page are what we can accommodate at this time, and requests for alternative dates of this program may not be possible. Sold out dates are removed.
All Wee Ones dates are currently Sold Out.
---
Online Field Trip Option
Online field trips may be available. Please contact edbookings@winspearcentre.com for more details.
Cancellation / Alteration Policy
You are required to provide written notice of cancellation or alteration of your booking via email to edbookings@winspearcentre.com. For cancellation, a fee of 50% of the cost of the original booking will be charged. If less than one week's notice is given, the full cost of the booking will be charged.
No-Show Policy
Refunds will not be granted for groups who do not attend the field trip. If possible, arrangements will be made for the group to attend at a later date. In extreme circumstances, partial refunds may be granted at the discretion of the ESO/FWCM.