Orchestra Explorers Spring Break Camp
Bestseller On Sale Now

6 - 12 Year Olds | March 25 - 28, 2024
For four days this Spring Break, campers ages 6-12 have a unique opportunity to discover the orchestra from the inside out! Every day, you'll learn about a new instrument family and have an opportunity to try playing a string, woodwind, brass and percussion instrument under the guidance of our teaching artists – maybe you'll find one you want to play! Meet new friends while you play music, make art, play games, explore the Winspear Centre and learn all about how an orchestra works. At the end of the week, families are invited to join in an interactive sharing event. Register now for this exciting new Winspear camp!
---
Orchestra Explorers Camp details
$320 | 4 Full Days
Instruments are provided
No prior music instruction is required
Takes place from March 25 - March 28
Camp schedule is 9 AM – 4 PM daily
---
Meet the Instructors
Lilian Belknap
Lilian Belknap is the Associate Director of Musical Creativity at the Winspear Centre. She has taught violin and viola for numerous programs across North America and abroad, including Sistema Toronto, Ecole FACE School in Montreal, Point CounterPoint Chamber Music Camp, Cultures in Harmony and the Boston Youth Symphony Orchestras. She holds performance degrees from McGill University and the Cleveland Institute of Music, and has been an active performer of orchestral, chamber, contemporary and pop music. She has recently moved with her family to Edmonton is excited to be joining the Winspear team.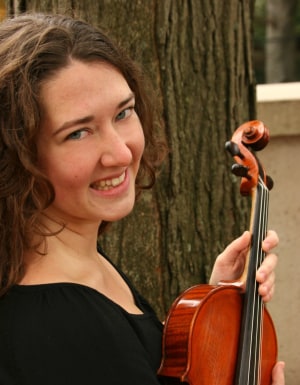 Stephanie Jolly
Music started in Stephanie's life at a very young age. She began taking private singing lessons at the age of five years old. As she continued with singing, she began trumpet and piano lessons at the age of 7. Stephanie completed her Bachelor of Music at the University of Toronto, specializing in music education, and Bachelor of Education at Brock University. She has taught vocal and instrumental music for several years in the classroom and has taught private and group lessons for voice and piano. Stephanie is currently the Musical Creativity Coordinator for the Winspear Centre, where she teaches classes through Music Box Babies and Sound School.
Nathan Chan
Nathan's journey on the violin began at the age of when he pointed at a violin while shopping with parents and refused to move away from it! (He doesn't really remember much of that himself though). His love for the violin eventually developed into a hobby of gathering and learning about different musical instruments around the world! Deciding he wanted to pursue a career in teaching, he earned his Bachelor of Education at the University of Alberta intending to teach elementary school when he stumbled upon YONA. Nathan feels extremely blessed to be able to pursue the path he chose with what he loves most!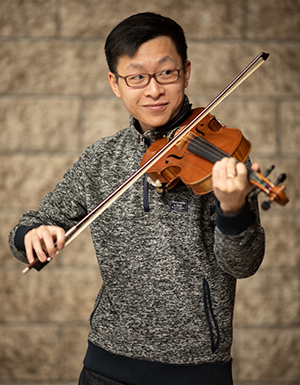 NATALIE BOISVERT
Natalie Boisvert is a flutist, chamber musician, and musicologist with over 3 decades' experience as a music educator, including some 25 years teaching at the University of Alberta. She is currently the Woodwinds Teaching Artist with the Winspear Centre's YONA-Sistema program, getting wee ones started on the flute and clarinet. When not honking and tooting with the kids, she can be heard on Radio Canada Edmonton as their Music Columnist. Warning: her passion for music is very contagious.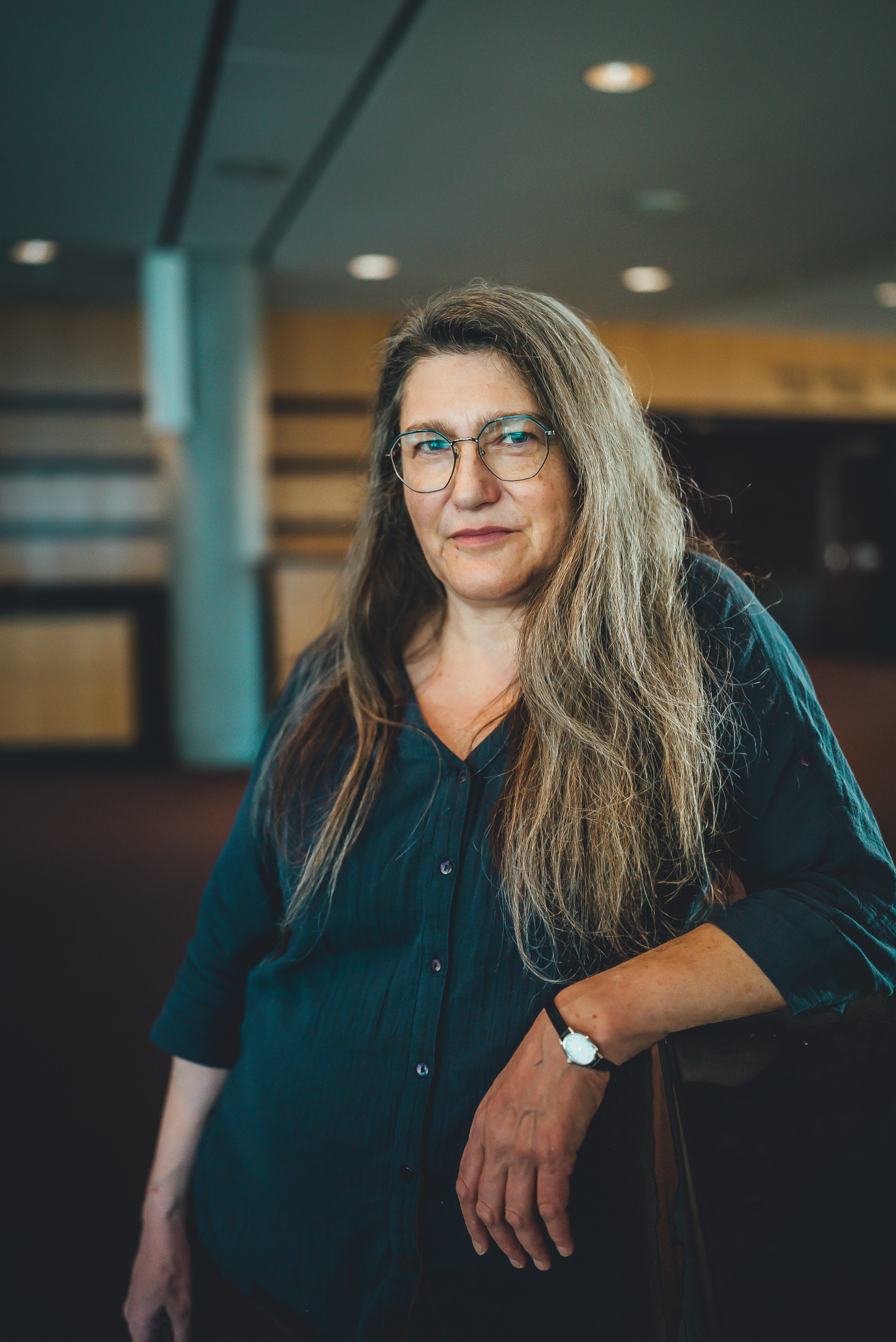 ---
Cancellation / Alteration Policy
Cancellations made one month prior to the beginning of camp will receive a full refund.