Music Appreciation Online
Bestseller

Adult Learners
Join us for engaging and lively series of music appreciation courses, taught by members of the Edmonton Symphony Orchestra and Winspear Centre staff. Classes feature a variety of topics and genres that will be offered live online via Zoom.
Registrations start at $120 per course (8 classes)
75-minute sessions (on Zoom)
Class size is limited

---
Course 1 (Oct. 18 - Nov. 10, 2022) 
Call & Response: Rock n' Roll's first dozen years
New Course
8 classes 
Looking for the ideal stocking stuffer or gift for someone special this Christmas season? Look no further! Join the ESO's Musicologist D.T. Baker for an engaging and lively online music appreciation course. This new course is sure to intrigue the rock music lover in your life! Class will be offered live online via Zoom.
The forces that came together to "create" rock n' roll were fated to happen when they did. In only a dozen years, they created a cultural phenomenon still going strong now - one that has shaped and defined each generation since. Rock n' roll's roots, its revolutionaries, and its moguls are revealed as are many of its incredibly creative artists and plenty of examples of their music.
Starts Tuesday, October 18, 2022
7:00 - 8:15 PM | Tuesdays & Thursdays
$120 for 8 classes | 75-minute sessions (via Zoom)
Class size is limited
---
Explore Our 2022/2023 Education Brochure
Meet the instructors:
D.T. Baker

D.T. Baker is well known to Edmonton Symphony Orchestra and Winspear Centre audiences through his program notes, and popular pre- and post-concert presentations, as well as his 10 years as classical music writer for the Edmonton Journal. A 42-year veteran of the music industry, he has worked in many aspects and in nearly all genres of music. Presently Musicologist for the ESO/Winspear Centre, Mr. Baker is also a popular lecturer and instructor on music throughout the community.
---
Past Courses:
Keeping Score: the Music of the Movies
with D.T. Baker
What music does for movies might seem obvious – the thrilling Star Wars fanfare, or that perfectly cued moment in a horror movie. And while the movies have provided some of the greatest music ever written, there's a lot more going on than you might realize. That's what we'll explore in "Keeping Score: the Music of the Movies." From the early days when silent films were accompanied live, to the golden age of blockbusters, to the innovative and ever-evolving ways music is used now, you'll get to know the composers, and some of the tricks of the trade. Tons of great music, too.
Starts Thursday, February 24, 2022
7:00 - 8:15 PM | Mondays & Thursdays
$99 for 8 classes | 75-minute sessions (via Zoom)
Class size is limited
Course Trailer:
Audio Primer:
A Spotify account is required for full listening of the playlist. The playlist is not required material for the course, but will enhance your learning experience.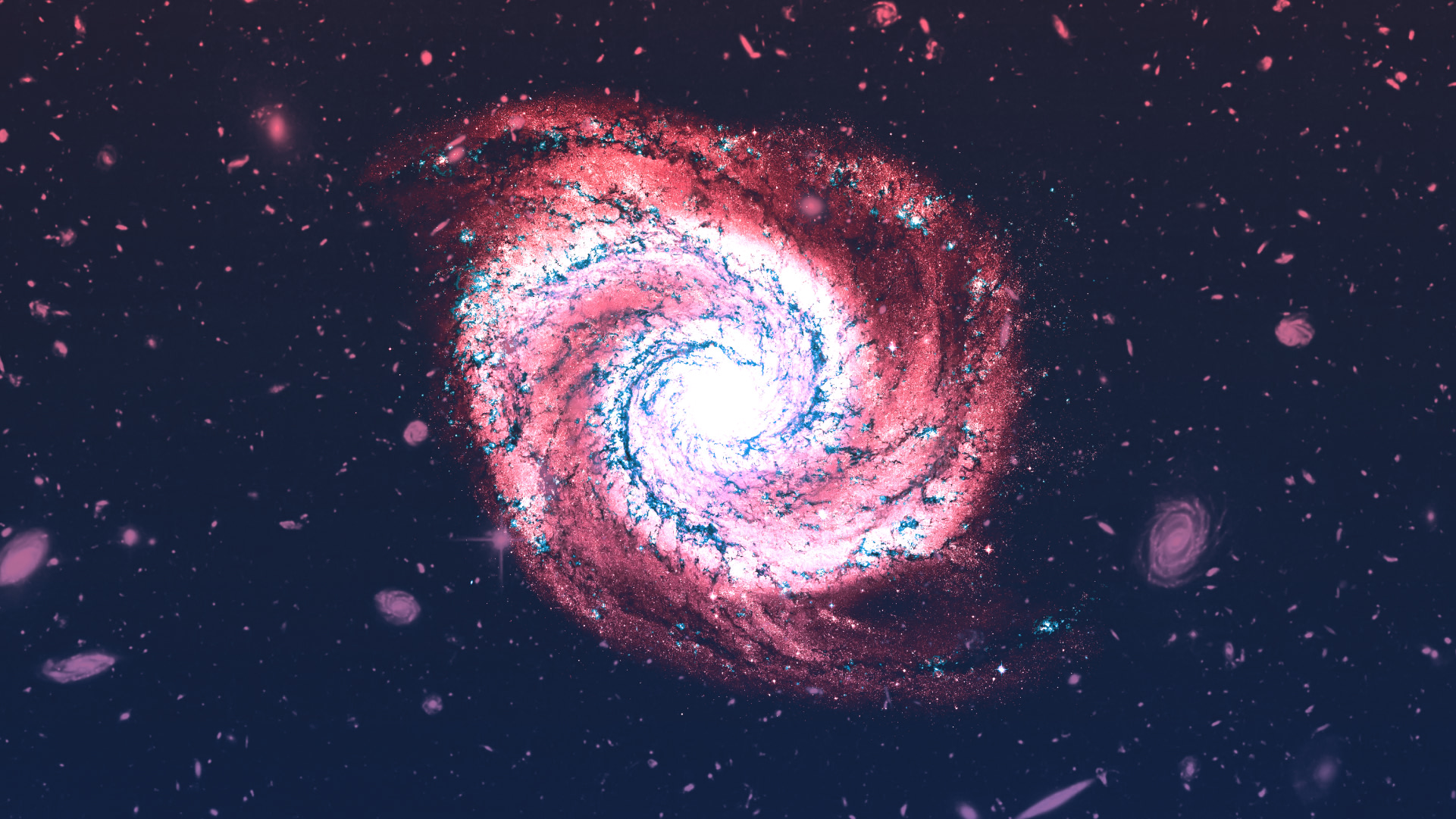 Strange Universes: The Stories of Metal & Prog 
with D.T. Baker
Rock has always been the music of the possible. And out of the experimental 60s came two trends that would seem to be polar opposites – but have more in common than you think. Heavy metal? Too lowbrow. Progressive Rock? Too highbrow. Discover the origins of two of the most influential streams of rock music, and where they are today. From Black Sabbath and King Crimson to the artists keeping the flames burning bright into the future.
Course Trailer:
Audio Primer: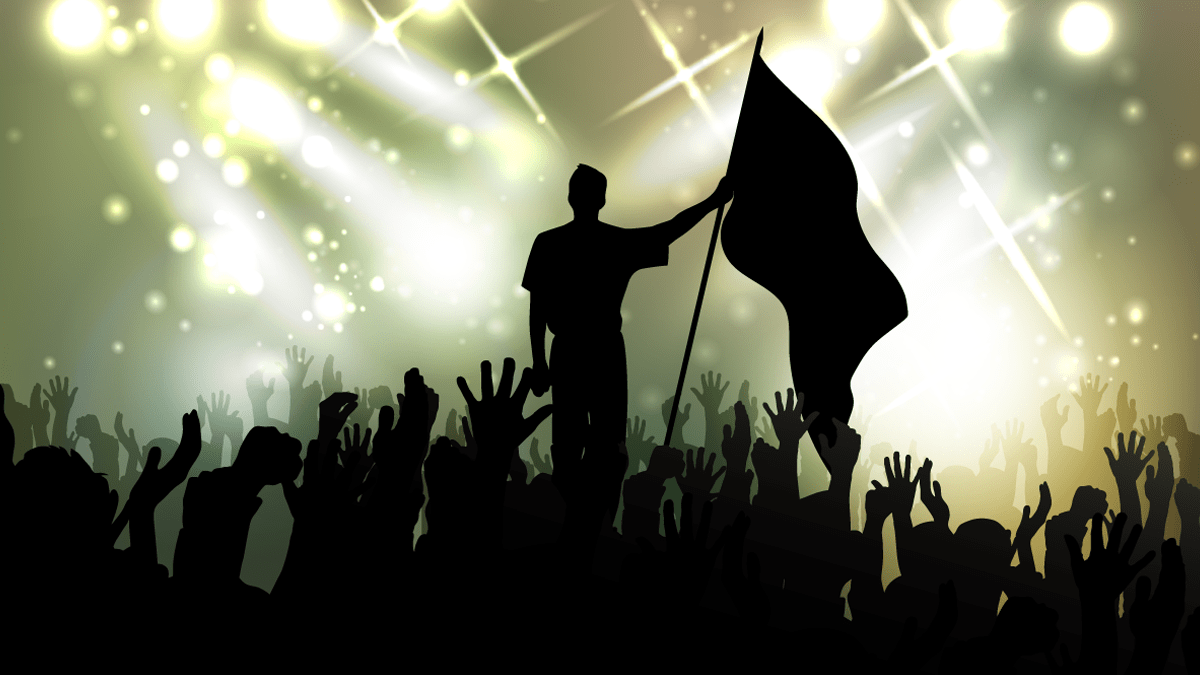 Pops, Politics & Protest
with D.T. Baker
When most people think of "protest songs," they think of Bob Dylan, Pete Seeger, and the rebellious 60s. But protest songs date back as far as the troubadour tradition of the middle ages, and are still powerful and relevant today. What's changed is the way they're packaged - but the intent has always been the same: "A Change is Gonna Come."
Pops, Politics, & Protest examines the stories of protest songs, from complaints of enforced conscription by King George III to the 60s radicals doing the same thing - and onto how hip hop has taken on the role of the protest song today.
Video Teaser:
Audio Primer:
Clean version below.
Click here for the explicit version
.
Symphonic Collaborations from Adams to Zappa
with Lucas Waldin
Today's professional orchestras are more adaptable and flexible than ever, with new and colourful collaborations debuting on the symphony stage every season. Conductor Lucas Waldin leads this survey of unusual and interesting projects that have pushed the boundaries of the traditional symphony, taking you behind the scenes to discover the challenges and rewards of creating, developing and producing concerts with such diverse artists as rock bands, circus actors, and speed painters.
Video Teaser:
Innovation & Inspiration: New Music of the Last Century
with Alex Prior and Megan Evans

This course will explore the profoundly human soundscapes and emotional worlds of music written in the last century. This music is pioneering and often challenging, and our goal is to make listening to it easier and even more enjoyable.
Presented by Chief Conductor Alex Prior and Assistant Principal Horn Megan Evans, the duo will put a friendly face on music that they are passionate about and that you've always wanted to get to know better but weren't sure where to start. Musical storytelling, listening strategies, historical context, and the composers' personalities will be explored with the specific aim of opening up this music and starting a journey of immense reward and pleasure with what is sometimes dubbed "modern'' music.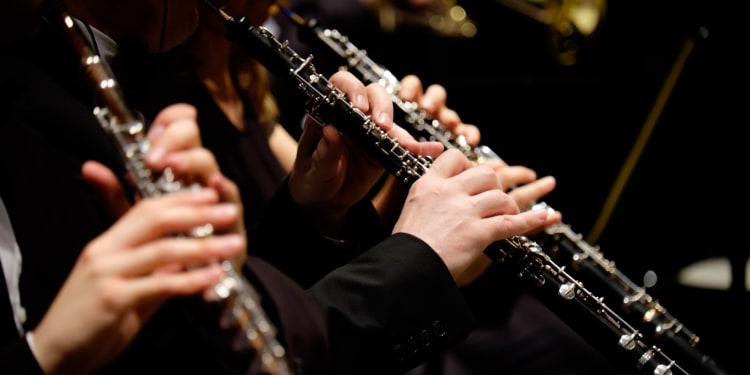 Strength in Numbers - The Story of the Orchestra, and Those Who Lead It
French composer Hector Berlioz dreamed of an orchestra that numbered in the hundreds, and included 30 harps! But he didn't have to pay for his dream. Orchestras have ever been part of the greatest achievements in western art music, while those who have led them have provided some of the most colourful, creative, and controversial figures during that history. This course follows the trail from small ensembles to the grand collectives of today, with music excerpts all along the way.
Audio Primer for this course: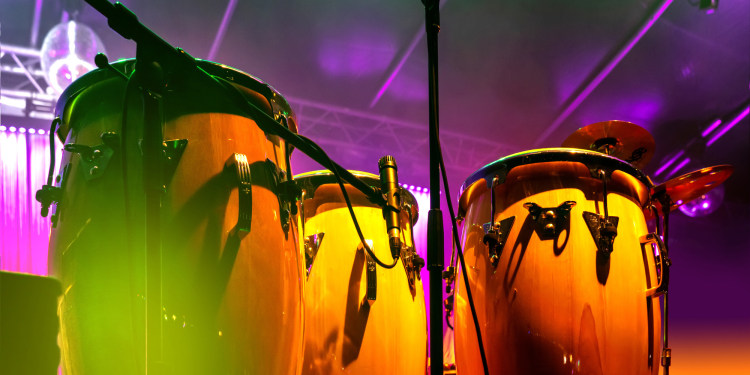 The Music of Latin America
with Cosette Justo Valdés
South and Central America have a rich body of music that has been and continues to be composed. Throughout the course, we will explore great pieces that have not received the same amount of attention as its contemporaries in Europe and North America. We will get to know some exciting pieces, discover some amazing composers, and learn more about composers you already know! Get ready to groove as we go on this journey together, exploring classical music from Latin America from the 18th century to the most relevant popular genres.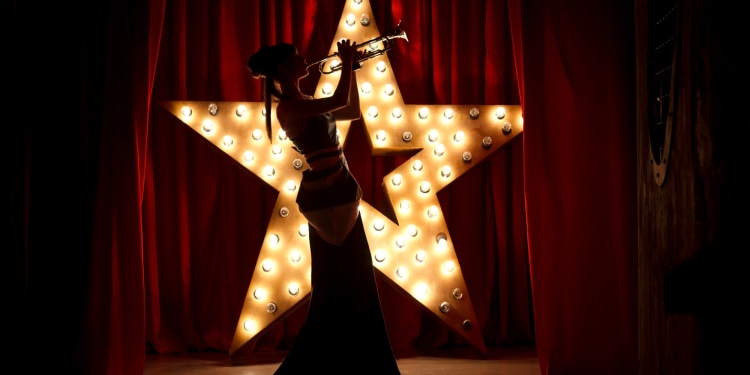 A History of the Broadway Musical
with D.T. Baker
The Broadway musical traces its roots to colonial America, and came fully into being in the early 20th century. At its height, it was a part of the cultural fabric – its creators and stars were well-known celebrities, and its scores have given us some of the most treasured songs ever written. Today, its relevance can be called into question, although shows such as Hamilton and Dear Evan Hansen have shown there is still plenty of life in the genre. Explore it all in the stories, and so much of the amazing music in this course.
Audio Primer for this course: